My name is Nina. I am a wife, mom of three, and a self-taught designer. You can read more about my story here!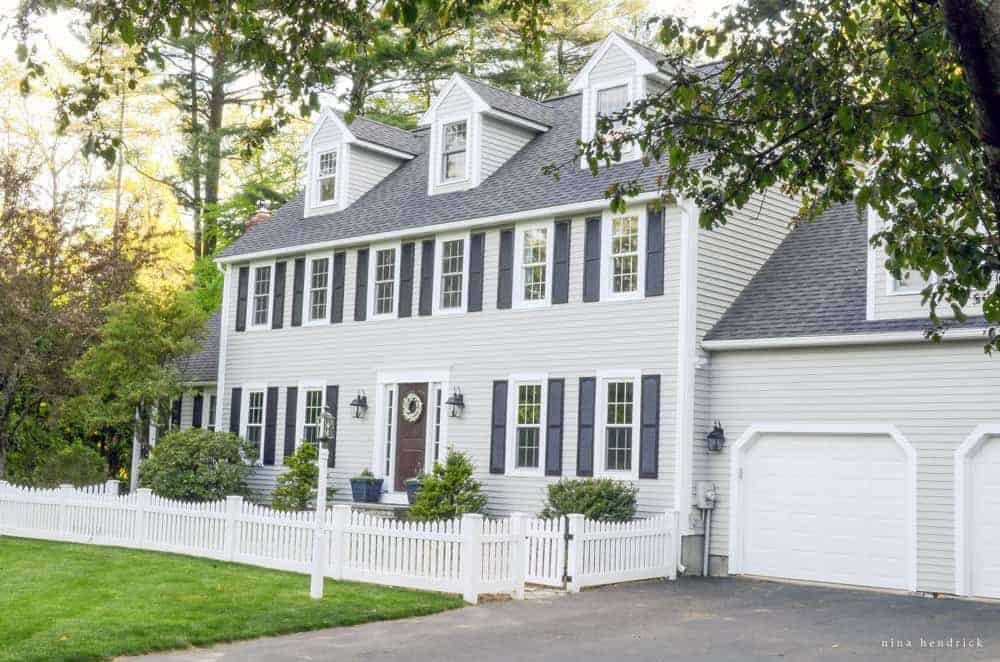 We are a young family that lives in the suburbs of Boston. On July 24, 2012 we purchased a 1980s fixer upper. It has tons of charm, and our goal is to bring it into this century and infuse it with our signature modern farmhouse style. My husband Mack and I work as a team- I design, he builds, and then I do painting & finish work.
You can see a recent tour here! Our home is constantly evolving since we complete projects as we are able.
Here are some projects that are popular on the blog:
I'd love to have you subscribe so that our latest project news is delivered to your inbox!