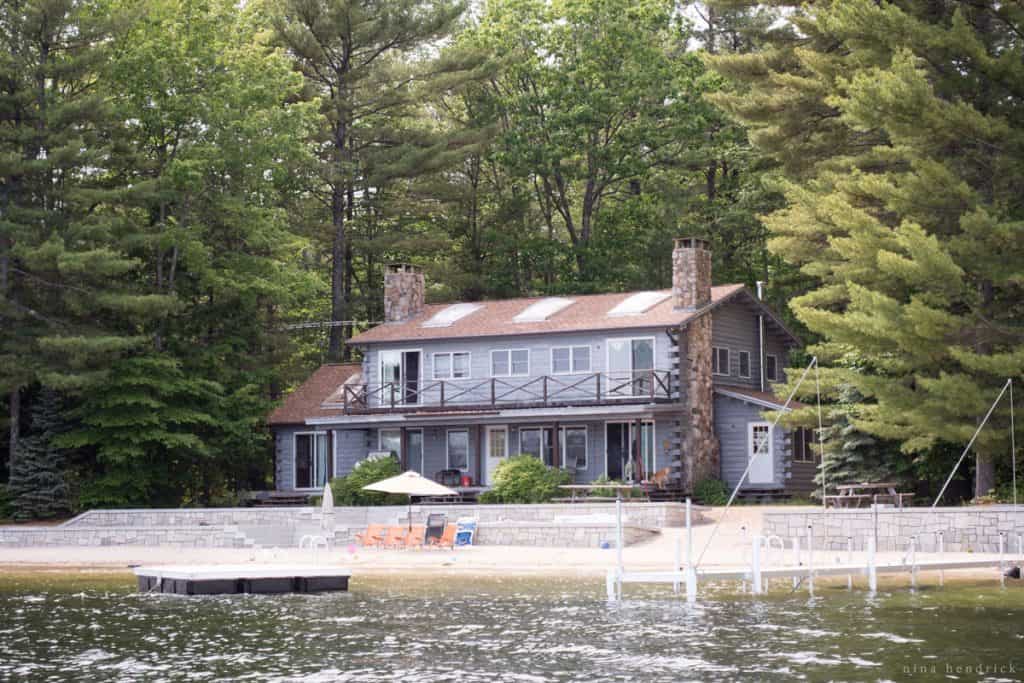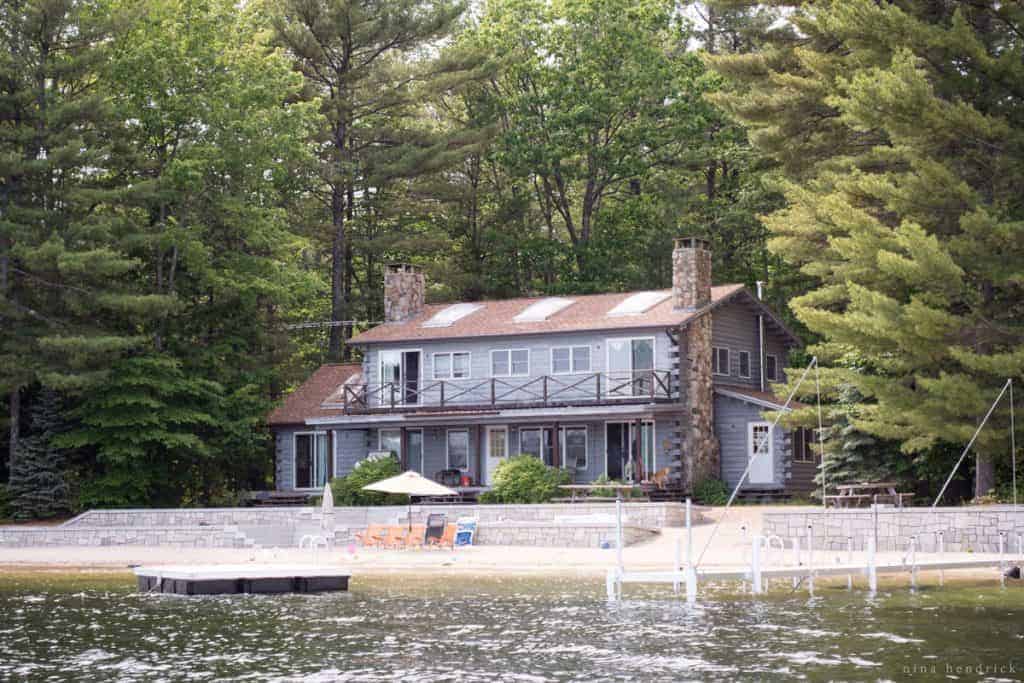 Each summer, and many weekends during the rest of the year, we make the two and a half hour (on a good day) drive to our Camp in New Hampshire each weekend. Camp is a rustic logic cabin located in the town where I grew up. The property has been in Mack's family for the last century, although the dwellings on the property have evolved over the years. It is the reason Mack and I met, and has become a treasured second home for our family.
We have been working on making the cabin our own without detracting from the sentimentality of many previous years of family memories. Unlike my style at home, Camp does not have any painted wood- it's all natural. It has been my biggest challenge to date finding ways to decorate around all of the wood, but I'm making progress. If you love rustic style, you'll love to follow along with these posts!
Camp Posts:

There are no cells in this grid yet.
Join the Weekly Newsletter
Subscribe to get our latest content by email and access to our File Library. Download organizing and home decor printables FREE!