Classic Christmas Home Tour
Visit a New England colonial all decked out in classic Christmas red and green decor. This Classic Christmas Home Tour is timeless!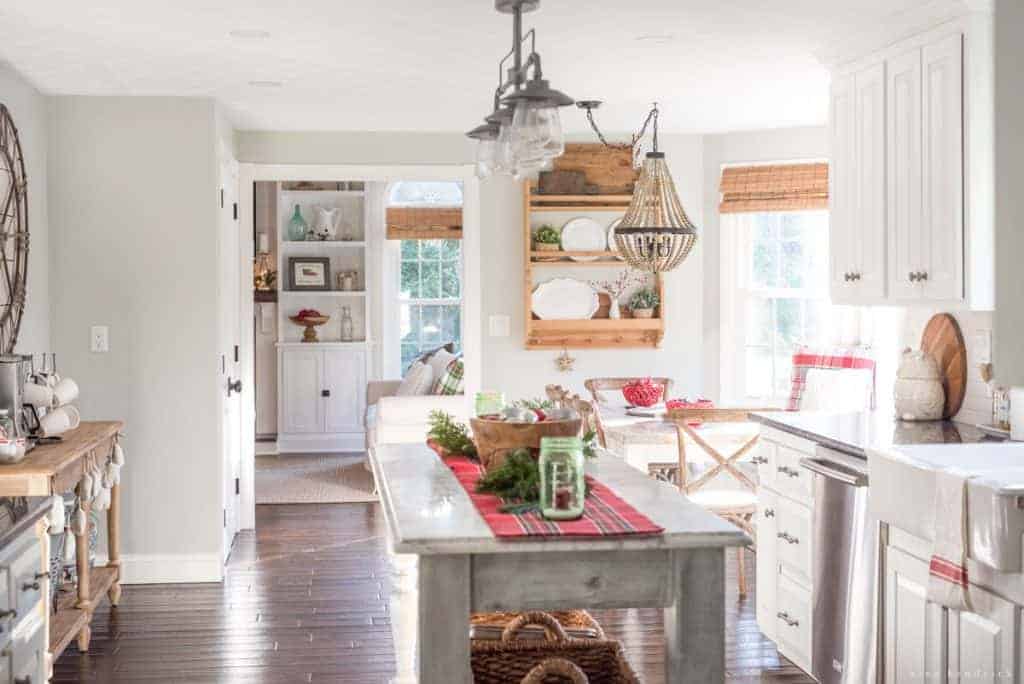 Classic Christmas Home Tour
Welcome to our Classic Christmas Home Tour! Today is one of my favorite days of the whole year, Jennifer Rizzo's Holiday Housewalk. This week is packed with such beautiful holiday inspiration!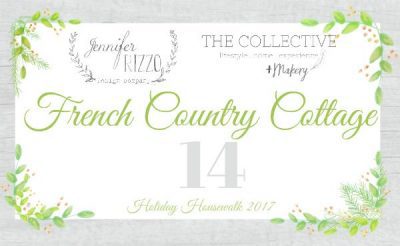 If you are continuing the tour from French Country Cottage, welcome! Courtney is the most talented stylist, and her decor is always stunning and inspiring. If you haven't stopped by and visited her beautiful home yet, make sure not to miss it!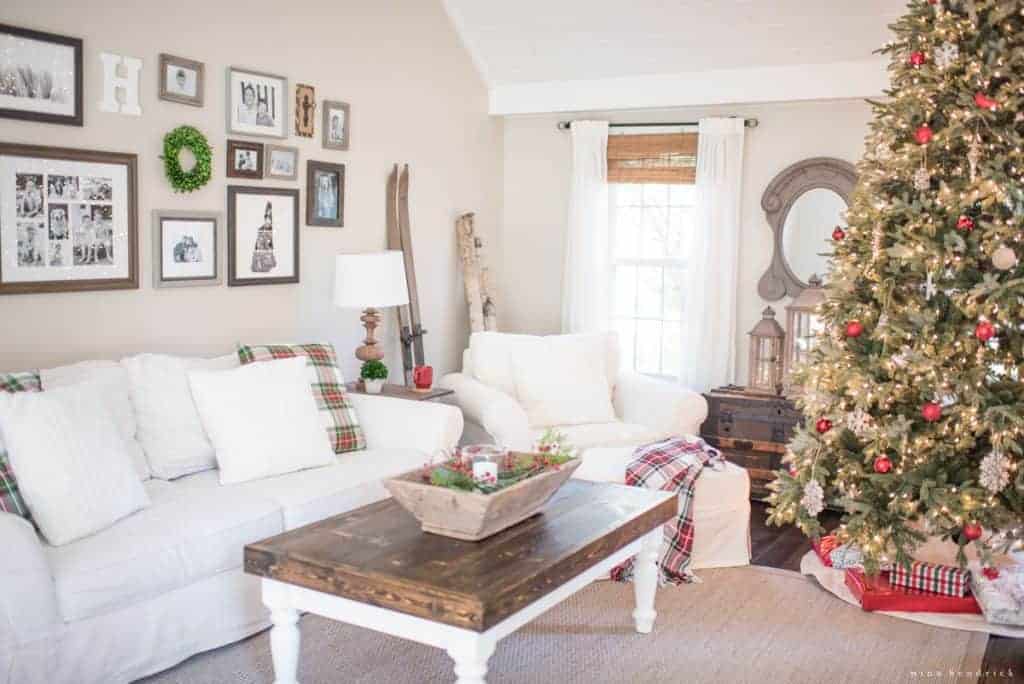 Classic Christmas Family Room
This year I found myself craving classic Christmas colors- red and white with hints of green. We recently finished our family room built-ins (which I will be sharing the plans and tutorial for sometime in 2018, it was an involved project) and it has given me a whole new area to decorate. I love to spend time in this room with my family during the holiday season!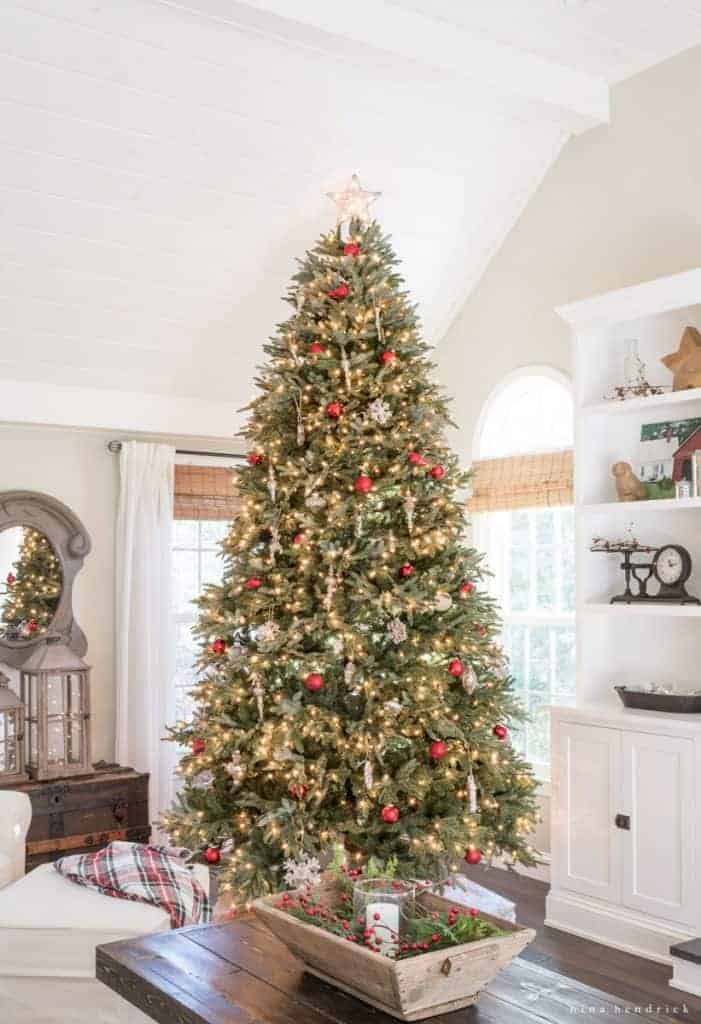 Our tree is enormous. It's a faux 11′ Fraser Fir and we have been very happy with it. I was a little worried when we installed our tongue-and-groove ceiling (another project with details to come in the new year!) that it wouldn't fit anymore, but it's perfect.
I'm going to sit back and let you enjoy the rest of our family room- but they are available here for our Christmas home if you're looking for something.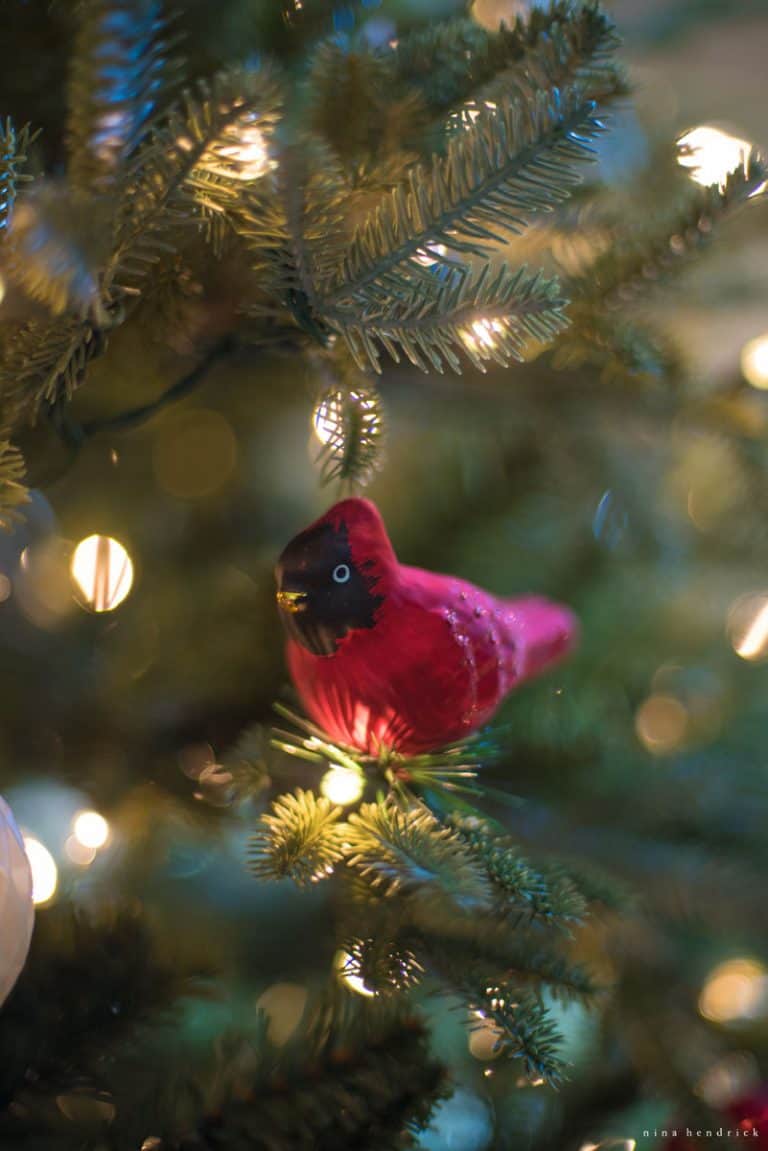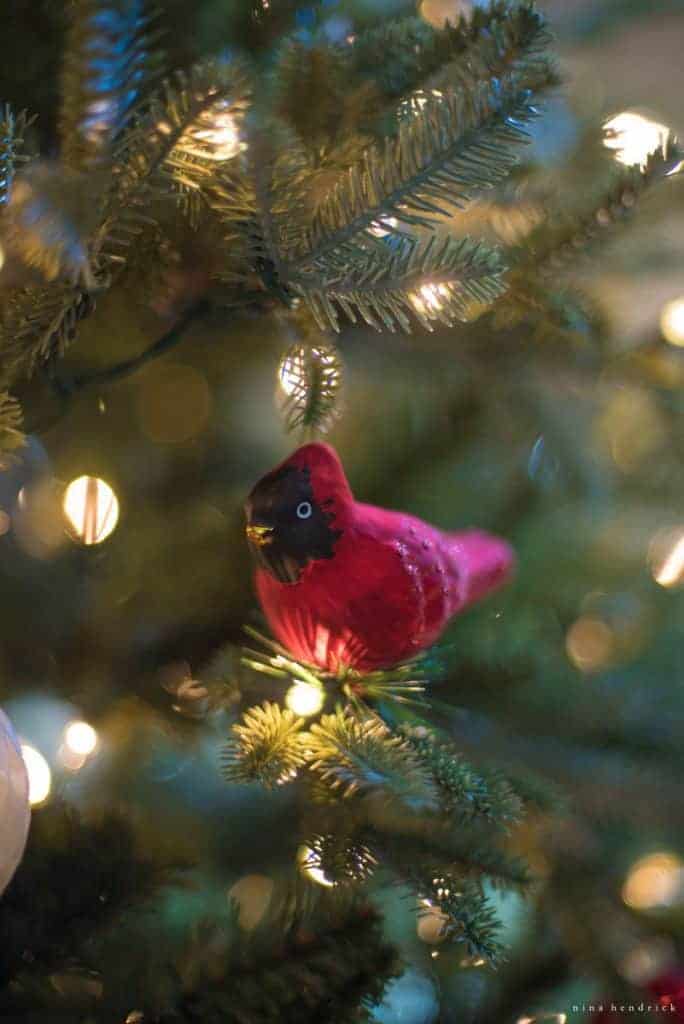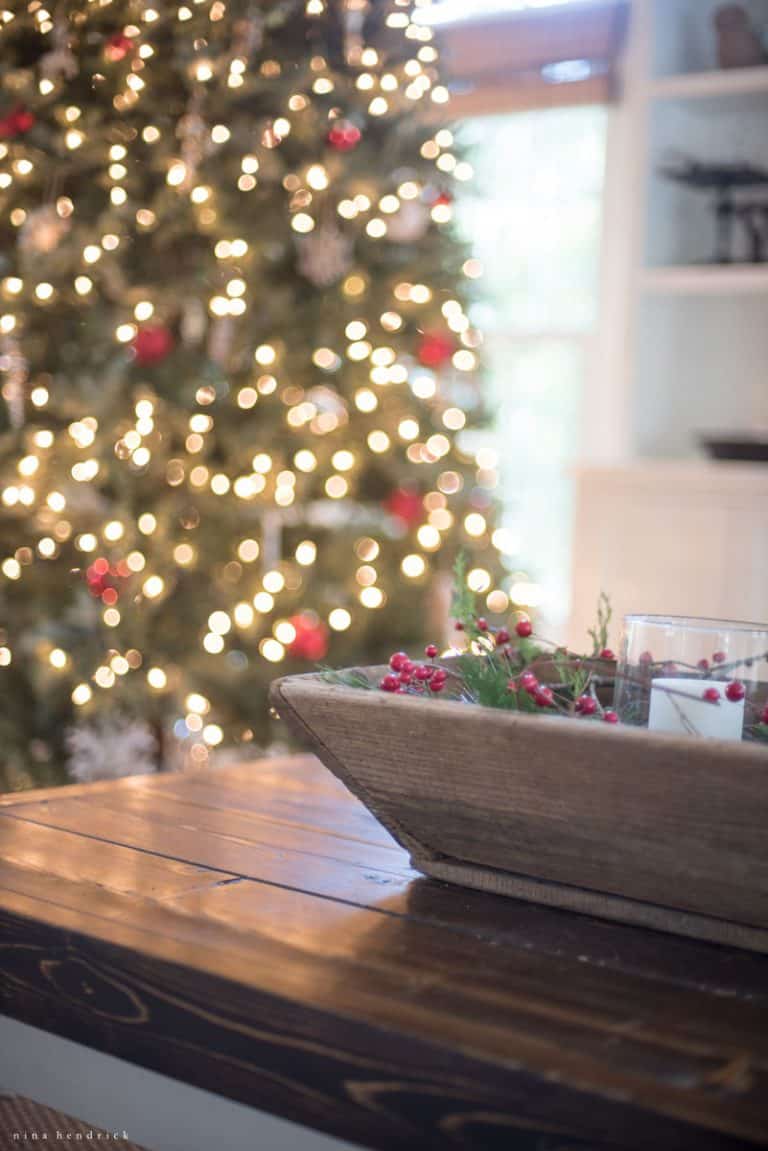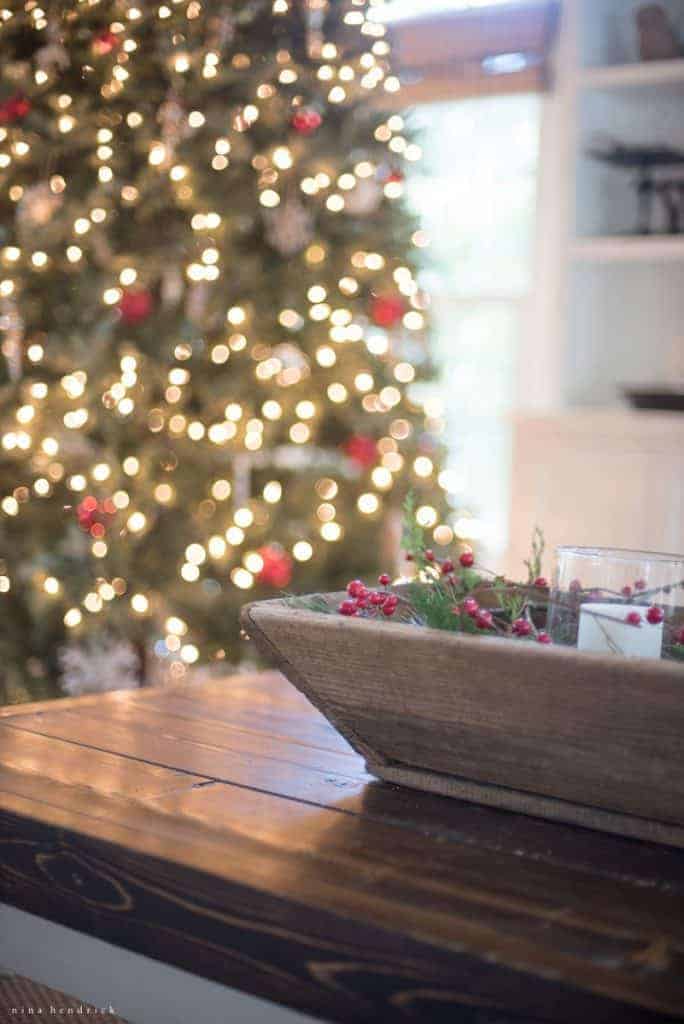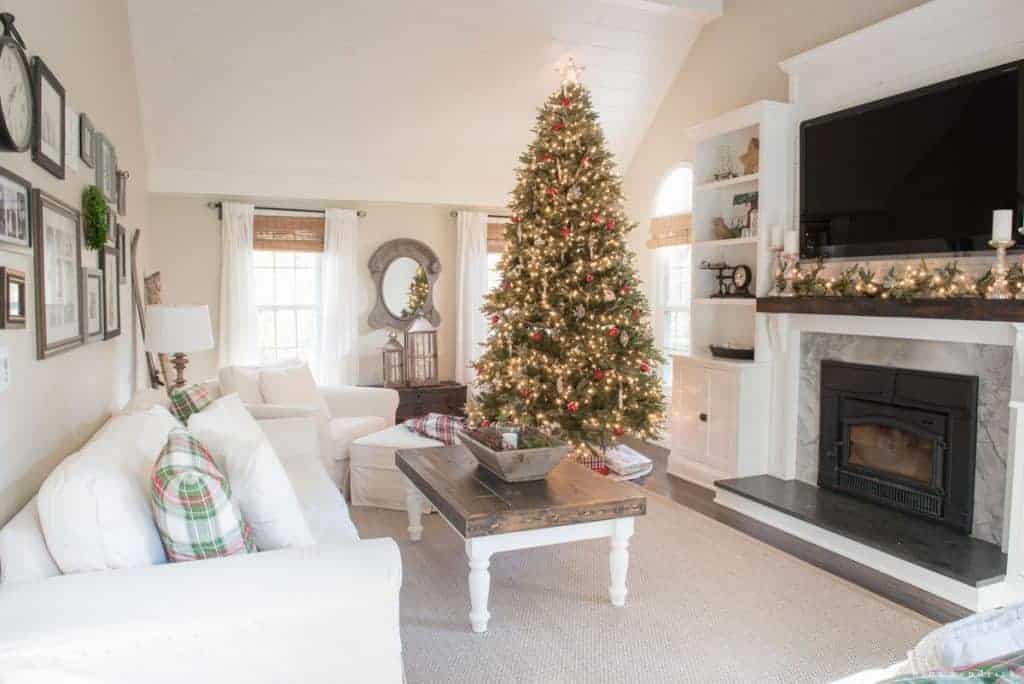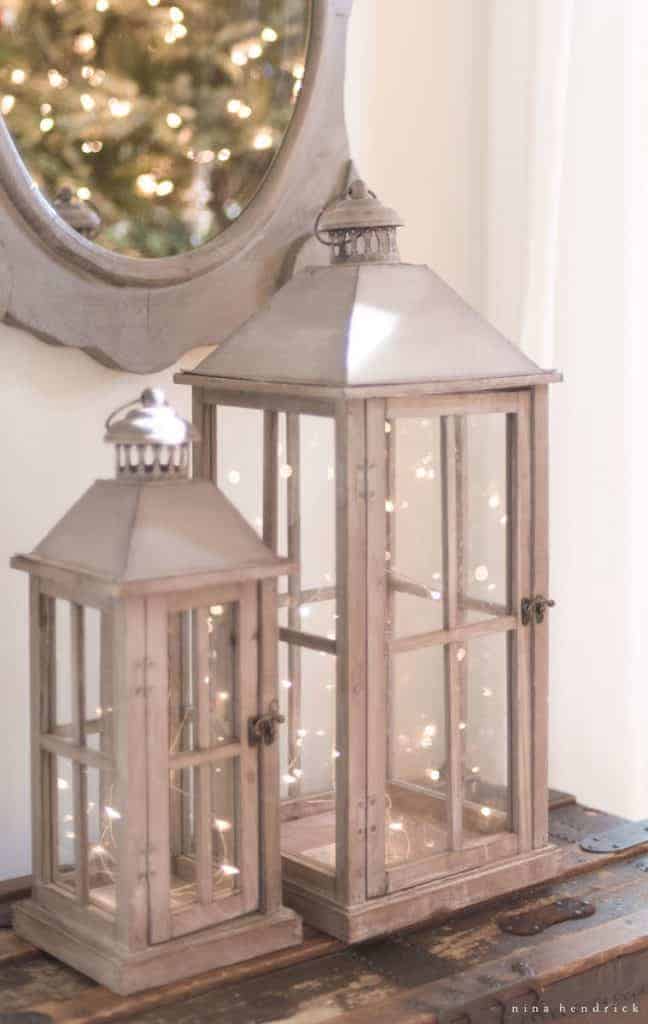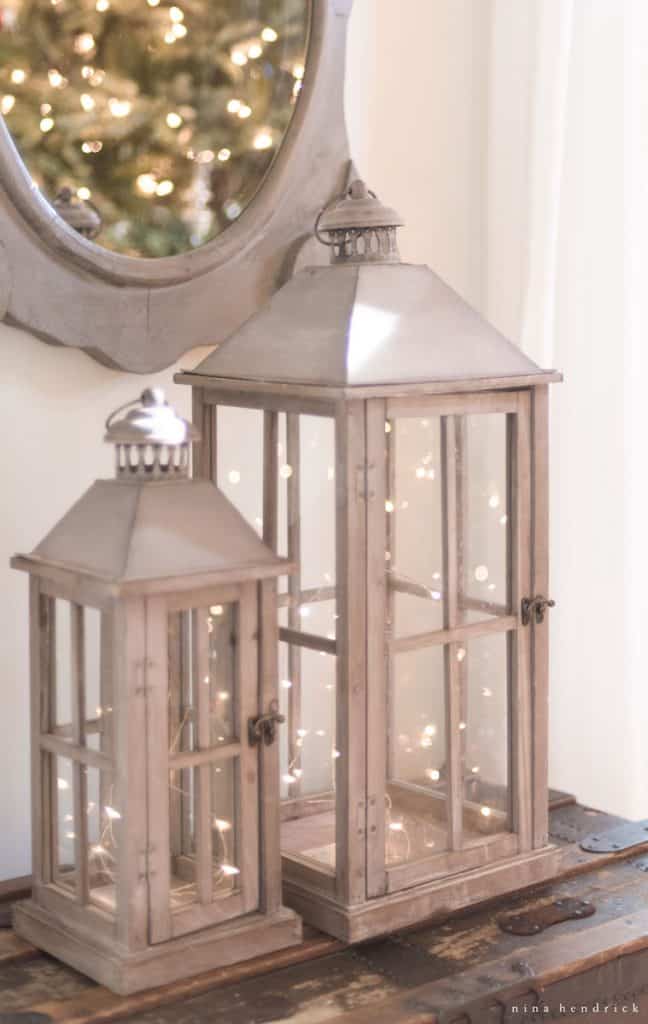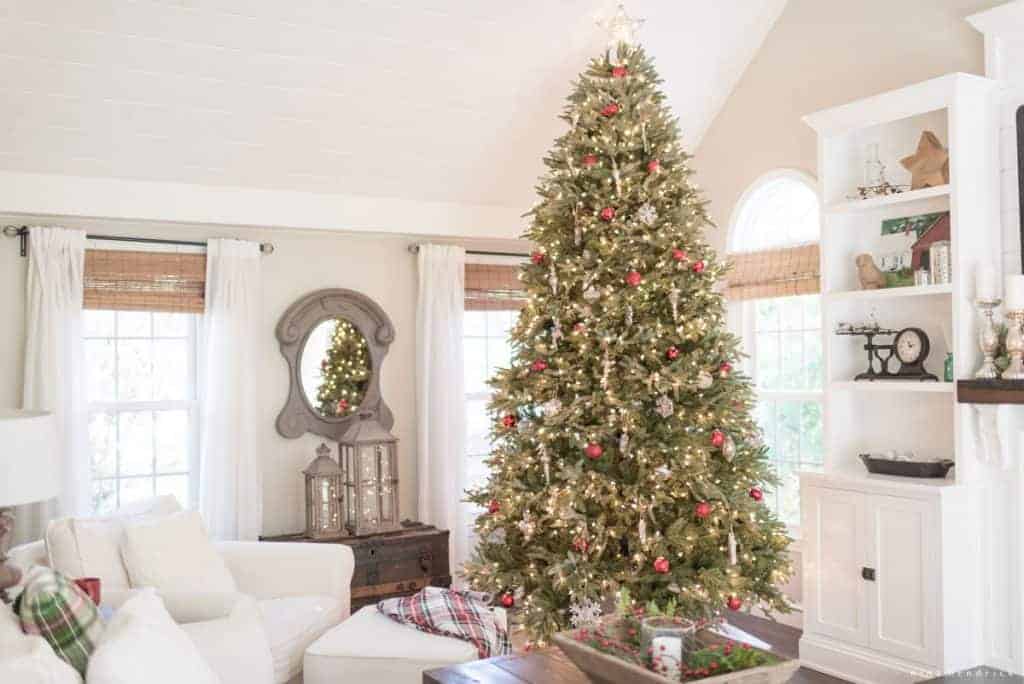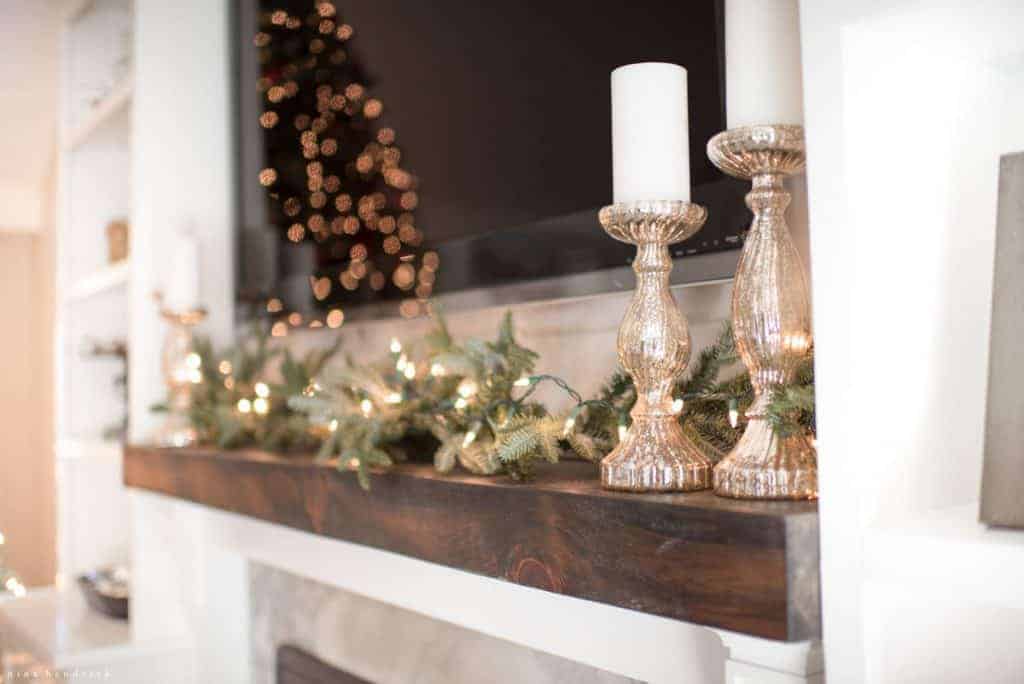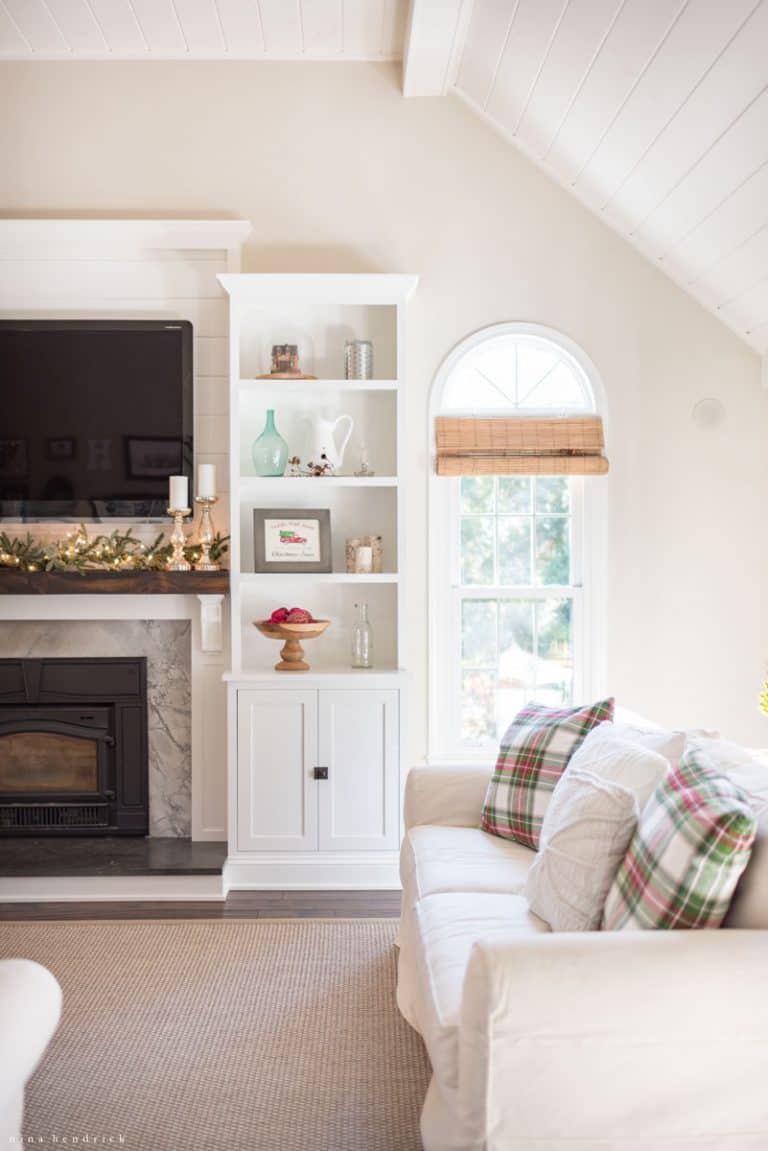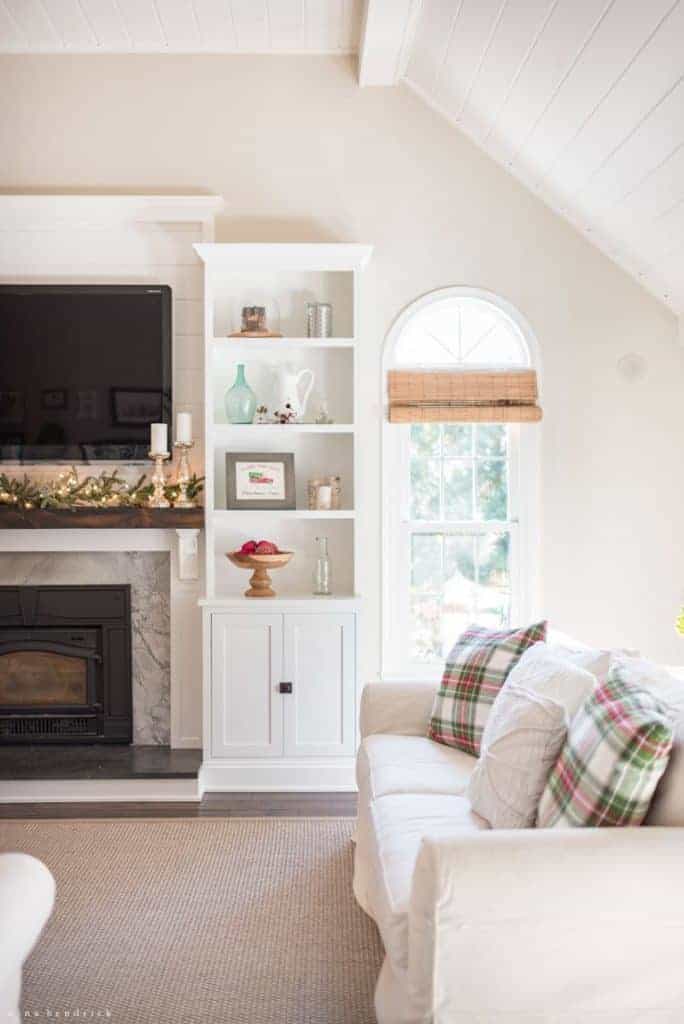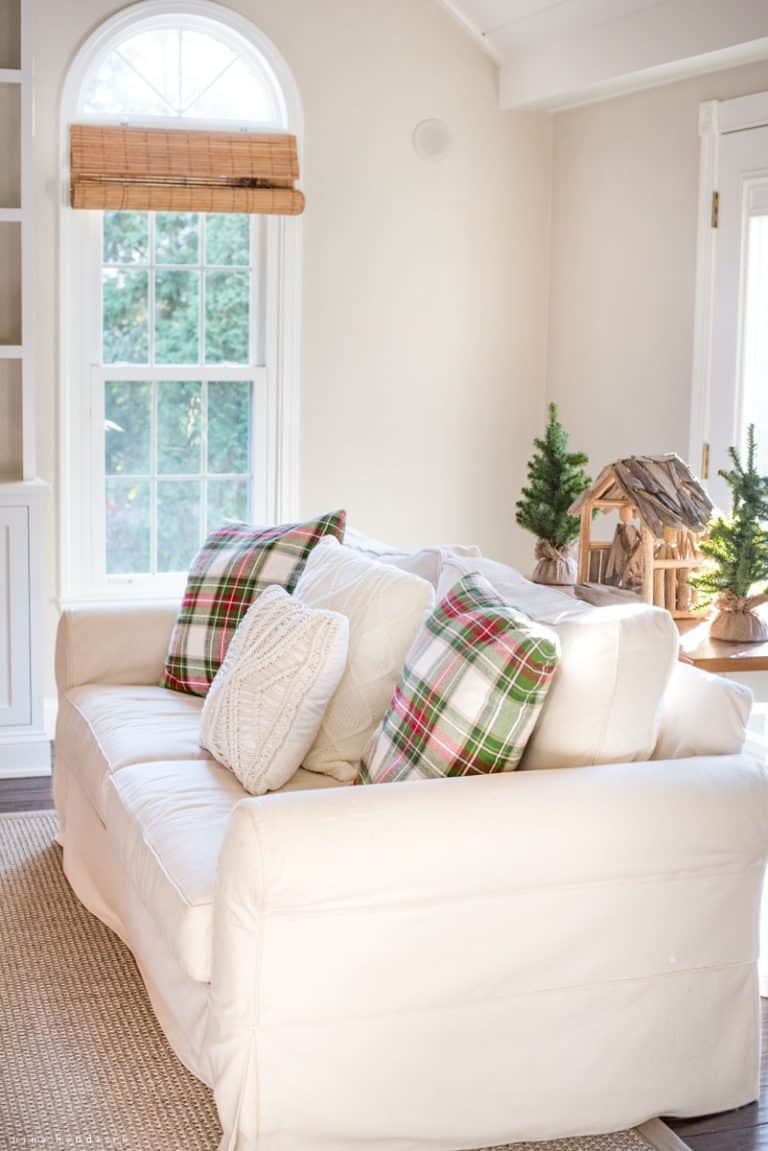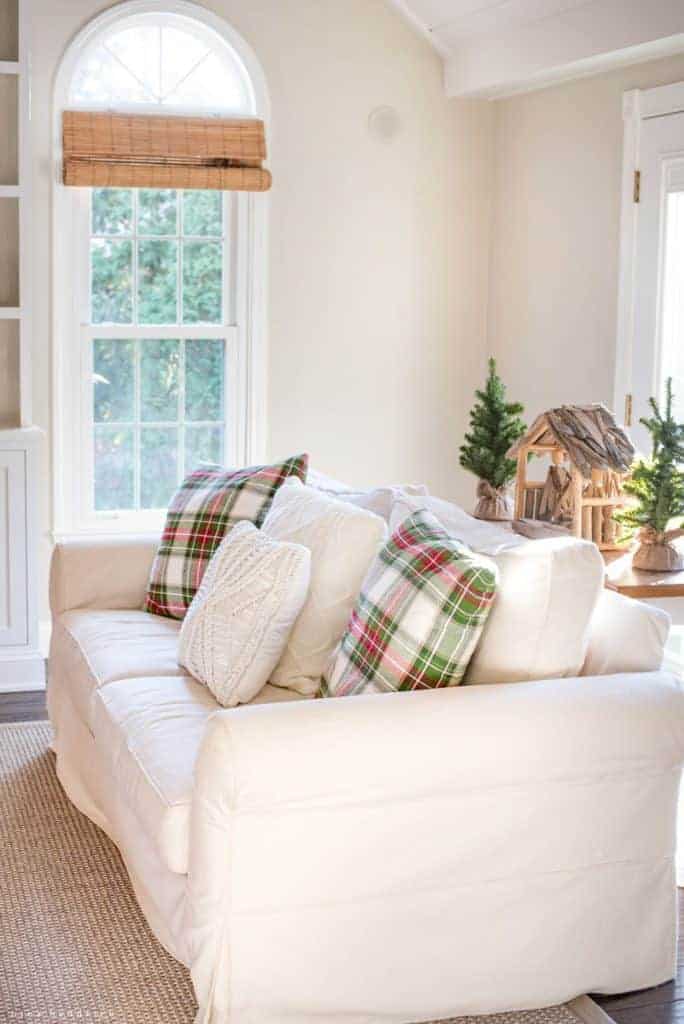 Classic Christmas Kitchen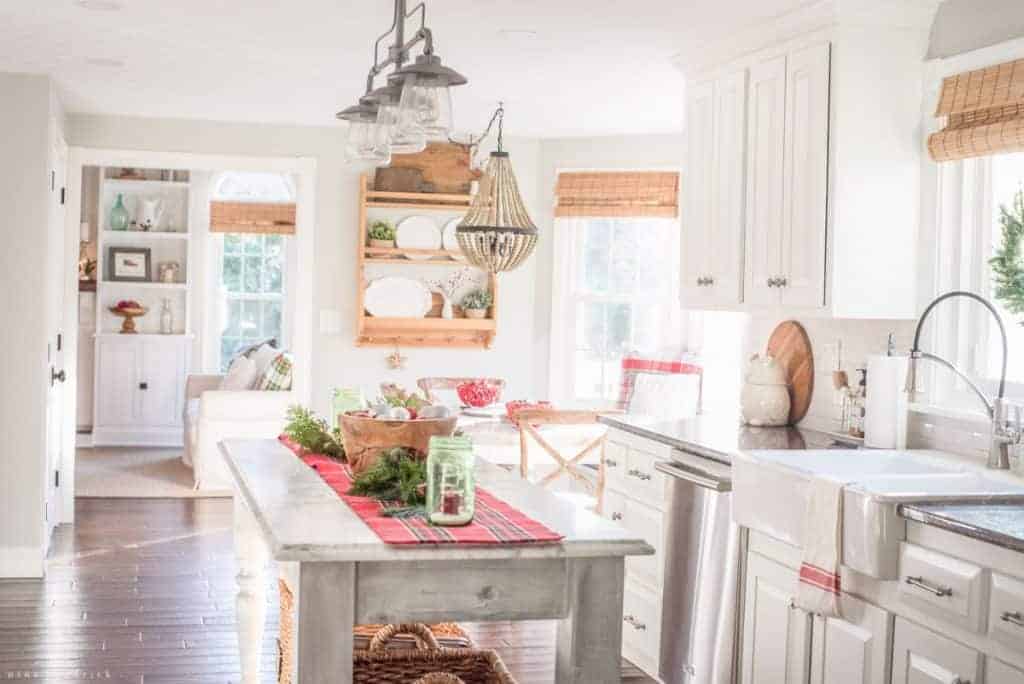 Here's the kitchen and breakfast nook. I kept things relatively simple in here because it is a room that still has to function for us. If you're looking for sources, they are available here!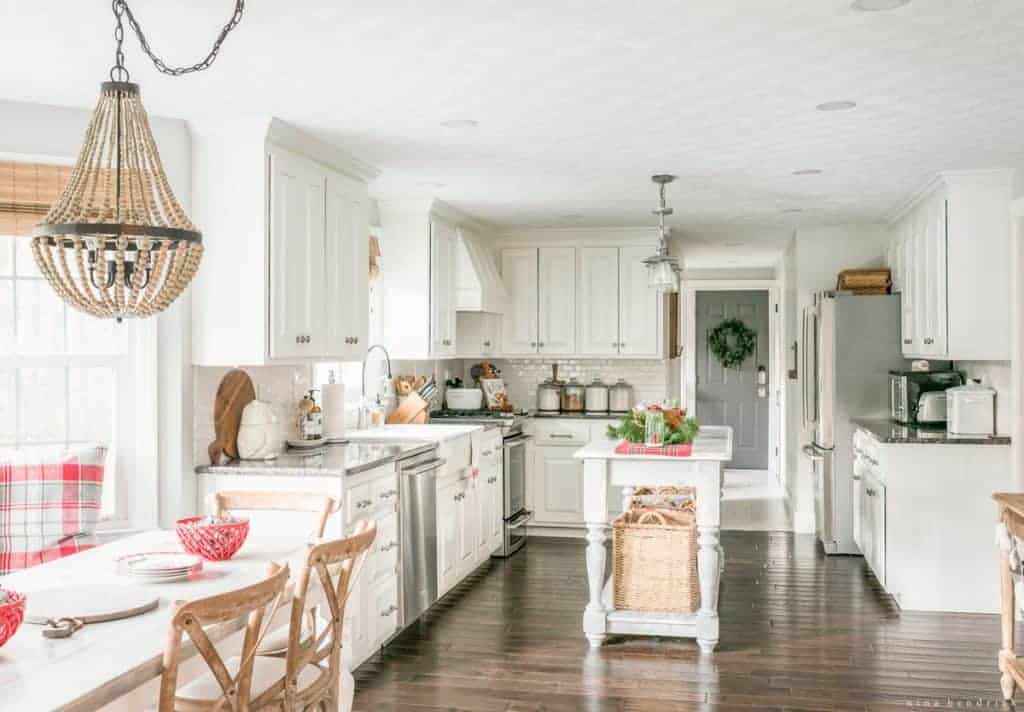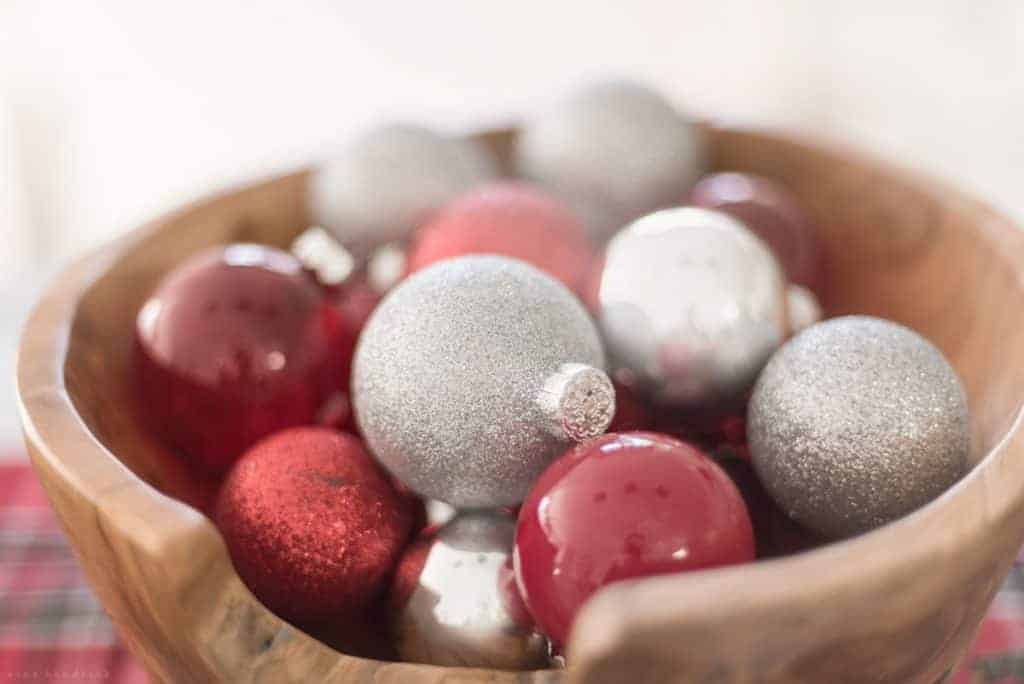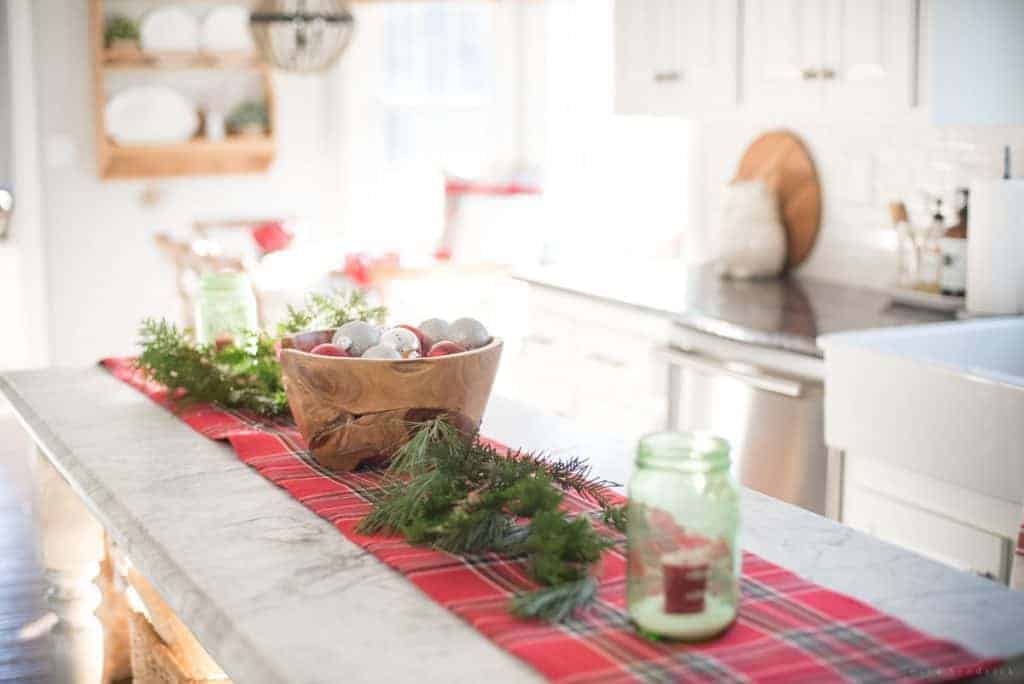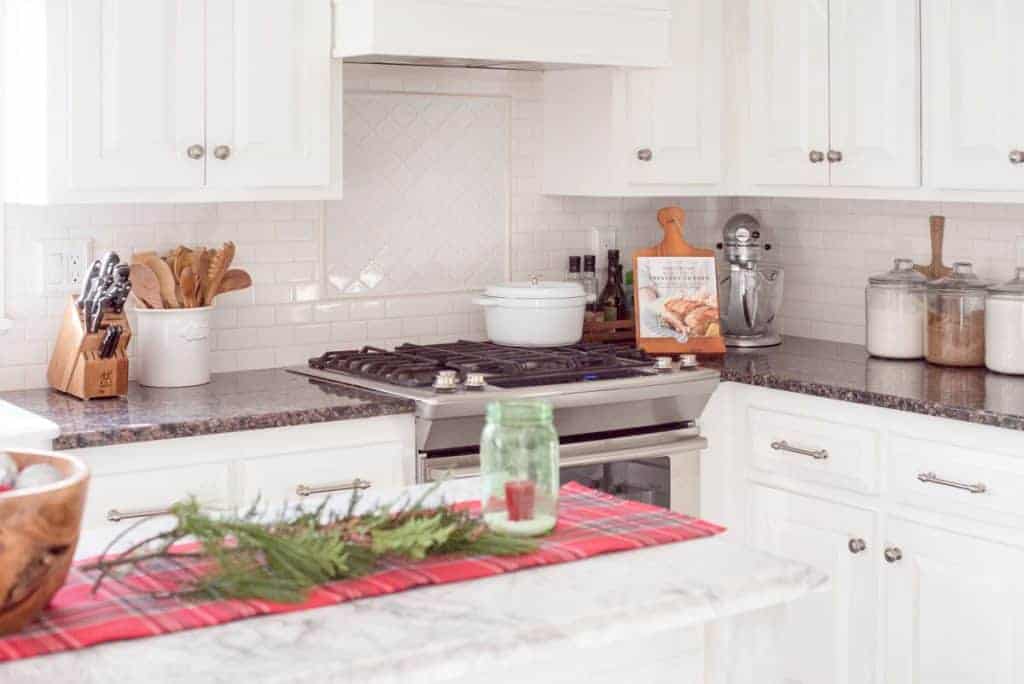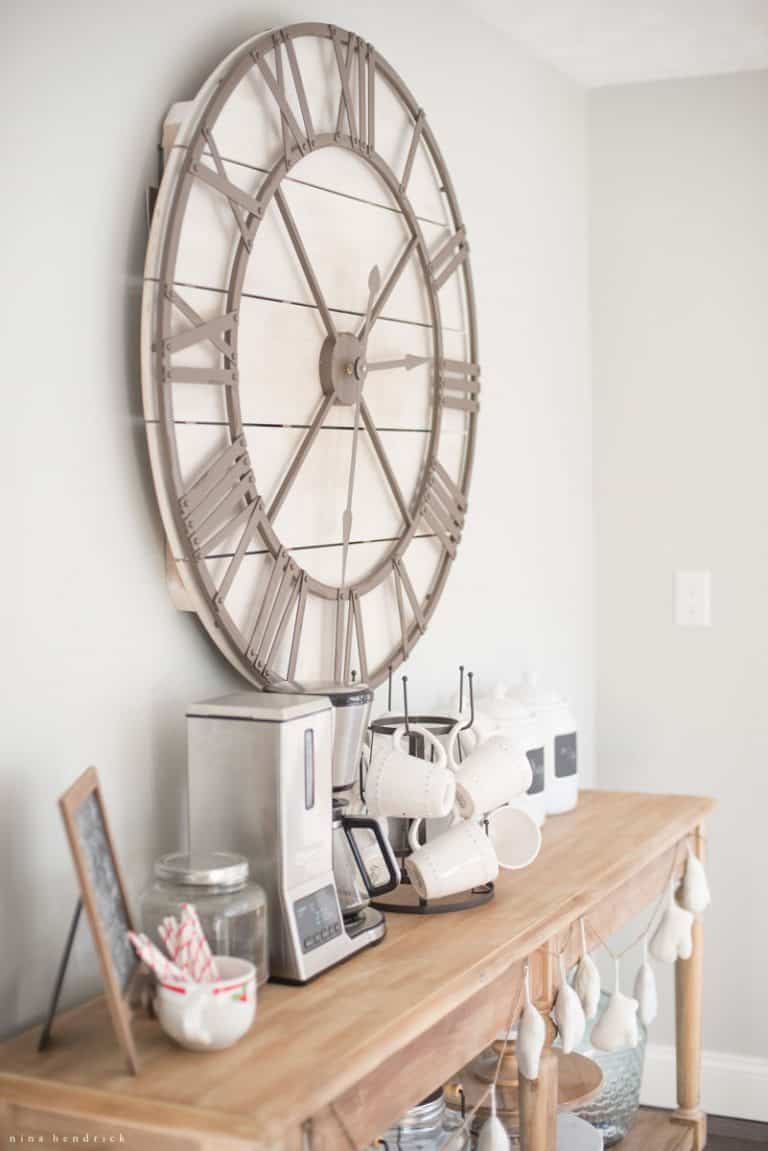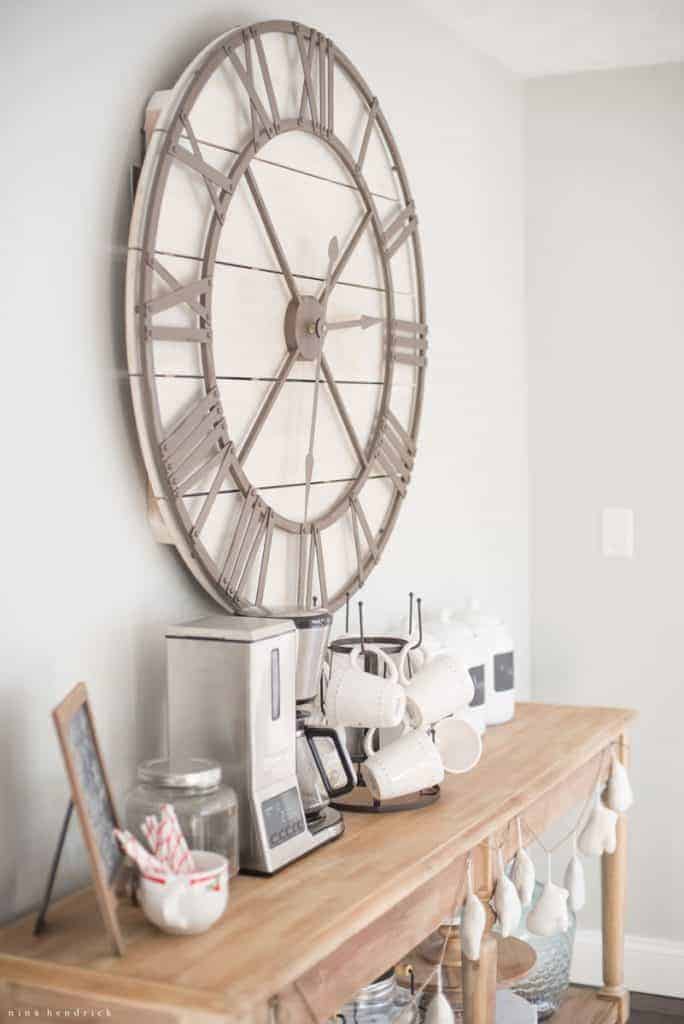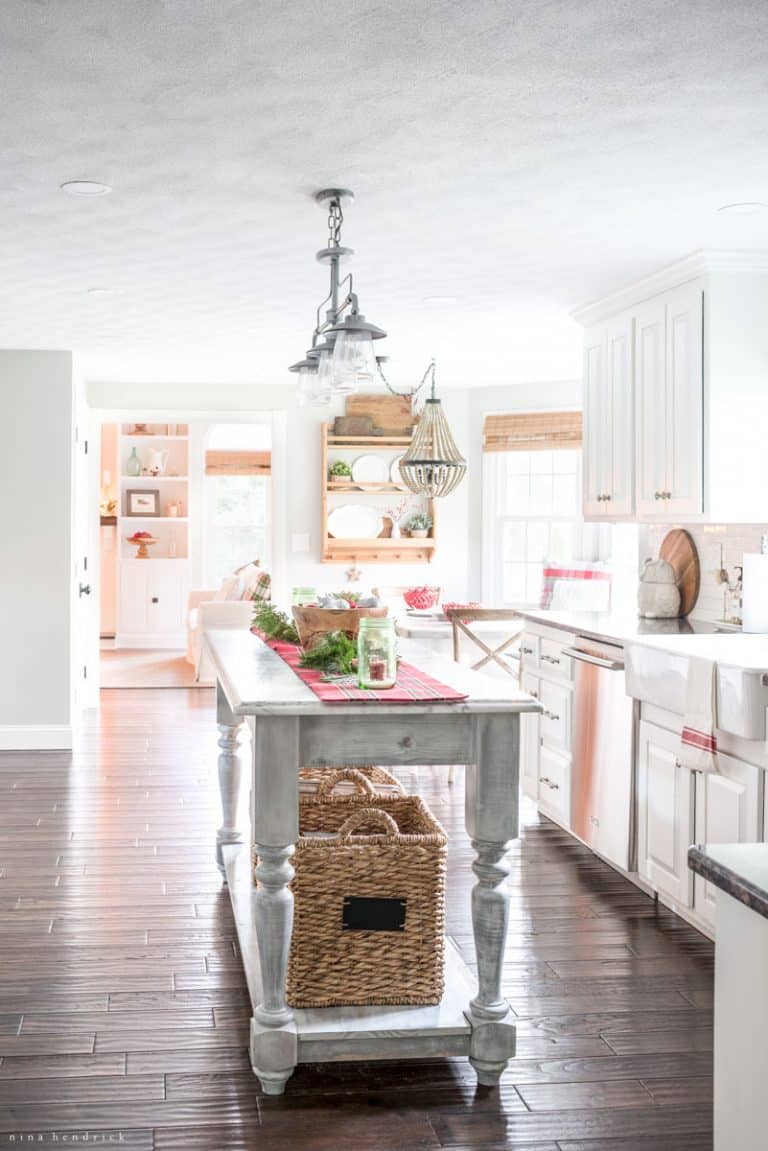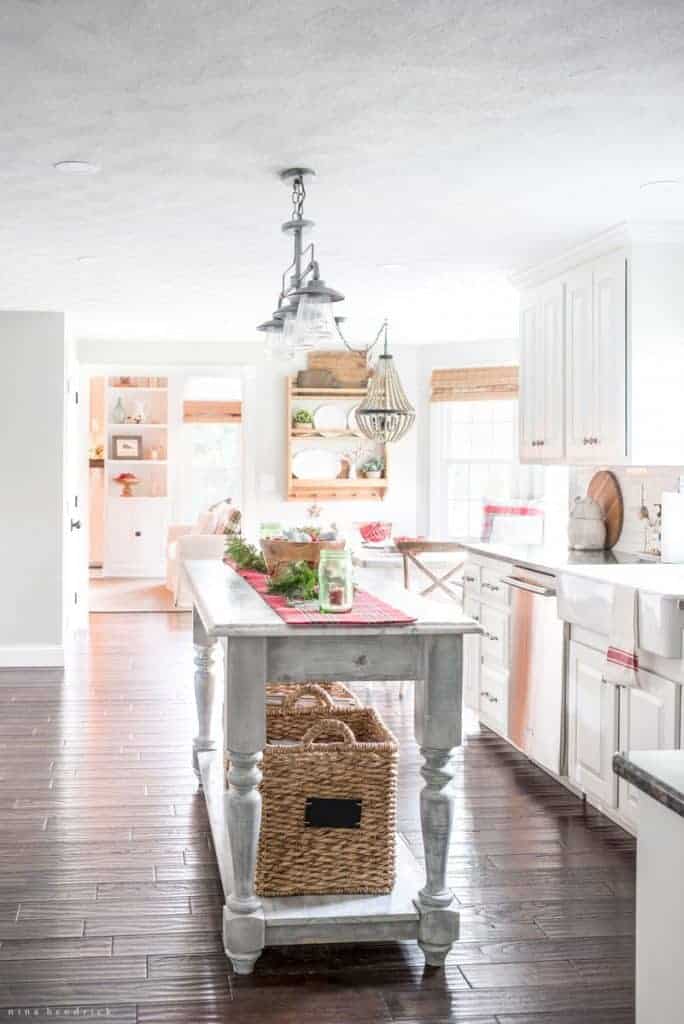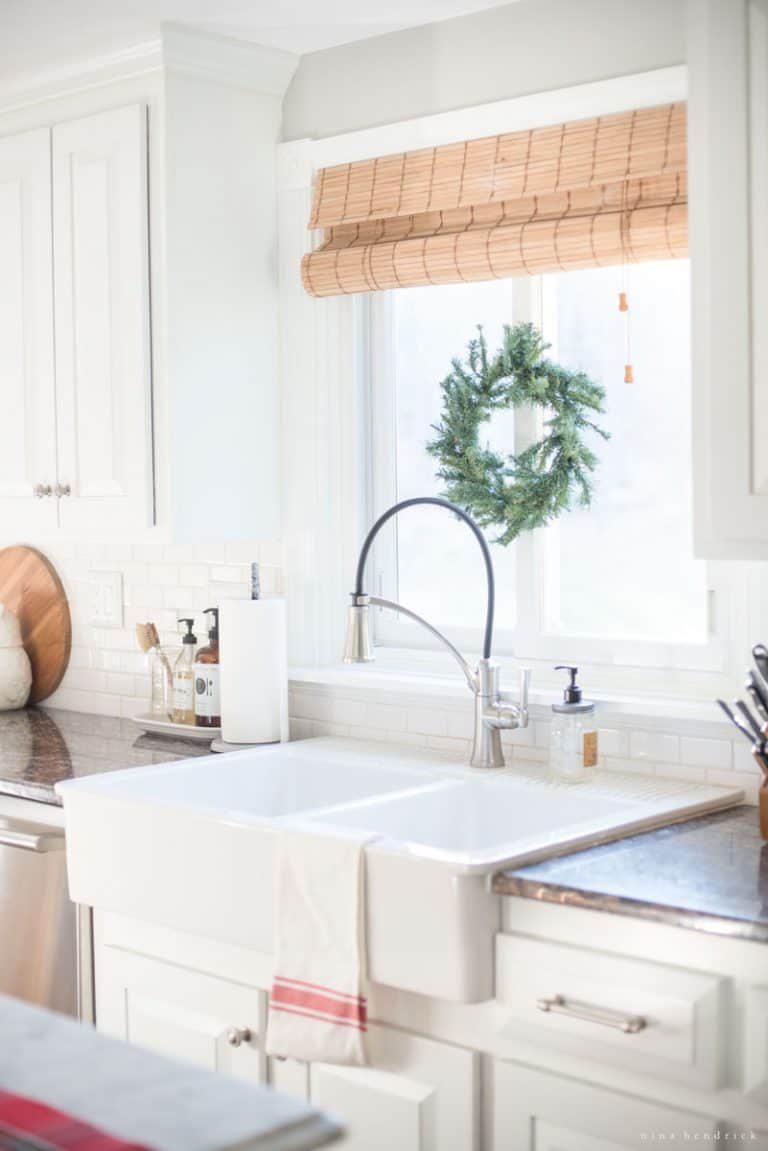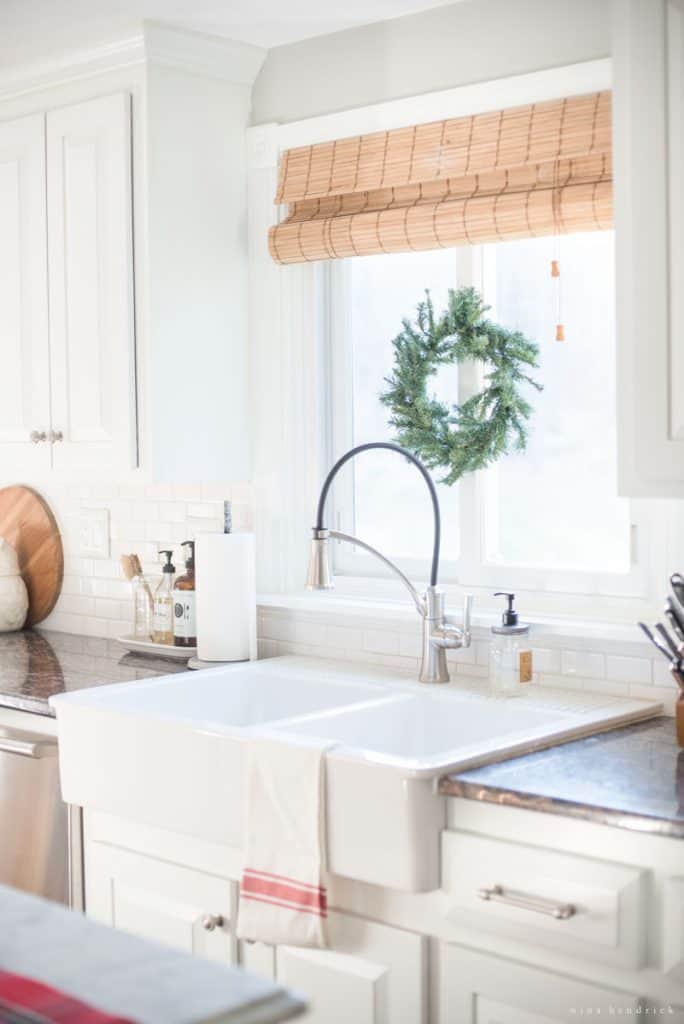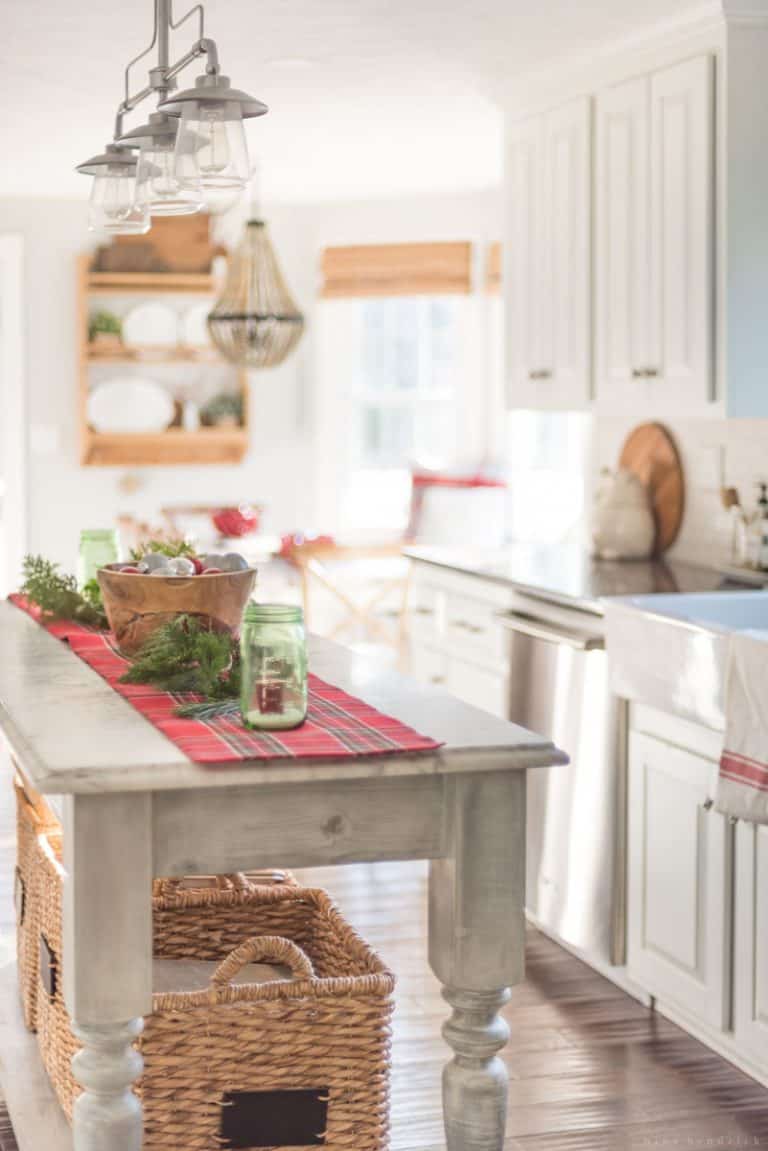 Thank you so much for visiting! If you missed the source list, it's available here!
Up next on the tour is Brooke from Nesting with Grace! Brooke is one of my favorites, I love her warm and cozy eclectic style. I hope you enjoy the rest of the Housewalk. Merry Christmas!