This is a sponsored post written by me on behalf of Sponsored by HALO Home. All opinions are 100% mine.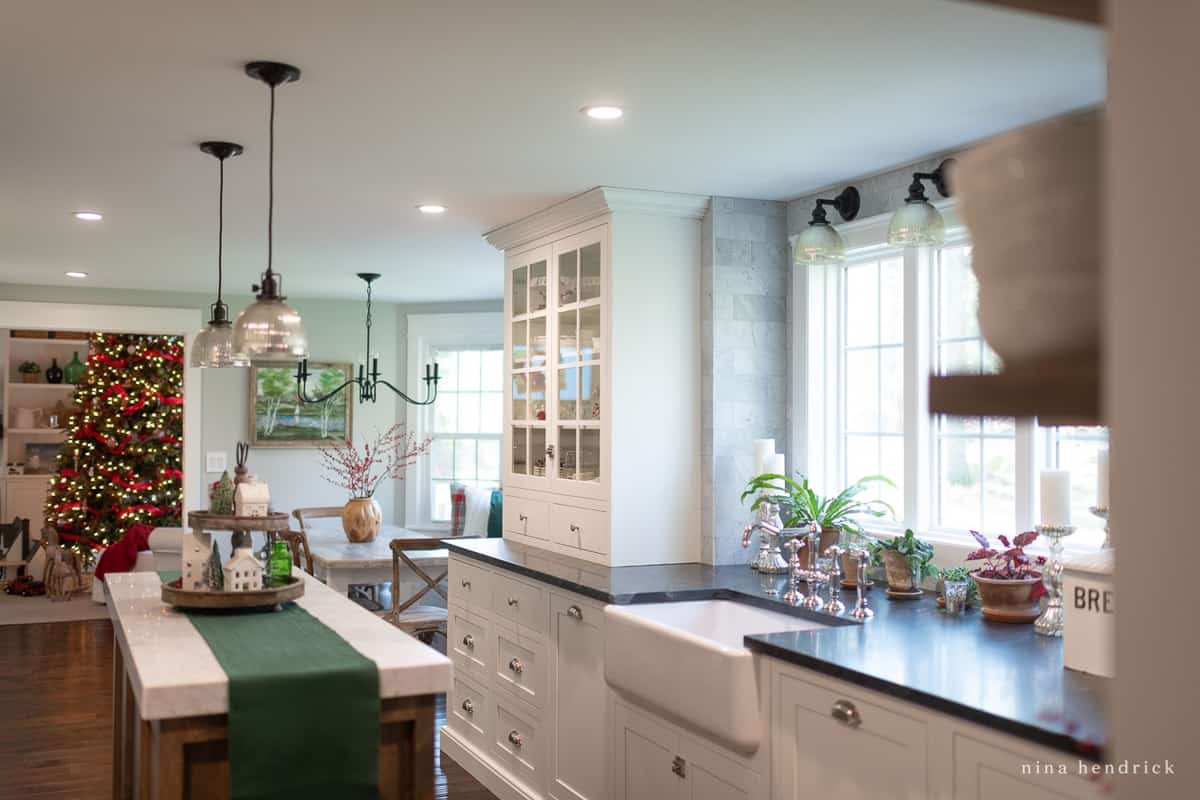 During this time of the year, when it's dark so early and so often, light is something we're constantly seeking. Whether we're turning on all of the lamps in our home for a warm and cozy glow or setting the stage for holiday cheer with glittering strands of Christmas lights, we're doing whatever we can to add ambiance to the season.
My husband Mack often remarks that we have every light on in the entire house during this time of year. When HALO Home invited us to try out their Smart Lighting System and Bring HALO Home, I knew it would be a great way to manage the situation a bit better and be able to track our lights from one place.
We're always interested to explore smart home systems that can help us organize and improve our life so incorporating one that involves lighting was a natural fit. Getting started with the HALO Home system was truly impressively simple.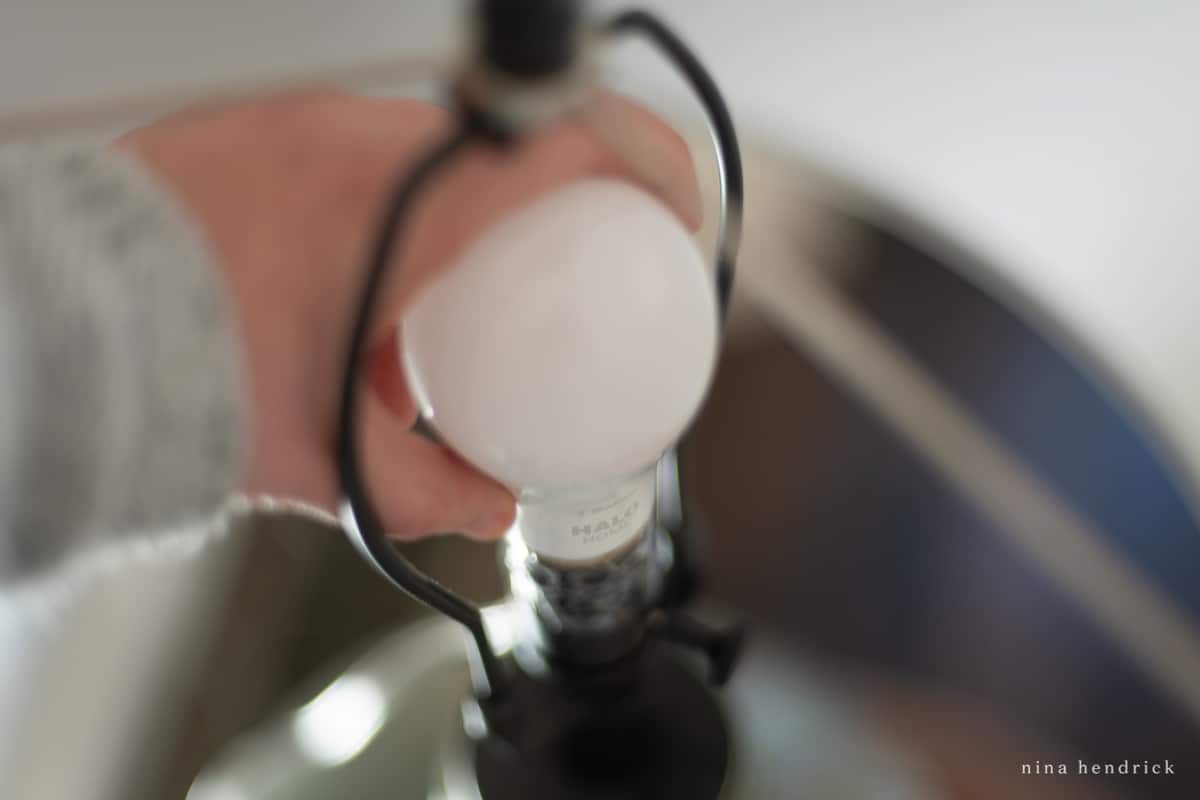 I downloaded the app, and from there it was literally as simple as screwing in a lightbulb. I swapped out the plain bulb in our family room lamp for a HALO Home Smart Bulb. I was immediately able to pair the bulb with the app via Bluetooth right from the phone and label it as the family room lamp.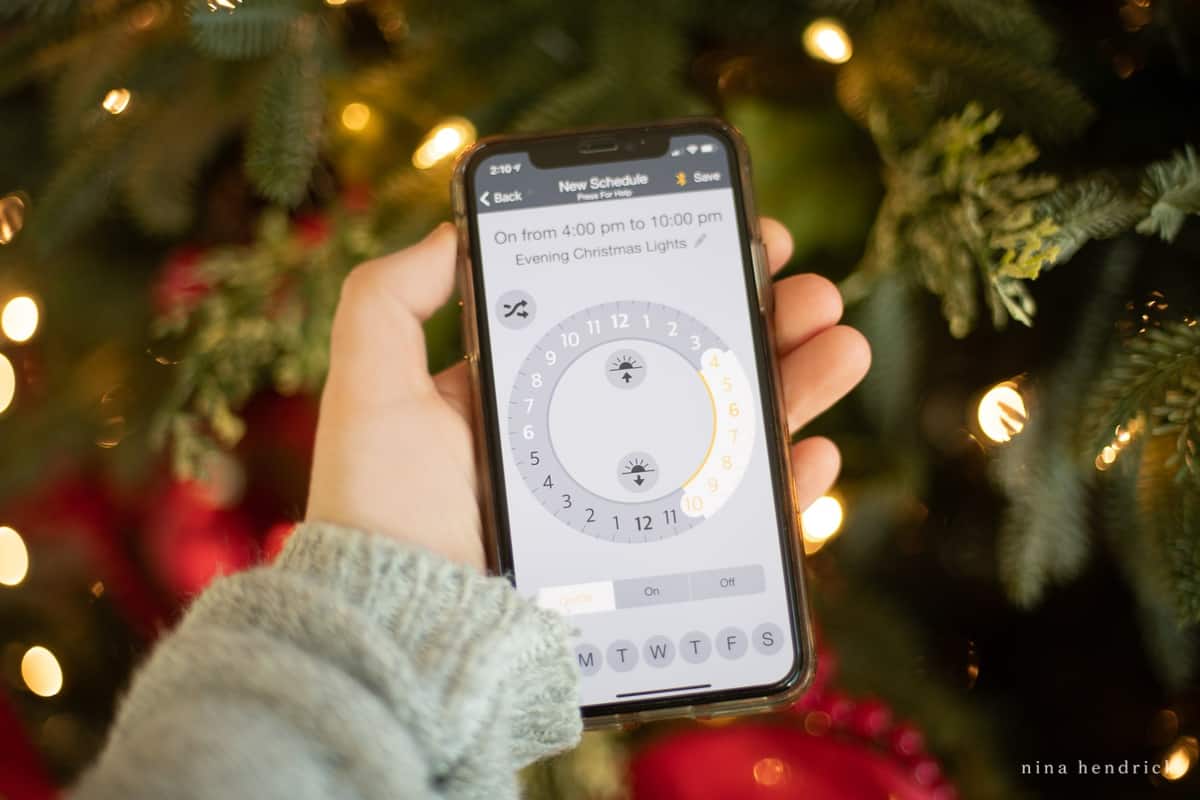 Of course, you have the ability to turn the light on and off right from your phone. You can also adjust the dimness level and light warmth/coolness. However, my favorite feature is that you can create (and later edit if needed) schedules for all of your devices. They can also be organized by group (i.e. room). You can select the days and hours in which the devices are turned on.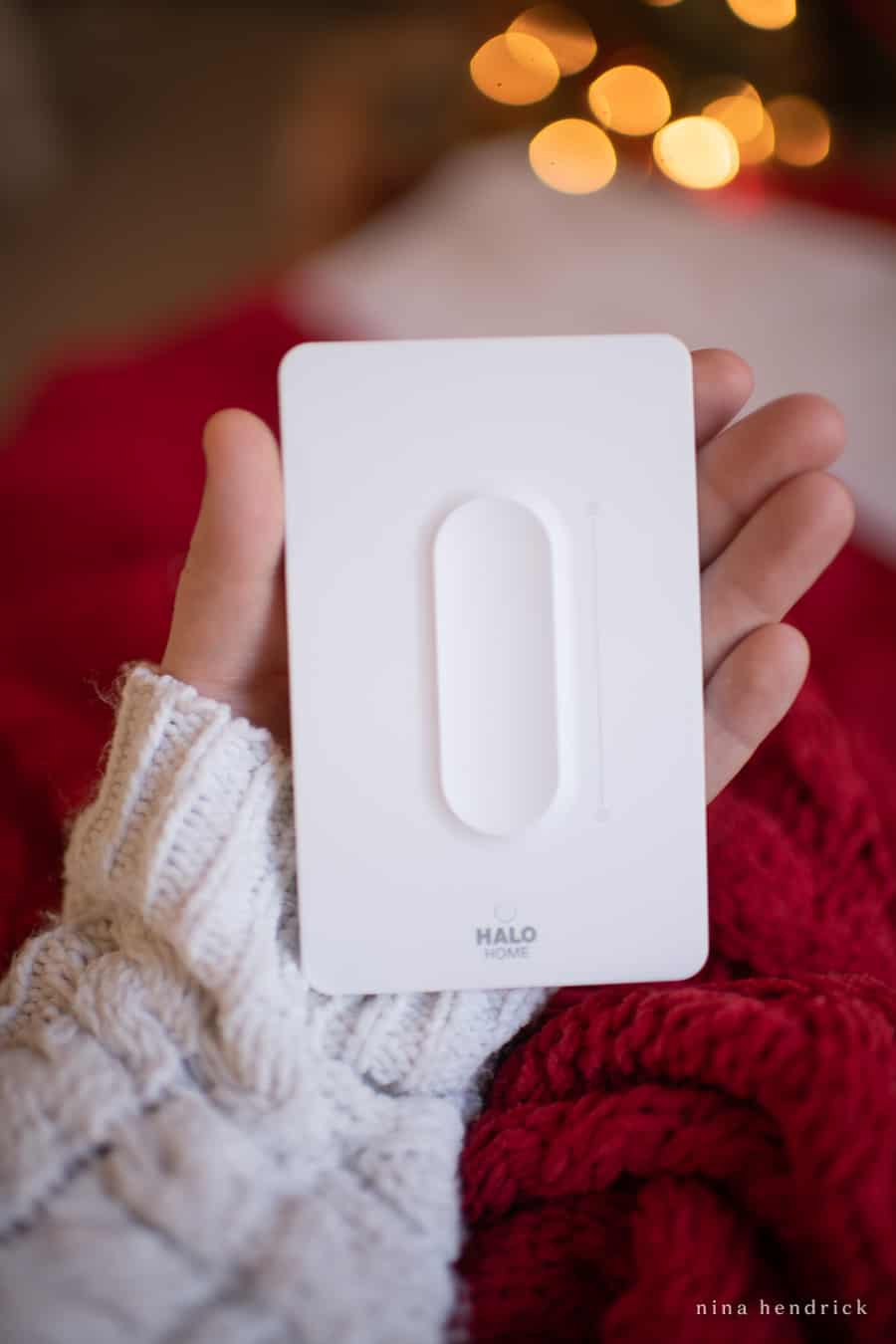 If you don't happen to have your phone handy, or if you want to make the ability to control the lights available to guests, there's also the option to use the Anyplace Bluetooth Dimmer. It works as a remote to be able to control Bring HALO Home components from anywhere in your home via Bluetooth. You can also wirelessly mount it to the wall so that it can act as a switch.
A Christmas Tree Schedule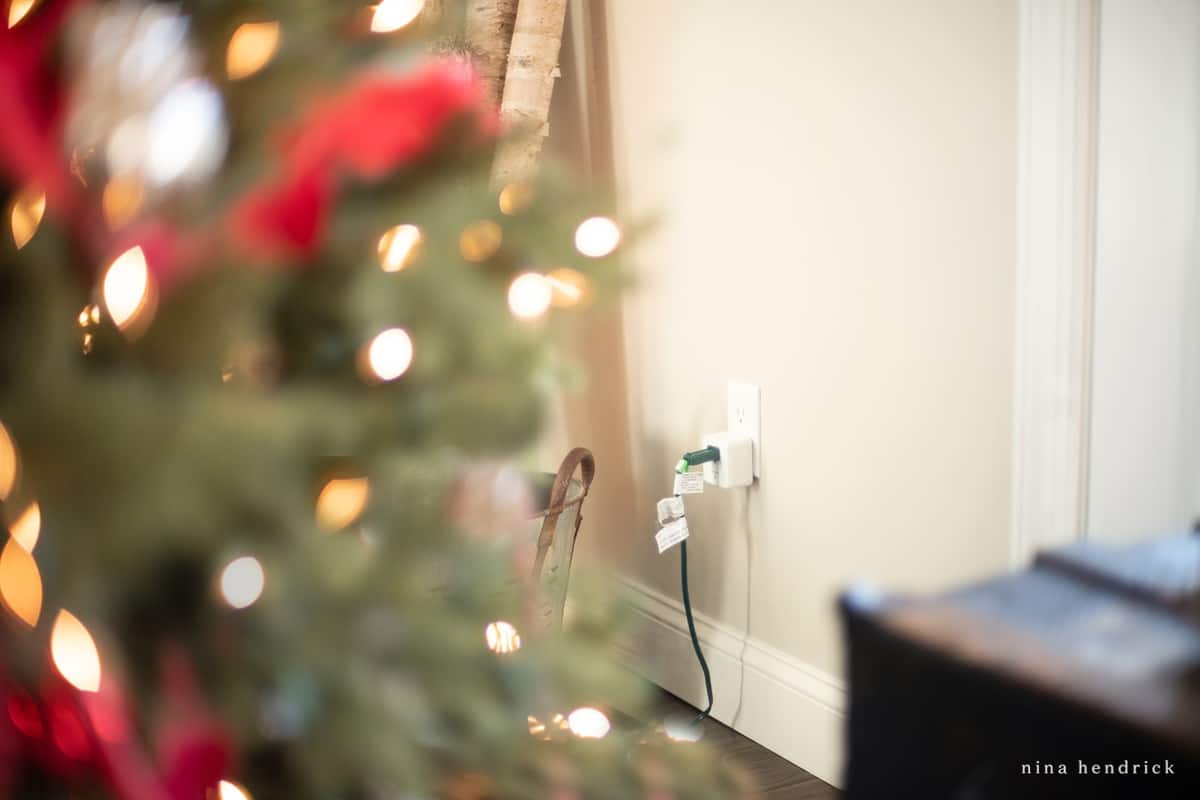 Next, I plugged in our Christmas tree using the Smart Plug-In Dimmer. This is super handy, just from a day-to-day point of view during the holidays. I can set the schedule for the Christmas tree to turn on in the morning and turn off when we go to bed. We have a foot button switch on our tree now, but the plug is behind the tree, and it can be a bit challenging to get to in the tight corner. Now, it's automatic and not a concern.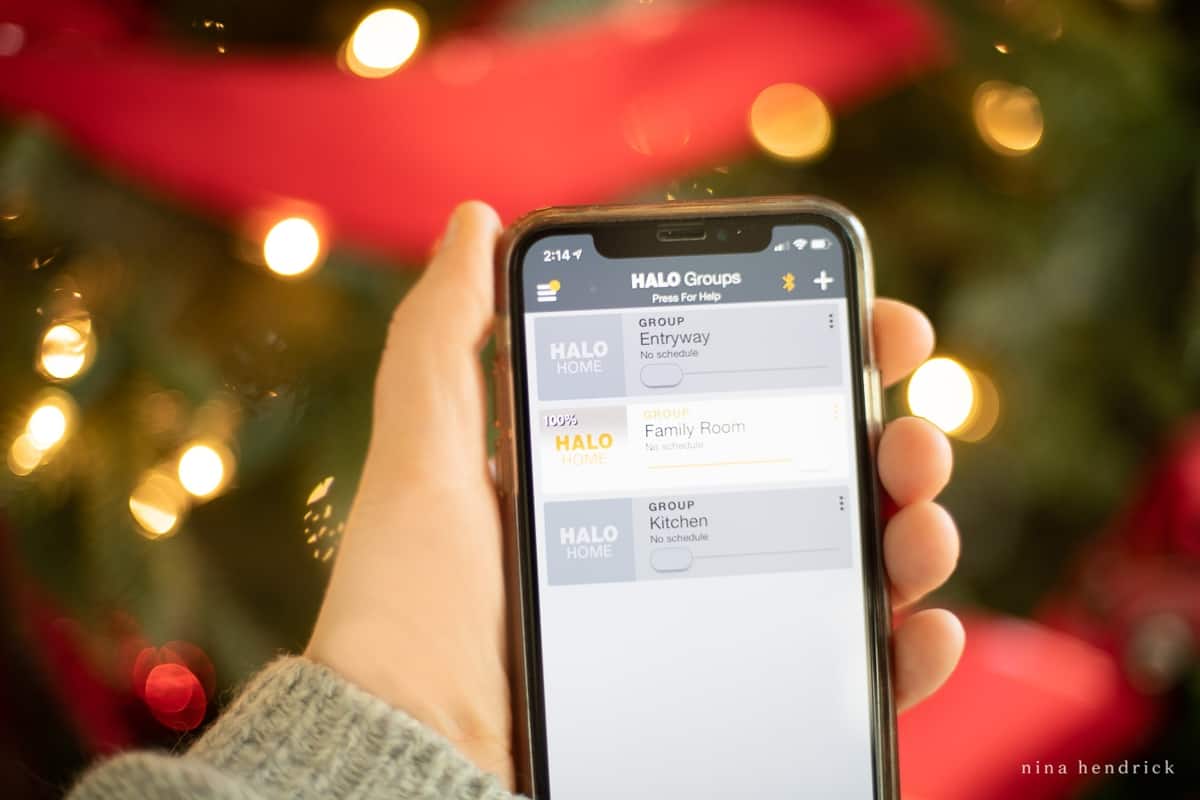 I labeled the devices in the app and created groups using the easy drag-and-drop feature. For the lamp and tree collectively, I created a group in the HALO Home App called "Family Room".
Holiday Travel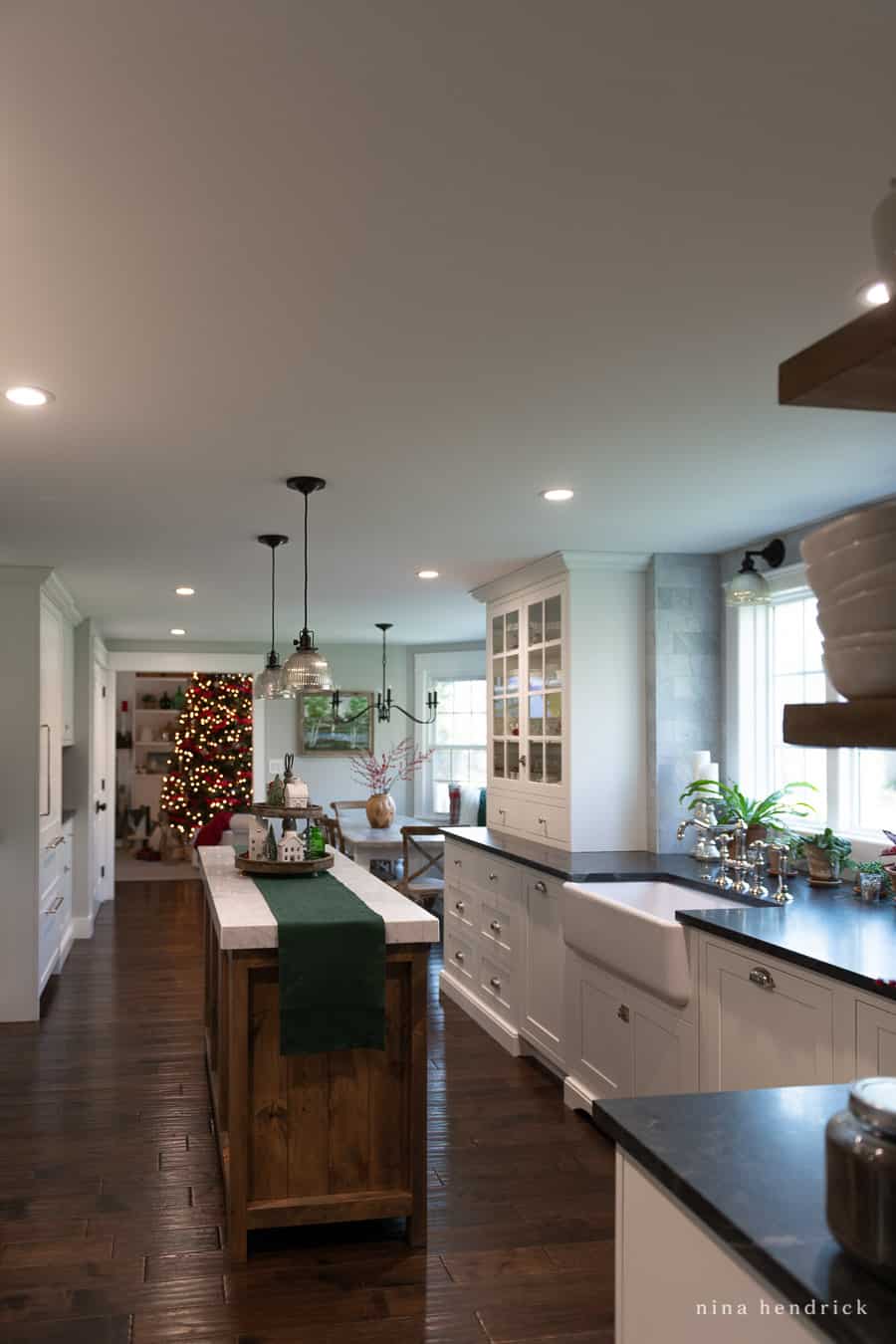 In order to be able to access your Smart Home System while you're away, you have to plug in the Smart Internet Access Bridge. The Bridge is a small plug-in component slightly larger than a cube USB adaptor. (Quick Tip: You have to already installed one of the HALO Home devices for it to begin install.)
You can set schedules for certain lights to stay on for different hours of the evening so that it appears that you are home, even when you're away.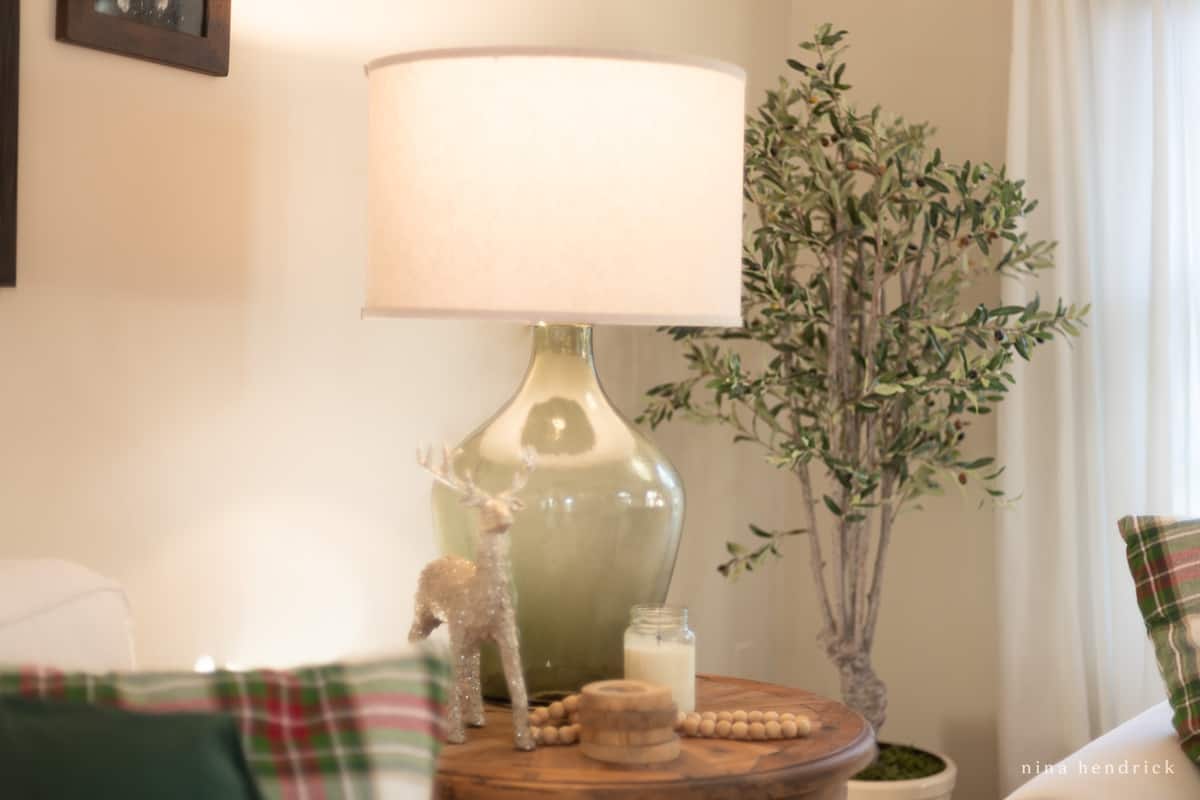 You can also make sure your Christmas lights are turning on and off on a schedule, which eliminates any potential red flags if they were out the entire time you're away.
Since the devices are organized into groups, you can have different groups turn on and off at different times to simulate movement and people using the house as usual.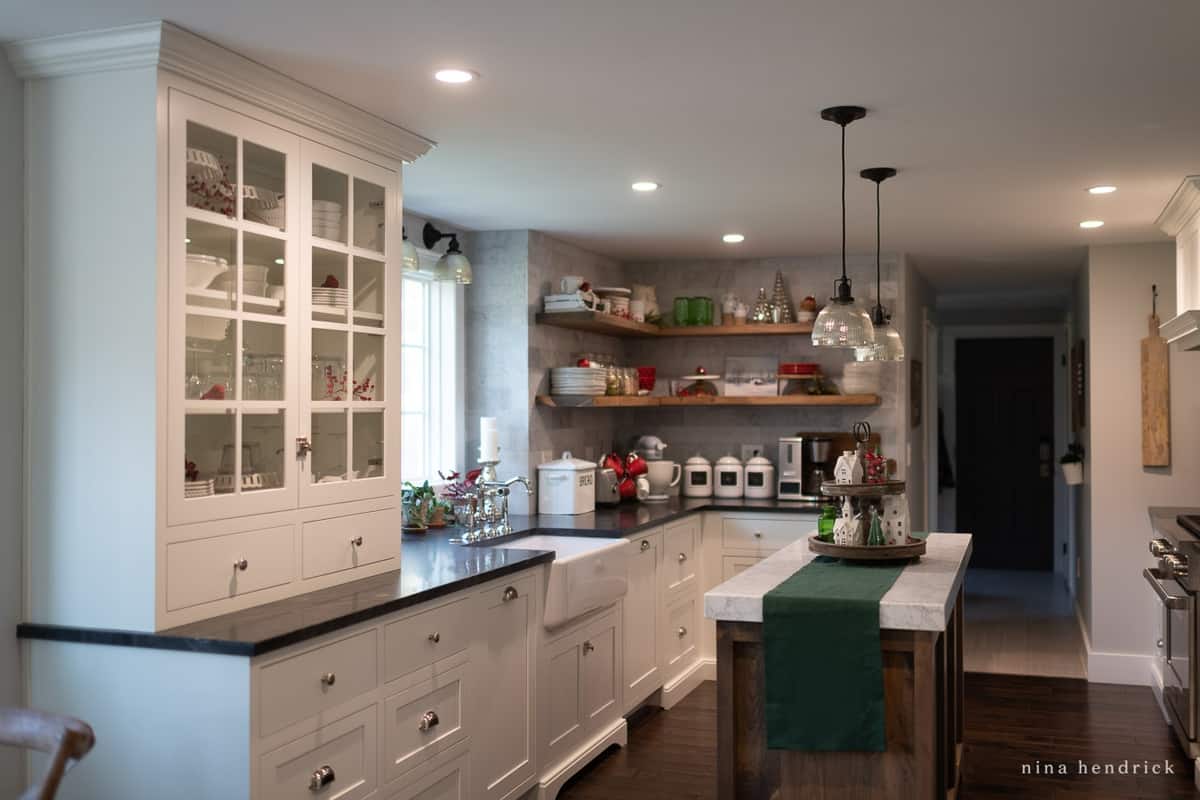 We created additional groups for our kitchen and entryway so that there would be three different rooms with varying schedules. Overall, it's a great combination of lights for our particular situation.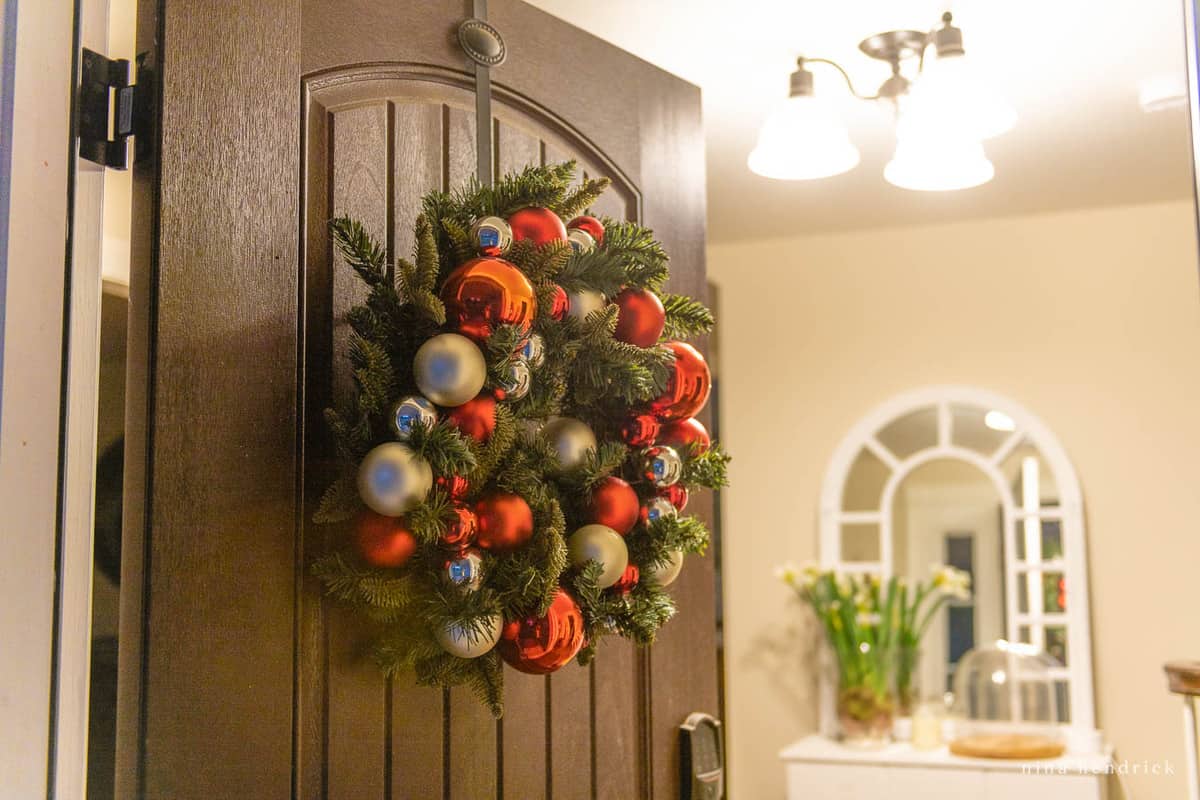 It's also helpful that when we return home, we can turn on lights in the entryway as we're pulling in the driveway so that the house isn't dark when we enter.
Overall, this is a great system and the easiest smart home solution to install that we've come across. I can see us adding several more lights to our system as time goes on! It's a great problem solver for the holidays and beyond. You can Shop the HALO Home Collection here!