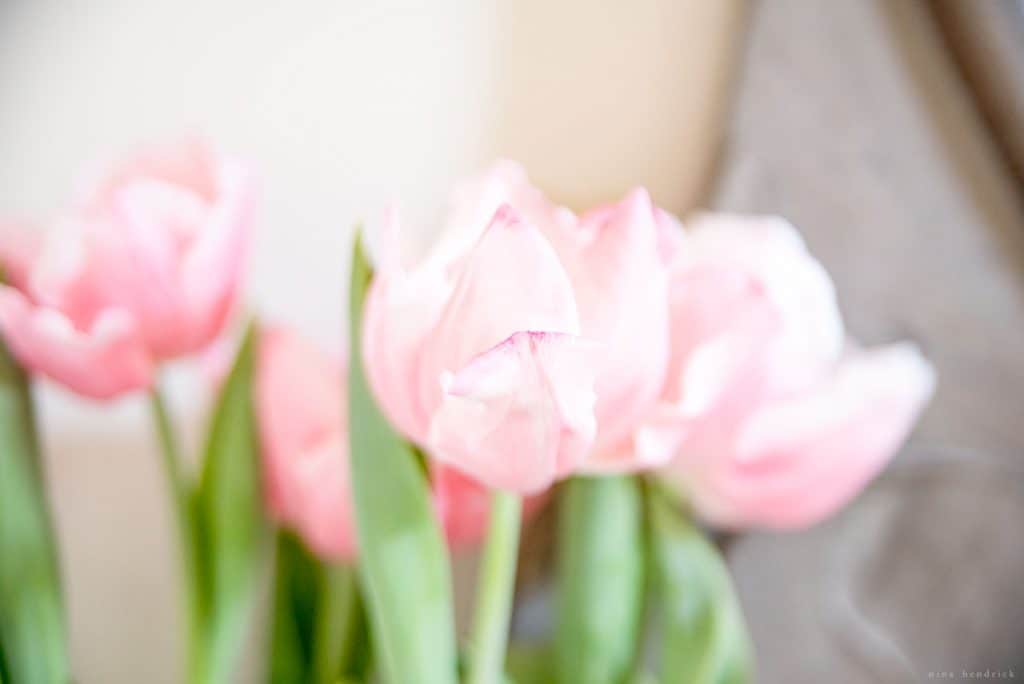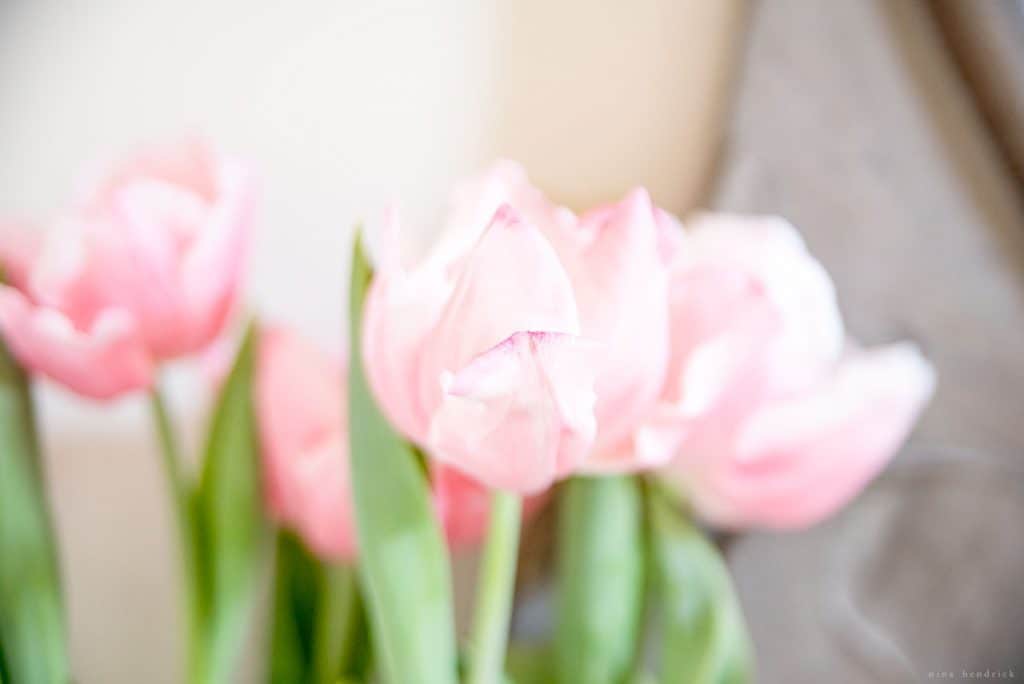 It seems like time is flying by and moving slowly all at once! I am now in my third month of my new healthy lifestyle, and I'm still going strong. I'm posting a little late this month, "real life" has been a bit crazy.
If you're wondering why you're seeing a fitness and weight loss post on a decor blog, it's because I am embarking on a nine-month lifestyle change. You can see the other months here. I've decided that becoming a healthy person is the missing puzzle piece to finding greater success and happiness in all parts of my life. I'm sharing my journey in hopes to inspire someone who may be in the same position that I am, and also for accountability. Don't worry, we will be back to our regularly scheduled decor and organizing posts next. :)
Believe it or not, the 12-week fitness challenge that sparked the beginning of this journey is already wrapping up. It has become such an integral part of my routine and I'm now planning to continue classes at the same gym. Even though I'm comfortable there, I will be joining classes with the people who have already been at the gym for a while, which means I'm leaving my safe little comfort zone. It's intimidating, but I've already proven to myself that I'm much more capable of tackling challenges than I ever thought I would be. I'm ready for it!
A fun thing that came into my life this month: a Peloton! (This is not sponsored, we purchased it ourselves.) I have wanted one of these for a while now, and it became a possibility this month after we sold a different piece of exercise equipment that I was not a big fan of. I am definitely a huge fan of the Peloton! The classes are challenging, and sometimes I want to give up, but I push through by making myself go for another 5 minutes. When that isn't so bad, I do it again. When I look at the little calories burned box at the end of the ride, I am always astonished in a good way! While running on the treadmill can be a bit of a chore, this is much more interactive.
I'm still running on the treadmill and trying to work my way up to a 30 minute 5k, but I'm doing it less often- I still have shin splints, so the Peloton has taken over for my primary cardio for now since it's lower impact. If you're thinking about making the leap and getting a Peloton, I have this handy link where we both get two months of classes for free.
I'm also still eating a primarily paleo diet, with occasional exceptions. For example, Mack and I went out for Valentine's Day and I had a drink similar to a margarita. It was surely loaded with sugar, but I went into the meal with the expectation that it was a special one. I weighed my options and mostly stuck to plan- but I decided the margarita was worth it. And I savored it! I was right back to my eating plan the next morning. It's an important lesson to me to balance healthy eating with the fun parts of life.
Meal planning and prep continues to be a challenge that I'm trying to tackle. I'm working on a post now about the strategies I've put in place. Ideally, I'd love to start to build up an arsenal of freezer meals to help me stay on track. Honestly, I've been working on so many other goals that freezer meals seemed like one thing too many in February. I've been careful to keep food in our house or plan outings so that there's an on-plan option for food. The biggest trick for me to stay successful has been convenience foods, such as hard-cooked and peeled eggs that you can buy at the grocery store, sliced veggies, etc. I also like to make a big batch of meats in the crock pot and pressure cooker that I can eat for a few days for lunches.
I've received a couple questions about how I'm balancing this with my husband and kids. Mack is also doing the fitness challenge and eating more mindfully, so it hasn't been difficult from that perspective. He's not on a paleo eating plan, so he's able to mix in whole grains. An example of a meal that I make for dinner that keeps us all happy is paleo-friendly turkey meatballs with no-sugar-added sauce (I like Michael's of Brooklyn). The kids will have the meatballs with whole grain pasta and parmesan cheese and steamed broccoli. Sometimes Mack will join them, sometimes he has zoodles (spiralized zucchini) with me. Every night is a variation of this, if I make baked chicken they will have brown rice and a steamed or roasted vegetable and I will simply forgo the grains or have a salad.
I'm also often asked about the cravings with paleo- and I don't crave pasta or grains, or even cheese. I do crave sweets and I miss baking, so it has been best to simply eliminate those things for now. Paleo replacements of those things just don't interest me and often have nearly as many calories, so it isn't conducive to my goals. It's more important to me to be healthy- so until I reach my goal and can strike a balance, that's a sacrifice I'm willing to make.
I have some fun and exciting travel coming up, which will come with its own set of challenges, as I naturally plan to continue on a path of being healthy. I will share my strategies on traveling during a lifestyle change in the next update!
Pounds Lost in February: 7
Total Pounds Lost since January 1: 29
I am close to my first big milestone, and officially approaching an all-time low in my weight as an adult. It's exciting stuff, but I still have a long way to go in this journey. I'm really taking it one day at a time!
I know I also mentioned my business goals in my last update. While I didn't necessarily post on the blog a lot in February, I got a ton of work done behind the scenes on a new project that I'm going to be sharing soon! So while I can't be more specific, I can tell you that my business goals are also being chipped away at. All great things!
Join the Weekly Newsletter
Subscribe to get our latest content by email and access to our File Library. Download organizing and home decor printables FREE!