Full Kitchen Remodel
In 2019 we fully remodeled the kitchen to match the other upgrades in the house with professional appliances, custom cabinetry, and new countertops and a marble backsplash.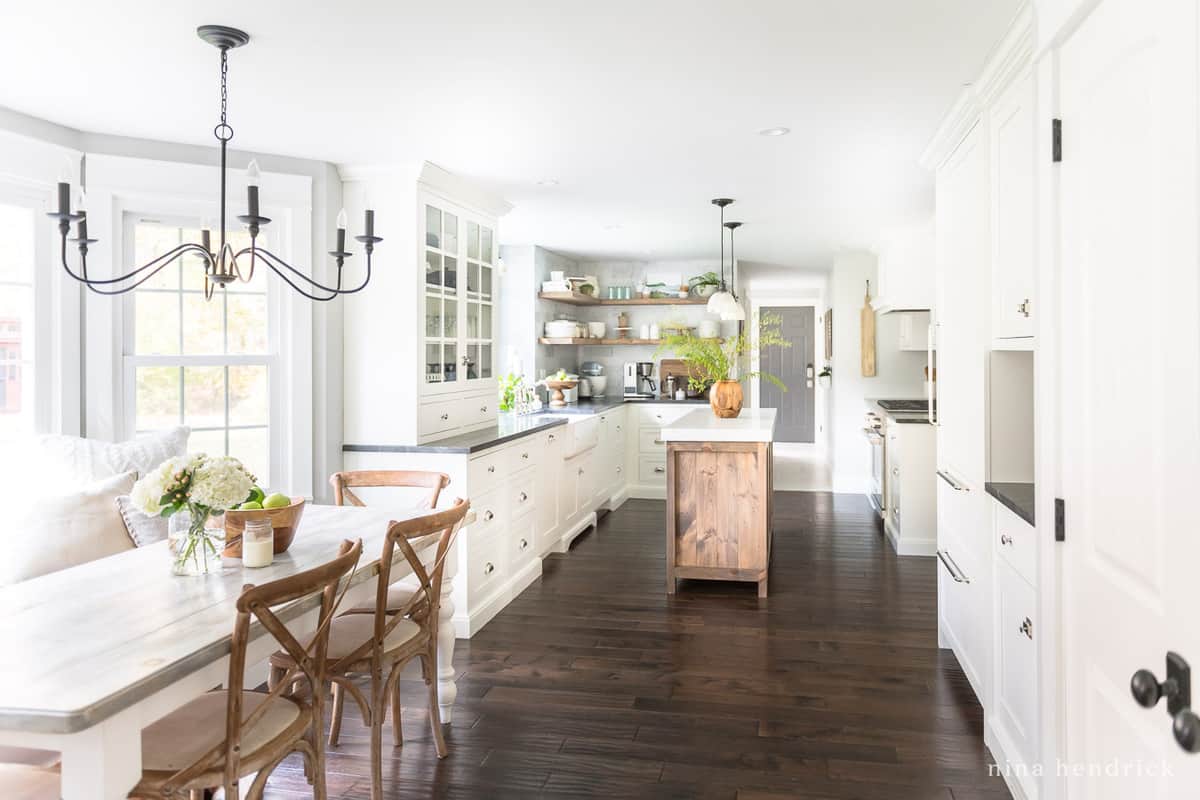 Although we put a lot of hard work into the phase one kitchen remodel, by 2019 we knew we'd like to embark on a full kitchen remodel. I was in my glory, design cabinet layouts and choosing finishes. I made sure to choose classic finishes that would stand the test of time and trends. I learned so much from this project, and it was very hard to say goodbye when we sold the house in 2021.
kitchen projects
Click the photos below to explore the blog posts.