VIRTUAL DECORATING SERVICES
to help you create a meaningful home
Do you need help creating more cohesion in your home? Is your goal to create a more comfortable and welcoming space? Virtual design is perfect if you know what you want your end result to be, you just need a little help pulling everything together.
Virtual Design is an approachable and affordable way to work with Nina. Together, you will be able to come up with a plan that is tailored to your space, but that you can work on implementing on your own timeline.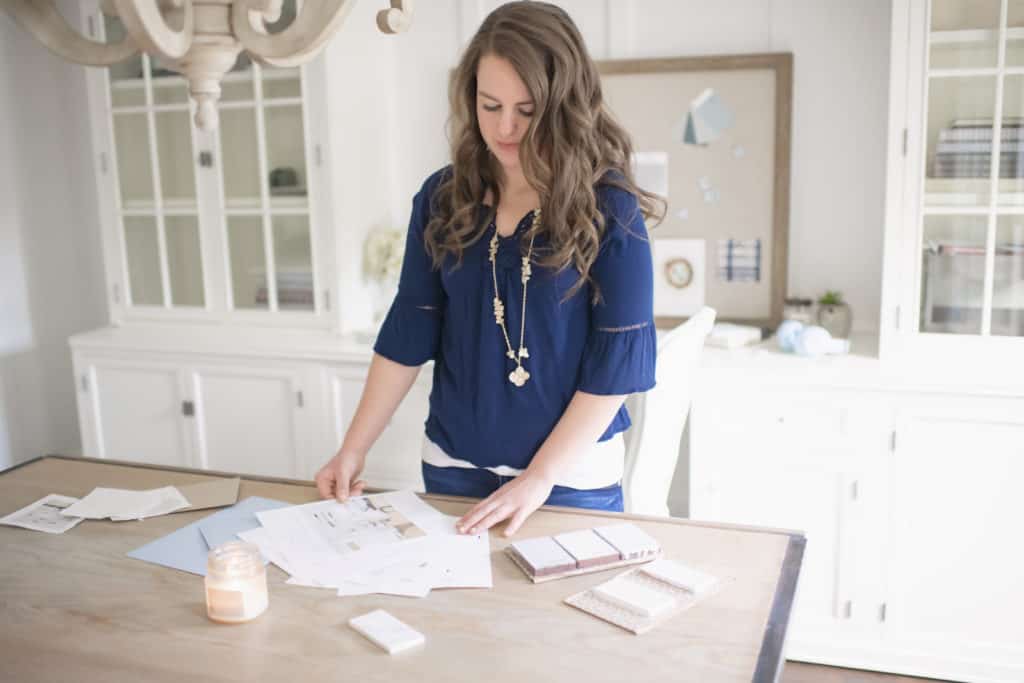 Ask Nina
I always love to help you with your design questions! This service allows me to block off some time to personally, thoughtfully, and thoroughly answer your smaller decorating question.
Virtual Color Consultation
Looking for help choosing paint colors? I can help you choose the best colors for your home based on lighting and your personal style.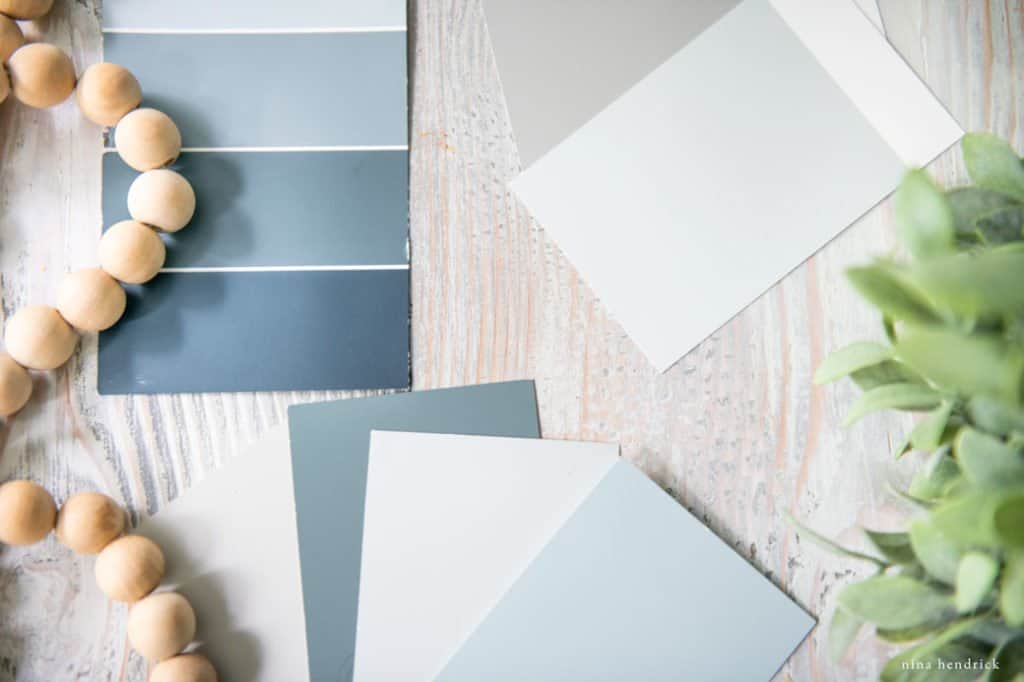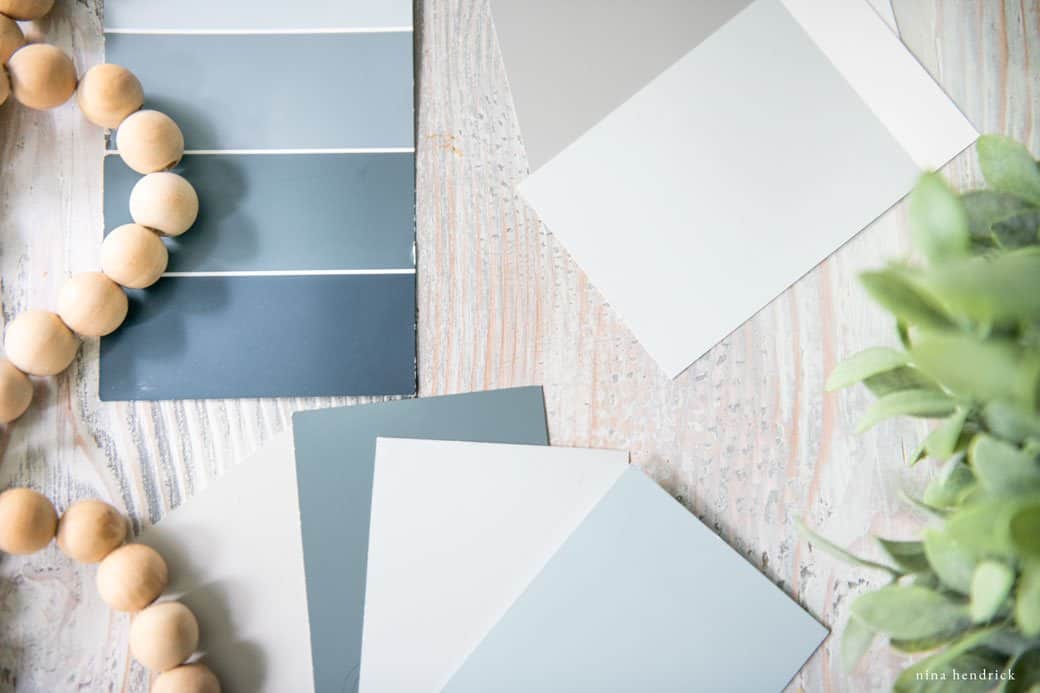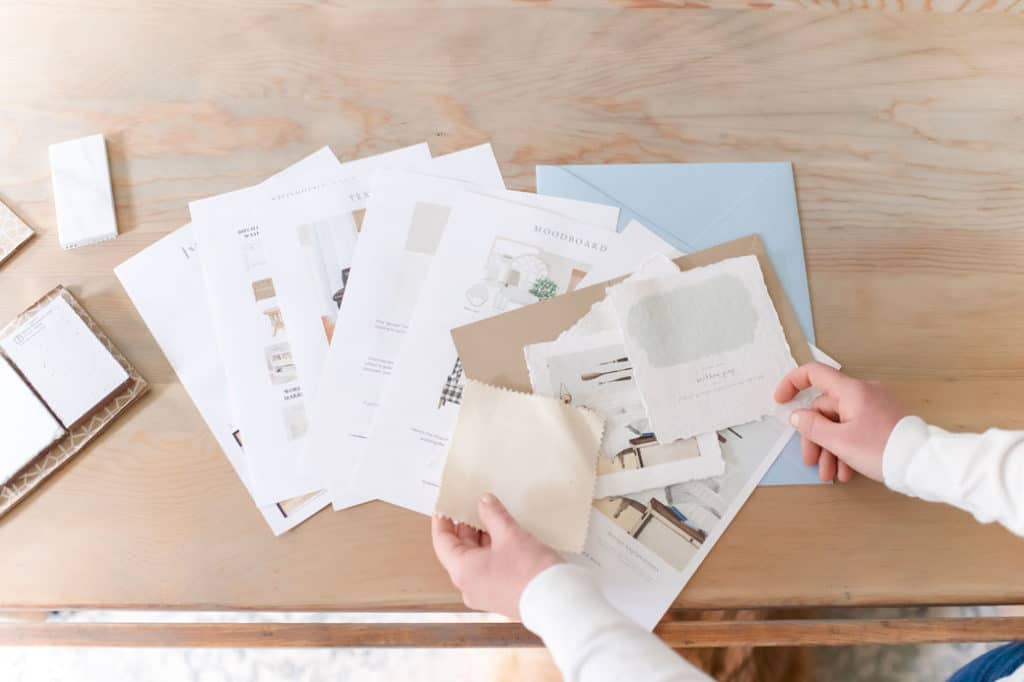 Signature Virtual Design
No more mindlessly scrolling Pinterest frustrated and unsure of where to start. We'll come up with a solid plan you can follow to get customized results you love.
kind words
"In our living room, I was struggling with putting things together, the flow, and keeping things looking cohesive. I was also having a hard time trying to figure out my own style. Working with Nina has been an absolute pleasure. Through the entire process, she established my trust, was in constant communication, and really listened to me and explained the design process. She really cared about the project and this was so important to me. I am so happy with the outcome and I plan on working with Nina on many more projects to come!"
Nicole | New York
Are you ready to get started? Do you have a question about my services?
Please note that we don't offer in-person services at this time.