Welcome to Nina Hendrick Design Co.
I help women create meaningful homes and focus on progress over perfection. My mission is to encourage, inspire, and provide all of the resources I can along the way.
On July 24, 2012 we purchased a 1980s fixer-upper in the suburbs of Boston. It needed a lot of help, but we could see the potential. I decided to start a blog chronicling our improvements to share with my family and friends back in New Hampshire. My husband Mack and I discovered that we had the combined skills (and motivation to gain the skills we didn't have) to transform our house into our dream home ourselves.  My little blog took off, and has grown into the thriving business it is today!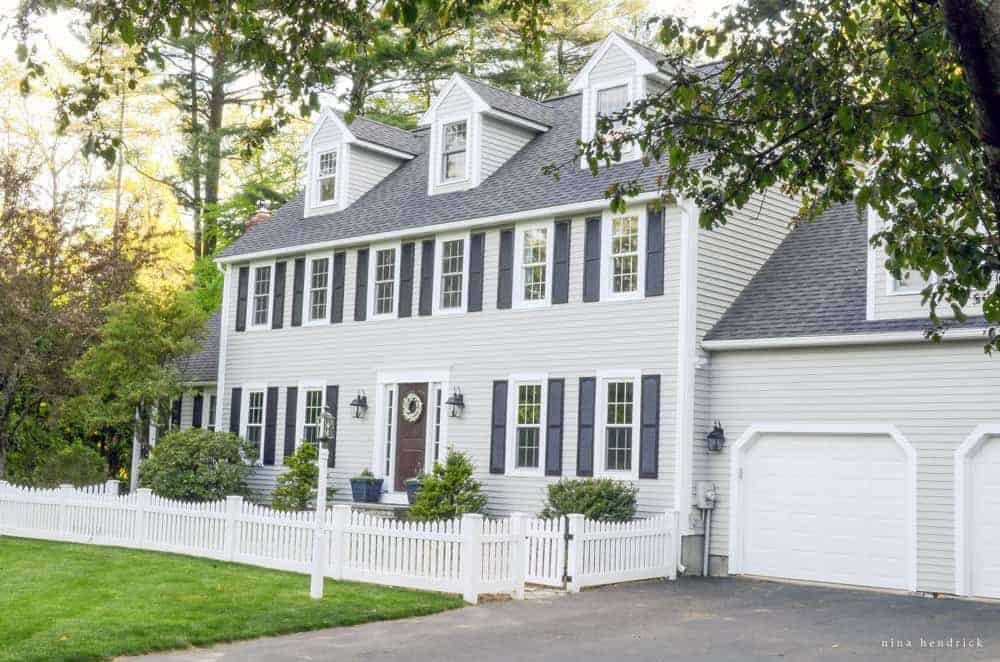 You can see a recent tour here! Our home is constantly evolving since we complete projects as we are able.