"I'm just getting started…"
I'm not an expert in starting a blog (my beginning was far from linear), but my friend Abby Lawson definitely is. She created the free 10-Day Blogging Quickstart to help you get a strong start and even decide if blogging is right for you!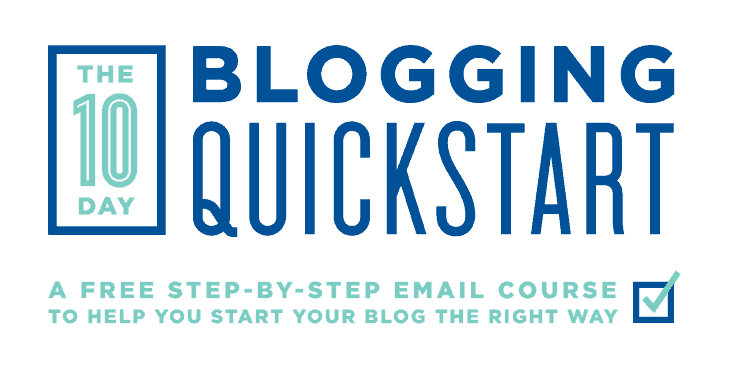 Other Resources
Email List
Since switching to ConvertKit (and implementing my strategies shared in Printables to Grow) my email list has grown exponentially, and my open rate has increased as well.
Photography
For blog photography, I started with a Nikon D7000, now replaced by the Nikon D7100, and 50mm f/1.8D AF Nikkor Lens, which was a more affordable beginner setup and served me well for a long time.
Software
I use Adobe Creative Cloud for just about every creative endeavor in my business. I use Illustrator and Photoshop to create graphics, Photoshop and Lightroom to edit photos, After Effects and Premier to create videos, and Audition for sound editing.
Graphic Stock
I design some of my own design elements from scratch, but I also have been known to purchase from Creative Market in the past. They have a little bit of everything design-related that you can imagine!