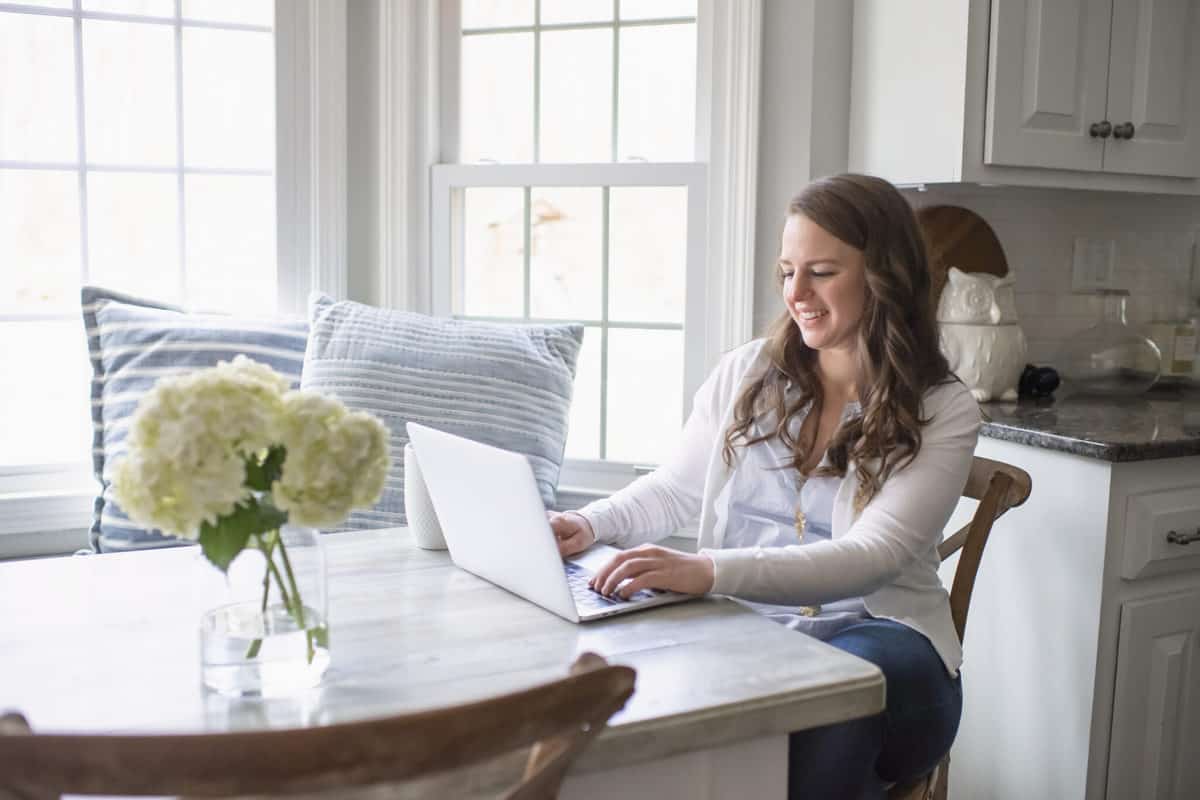 "Can I pick your brain about blogging?"
I get this question so often and while I love helping people, teaching blogging simply isn't my zone of genius! However, I have made many friends in my decade plus of blogging, and some of them are great at teaching the business side of things! I've rounded up my best recommendations below.
This post contains affiliate links, which means I may get a small commission (at no extra cost to you) if you shop my link. Please see my disclosure if you'd like more info!
"I'm just getting started…"
A lot has changed since I began blogging in 2010! However, I think that there's still room to begin today (and even some advantages to doing so over being a seasoned blogger). I highly recommend Lisa Bass' Create Your Blog Dream course. She's a natural teacher and has taught many new bloggers how to successfully get started! Although I haven't specifically taken her blogging course, I have taken her YouTube course, and it was excellent. By implementing what I learned, I was able to build an entirely new platform to share my decorating tips and tricks!
And while I don't love giving out blogging advice, I will say this: video is where it's at.
Other Resources
Email List
I've used ConvertKit for many years, and although I've tested other email providers, I always go back. They have the highest delivery rates (and therefore open and engagement rates) out of anyone I've used!
Photography
For blog photography, I started with a Nikon D7000, now replaced by the Nikon D7500, and 50mm f/1.8D AF Nikkor Lens, which is still one of my favorite lenses to this day. My setup today is a Nikon D850 and I most commonly use a 35mm 1.4 lens. If you're interested in learning interior photography, my friend Rachel created this highly comprehensive course on interior photography and editing. I can't recommend it enough. Rachel helped me improve my photography drastically!
Software
I use Adobe Creative Cloud for video and photography editing.
For creating graphics, I'm a huge fan of Canva Pro! It's super user-friendly and the background remover is a huge timesaver for creating mood boards.