Welcome to Nina Hendrick Home! On this blog, you'll find all the resources you need for home decor, organizing, entertaining, and choosing paint colors.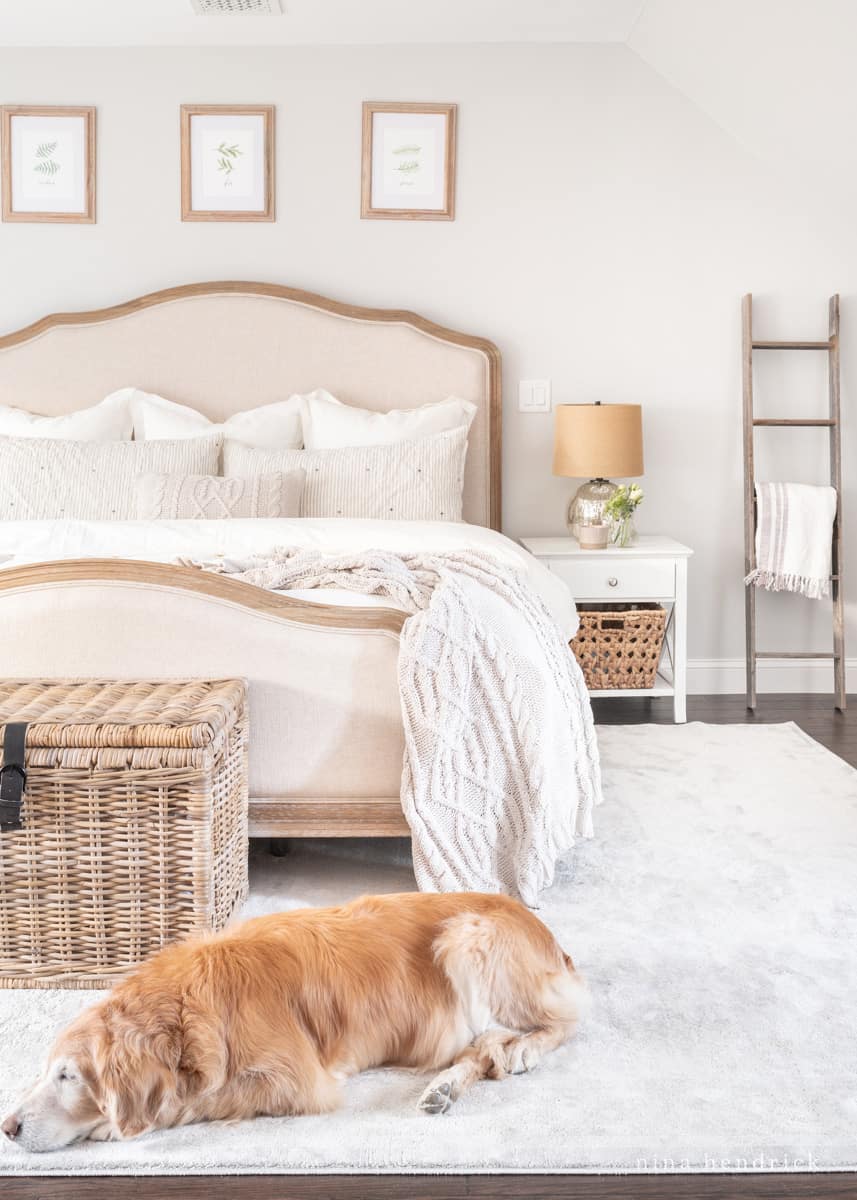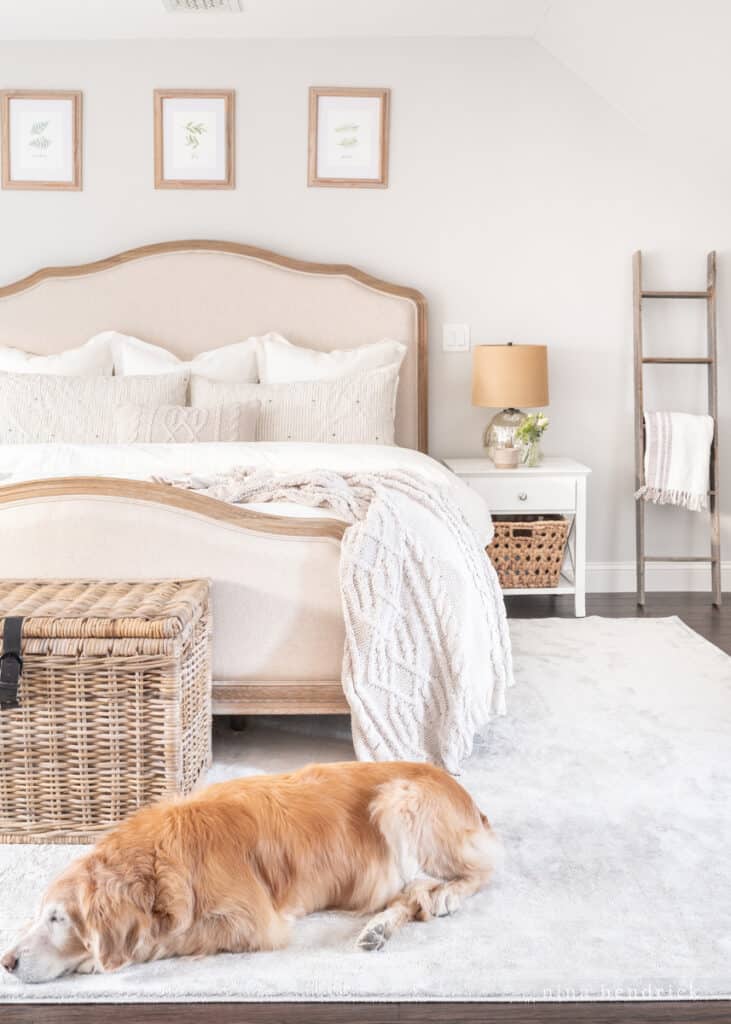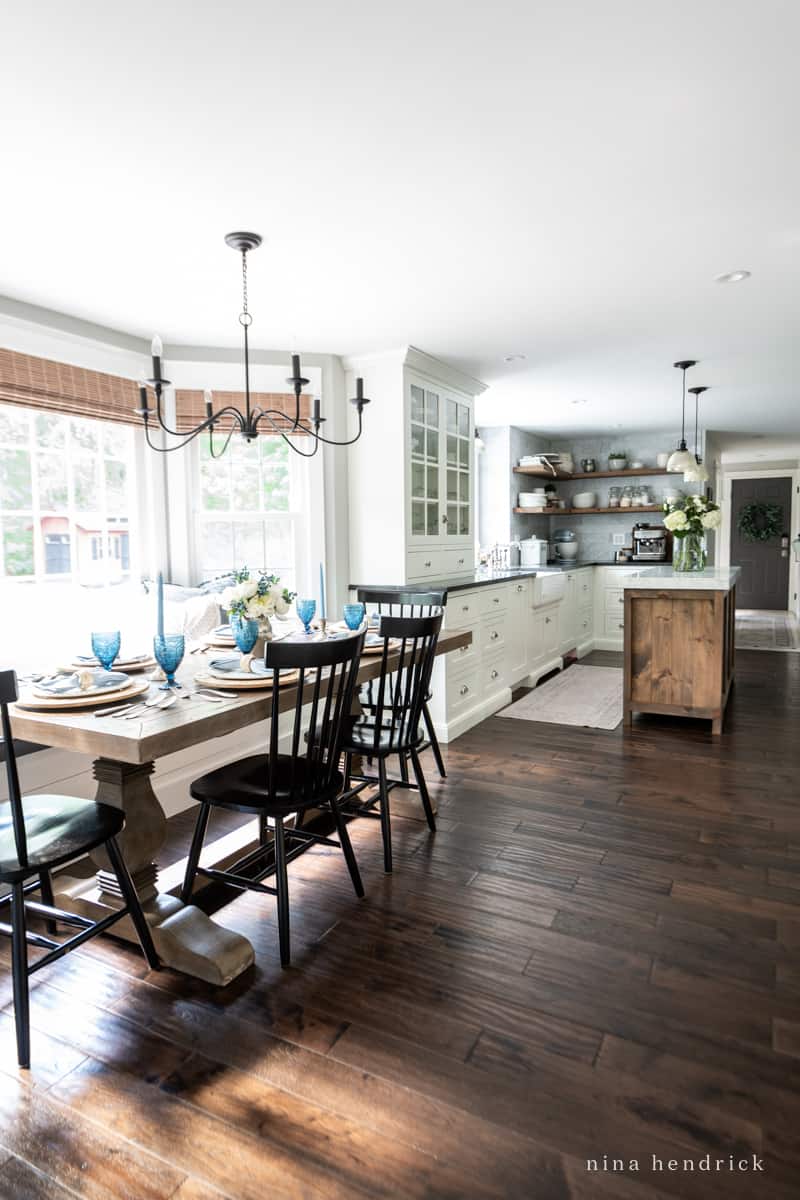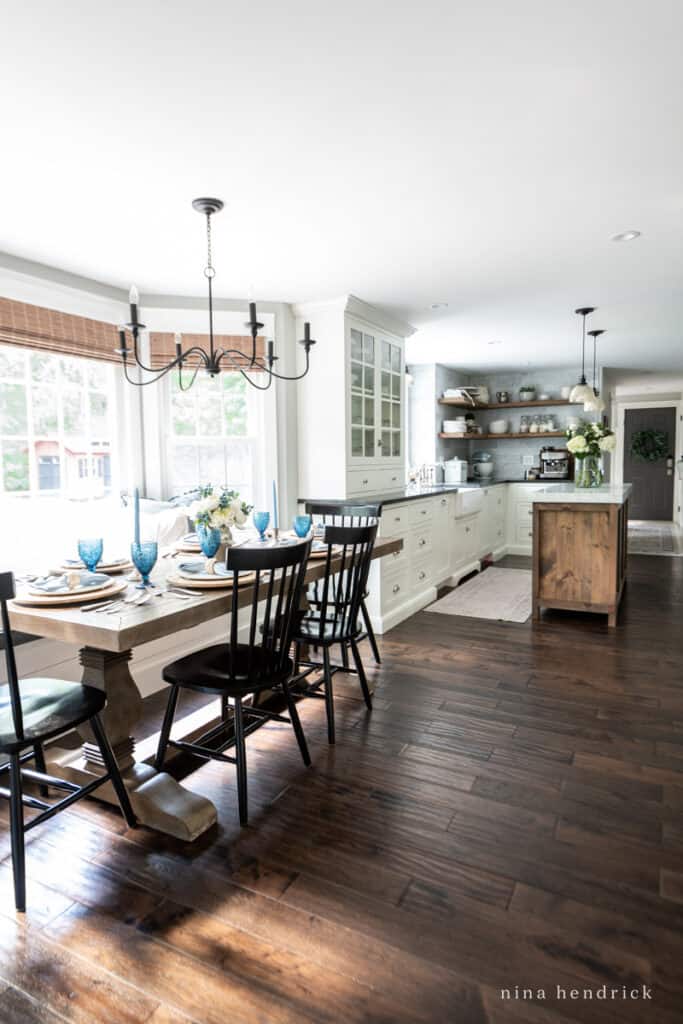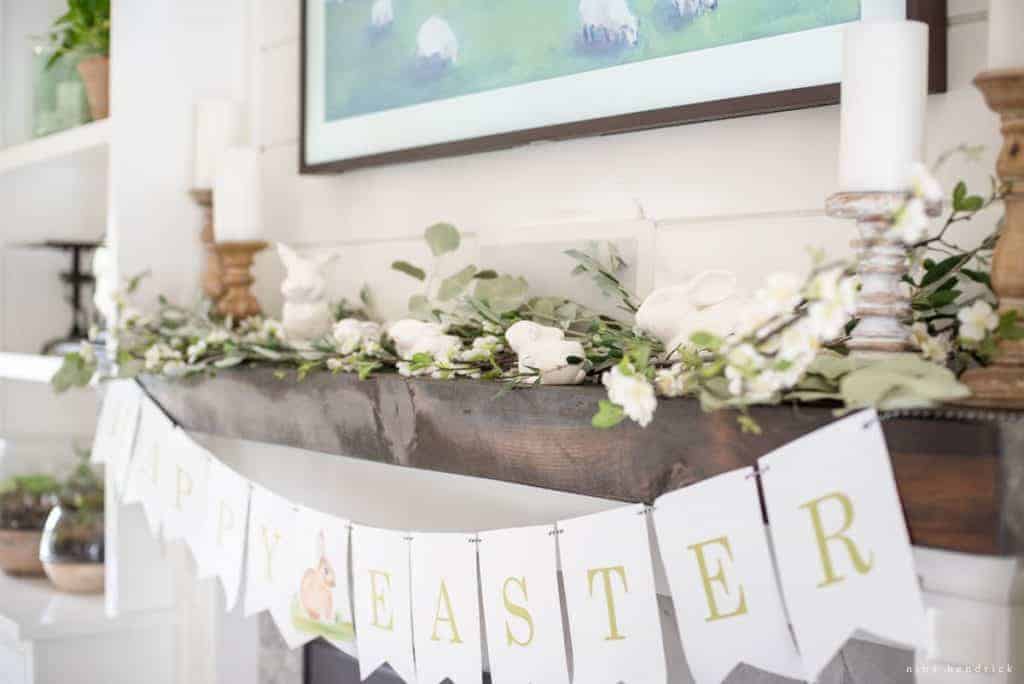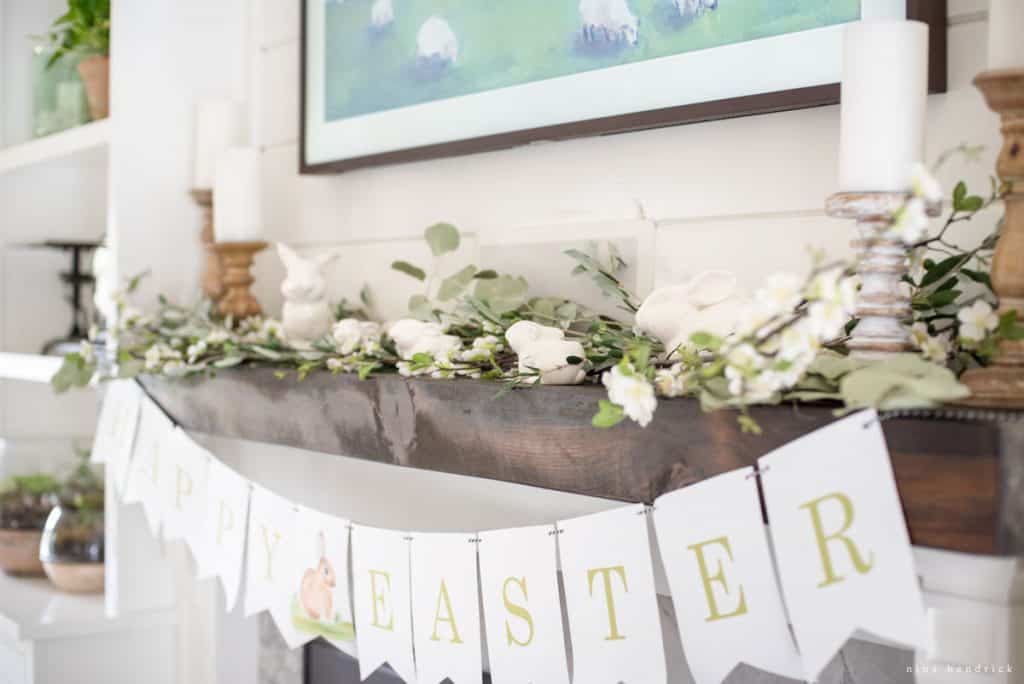 Here are some of my most recent blog posts to get you started!
decorating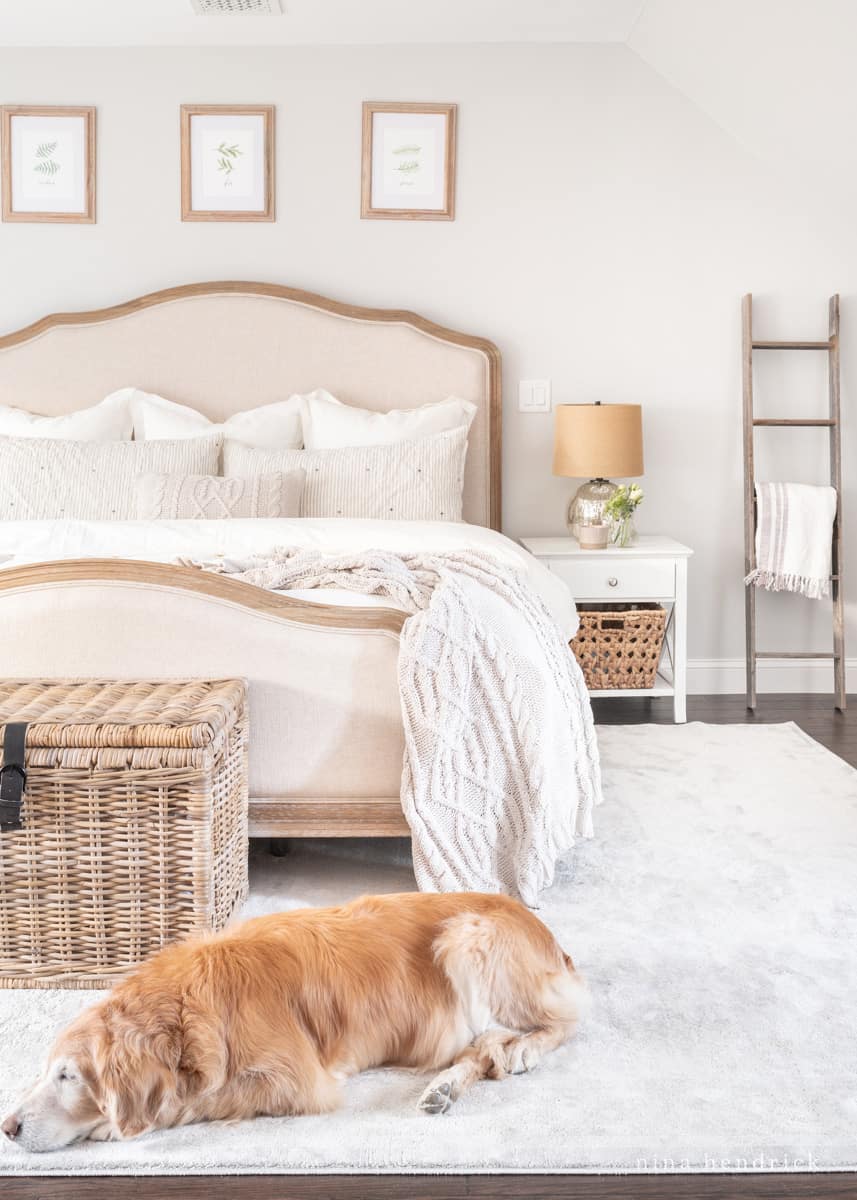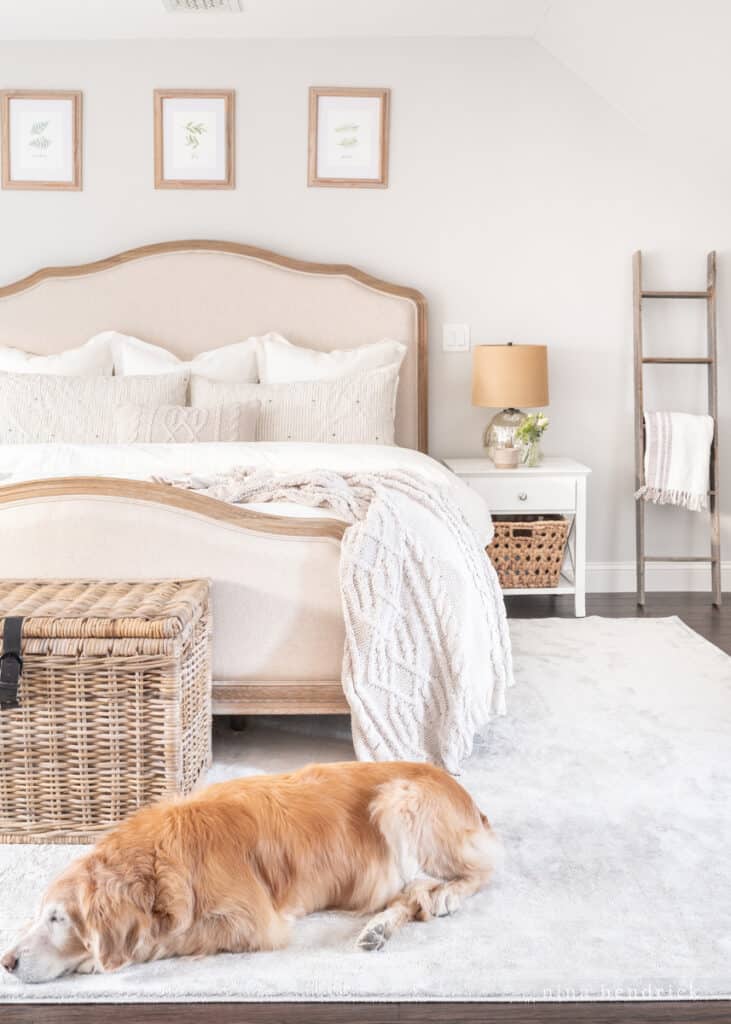 Are you having a hard time figuring out the perfect rug sizes for your space? Check out this easy area rug size guide! A rug is the quintessential comfort piece that makes your decor feel soft and…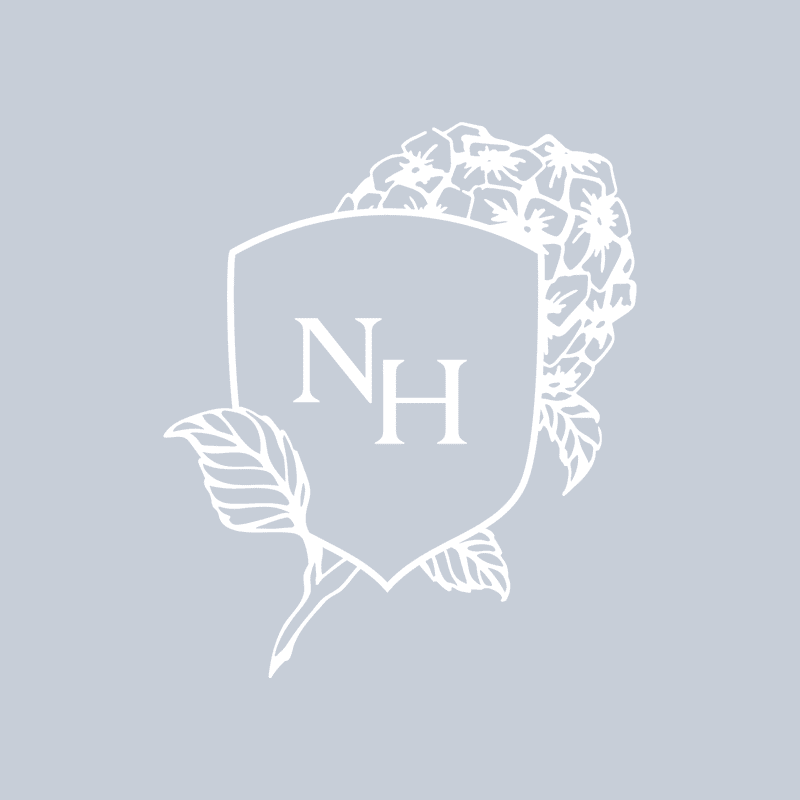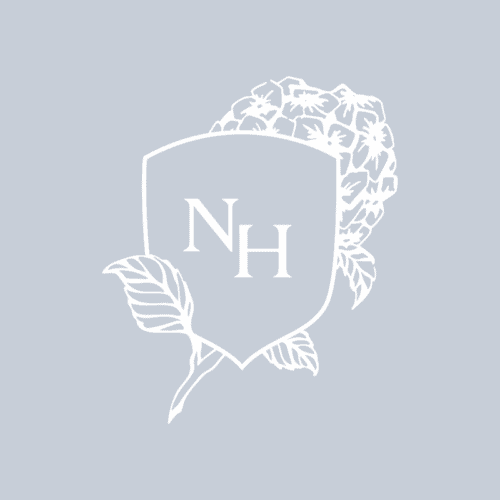 Quiz: What's your decorating style?
Free with your name and email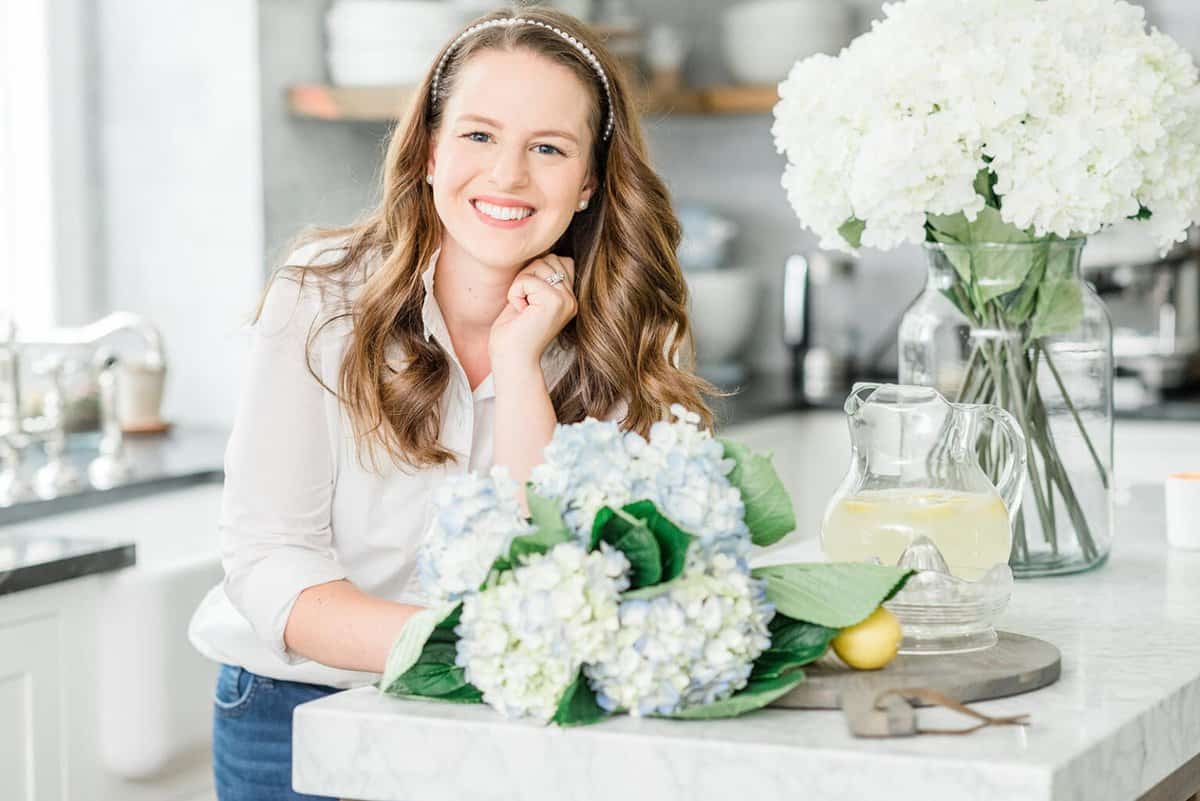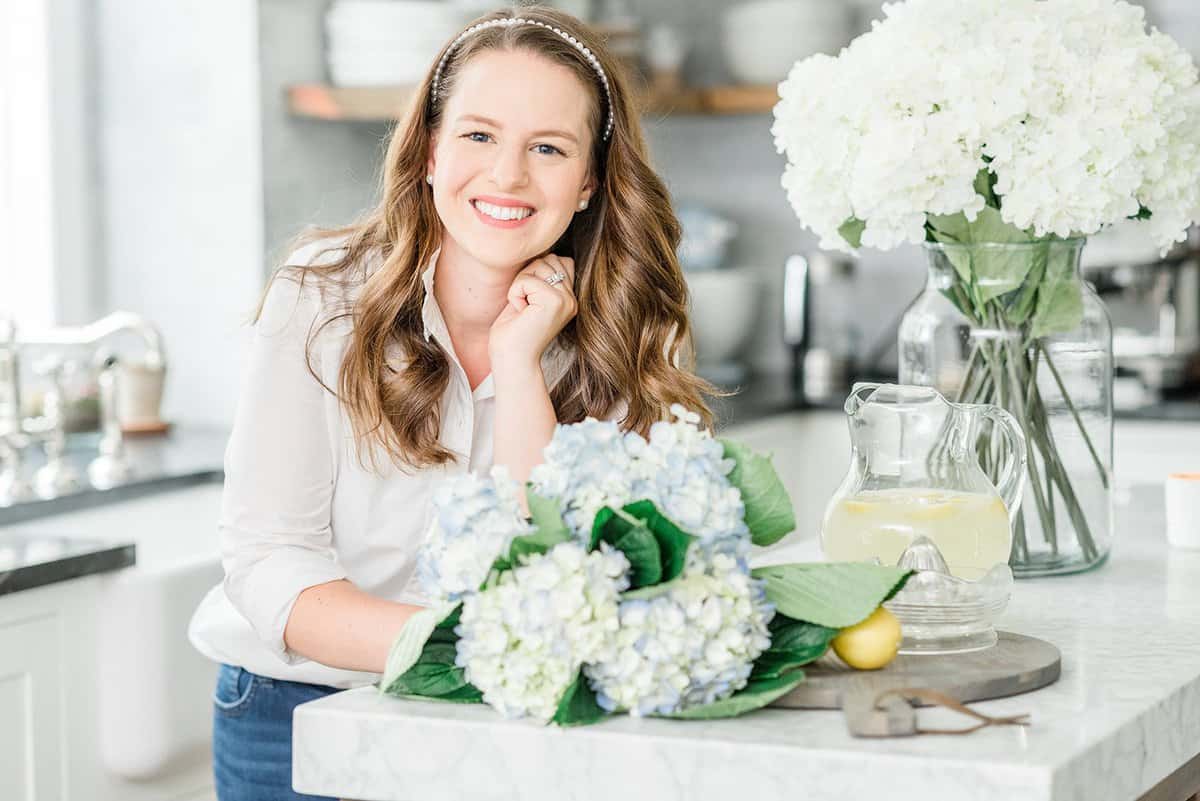 MEET Nina hendrick
I love helping people create a meaningful space that they can enjoy with those they care about.
I'm a small town New England girl with a passion for all things home. Most days, you can find me sneaking in as many pages as I can from an excellent book (okay… a regency romance novel). I love cottages, rustic furniture, and old barns.
Like many people, I love beautiful things, they make me happy. However, my real goal is not to have a perfect home, it's to have a meaningful home to enjoy with my family and friends. I share because I want to inspire and teach others who share that desire.





Welcome to Nina Hendrick Home! On this blog, you'll find decor and DIY ideas to help you create a meaningful and comfortable home. My goal is to help and equip you with everything you need to know in order to tackle your projects and craft the home of your dreams. I remember how frustrating it is to wish for a beautiful home but to be surrounded by clutter and unfinished projects. Let's change those things and create a home you can proudly enjoy with your family and friends!
organizing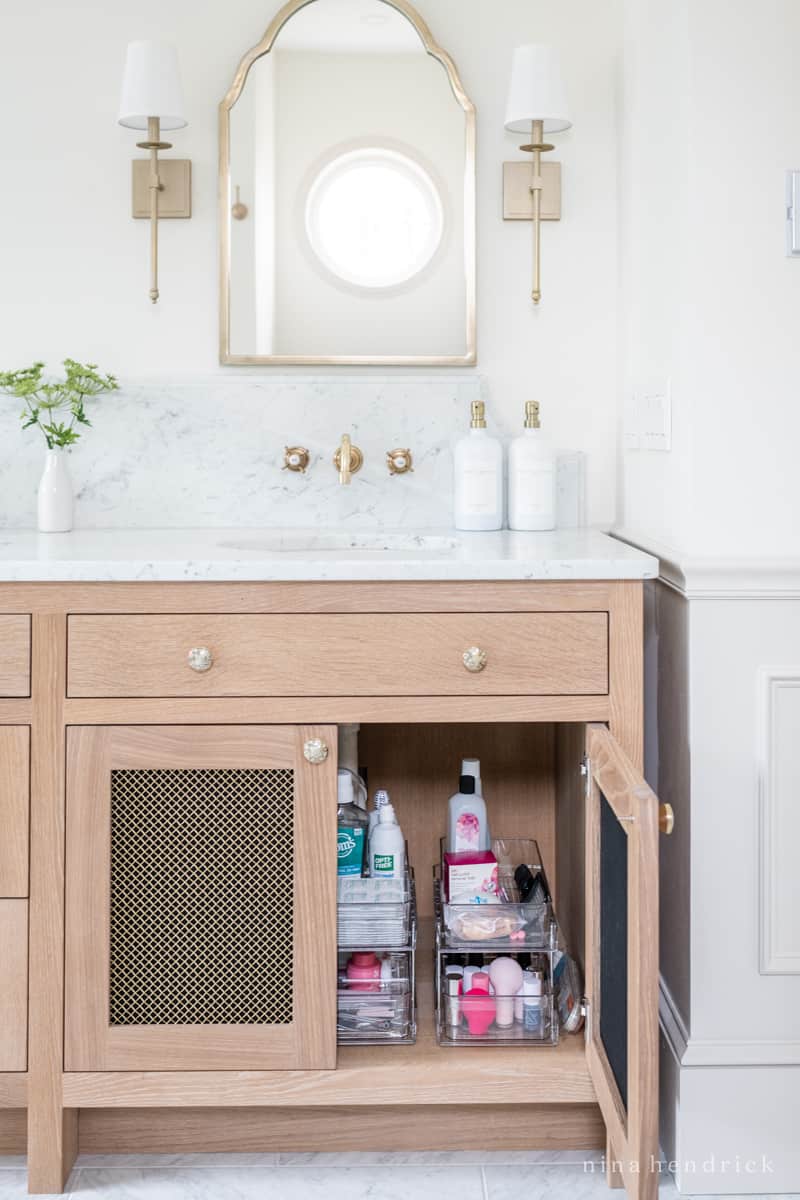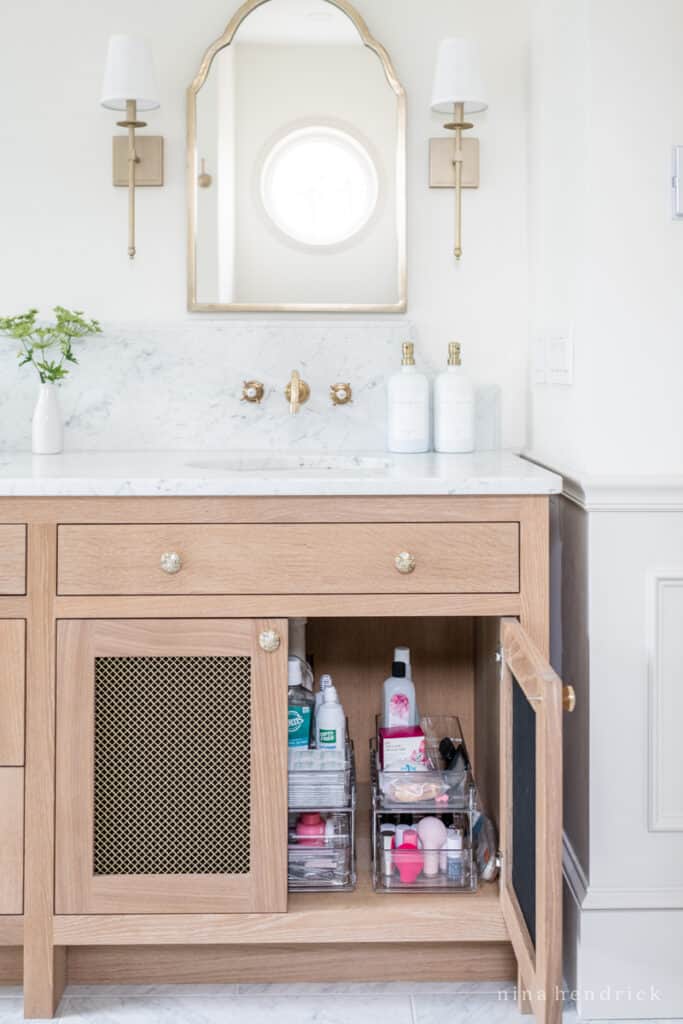 From clever shelves to trendy containers, this blog will show you the best bathroom storage ideas to maximize your space and keep away clutter, without sacrificing style. There are a lot of bathroom storage hacks out there….
entertaining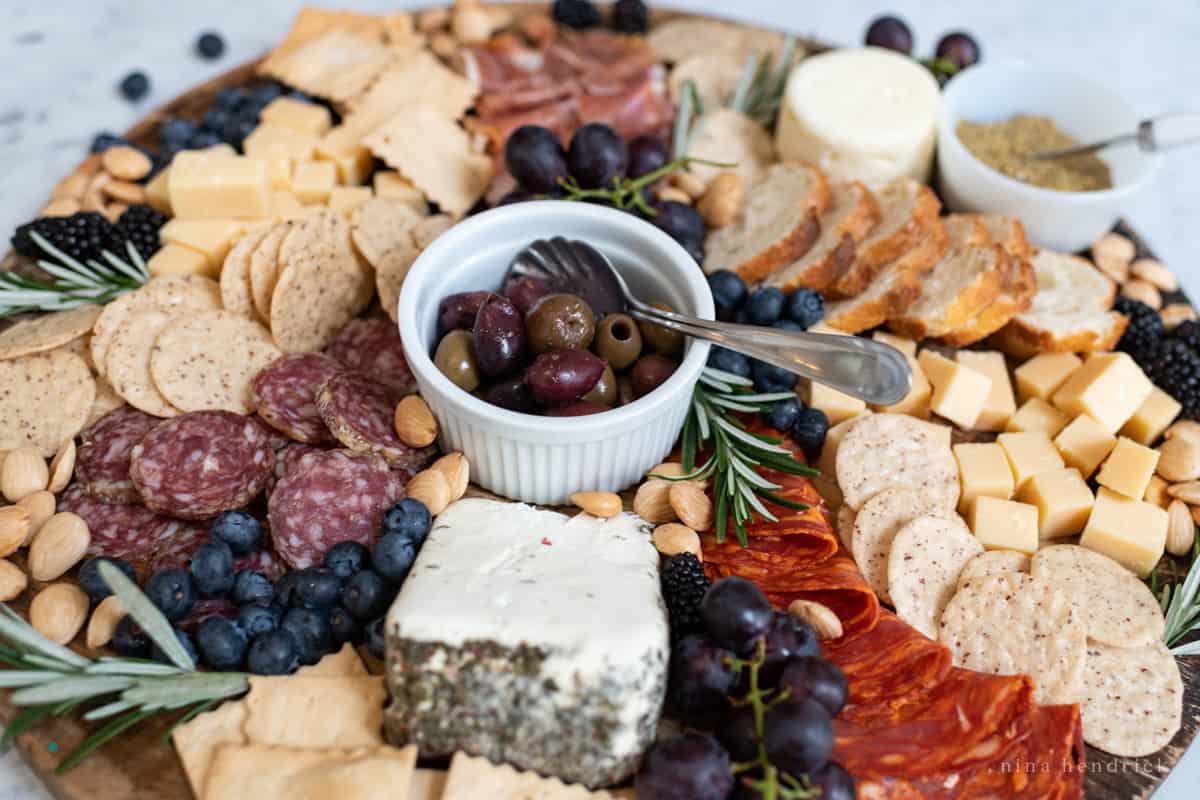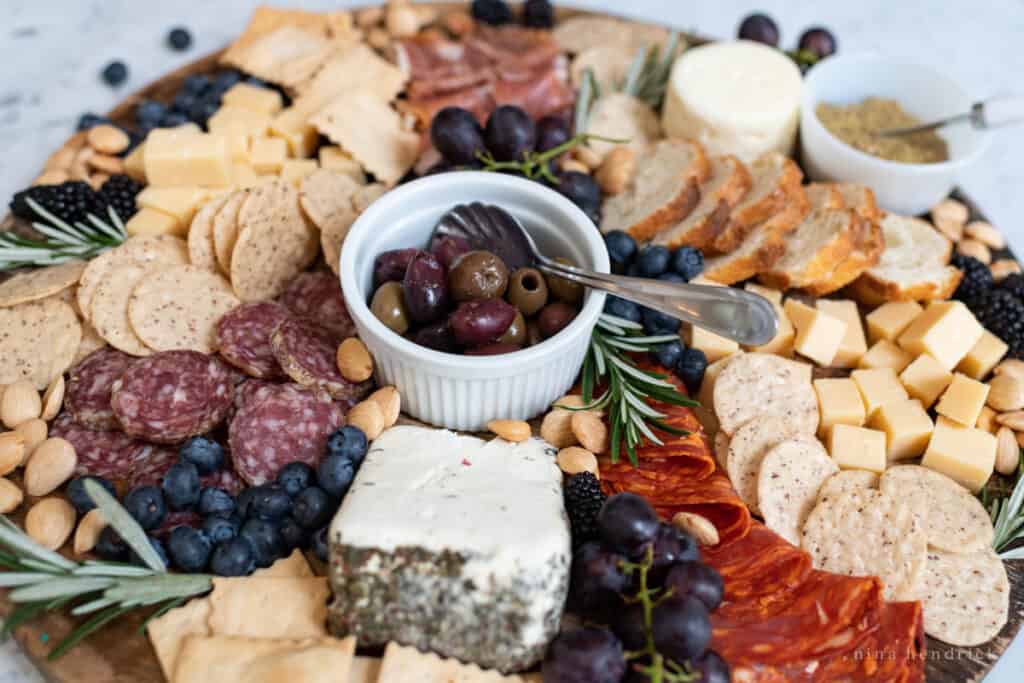 With this ultimate guide, you'll learn all the tips and tricks for how to make a perfect charcuterie board. From selecting the best ingredients to arranging them in an attractive way, this guide of simple…
Join our subscriber family
FREE WITH YOUR NAME AND EMAIL ADDRESS
Join our newsletter community to receive my latest tips for creating a comfortable and meaningful home
PLUS get access to my free collection of seasonal decorating printables.