New England Colonial Home Tour | Follow along as a builder grade 1980s colonial fixer upper gets a complete DIY makeover and is renovated to reflect character and charm.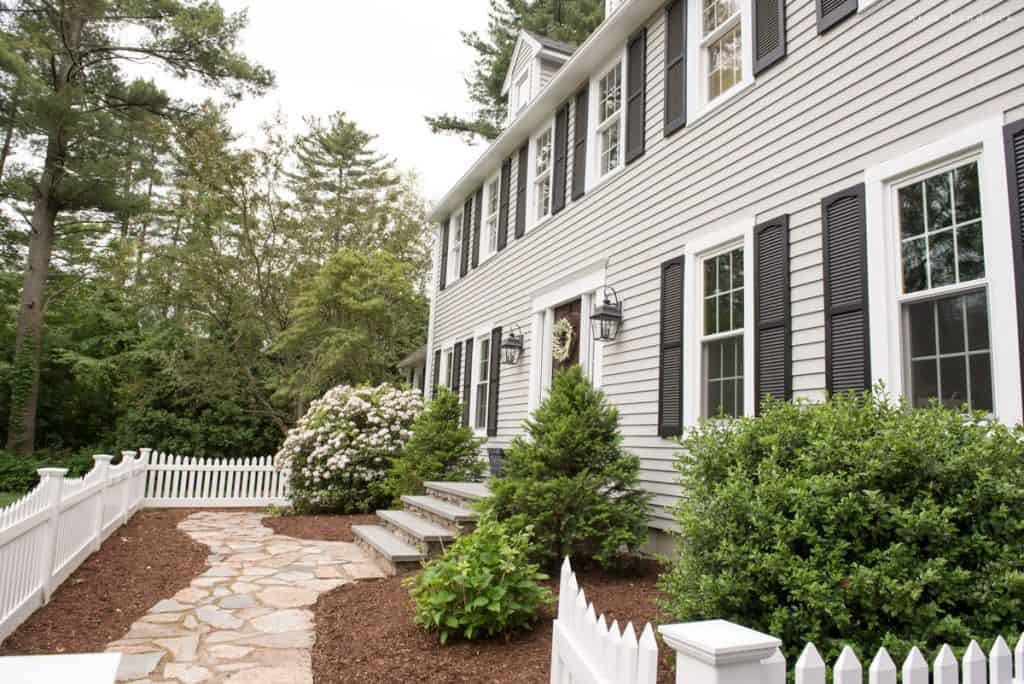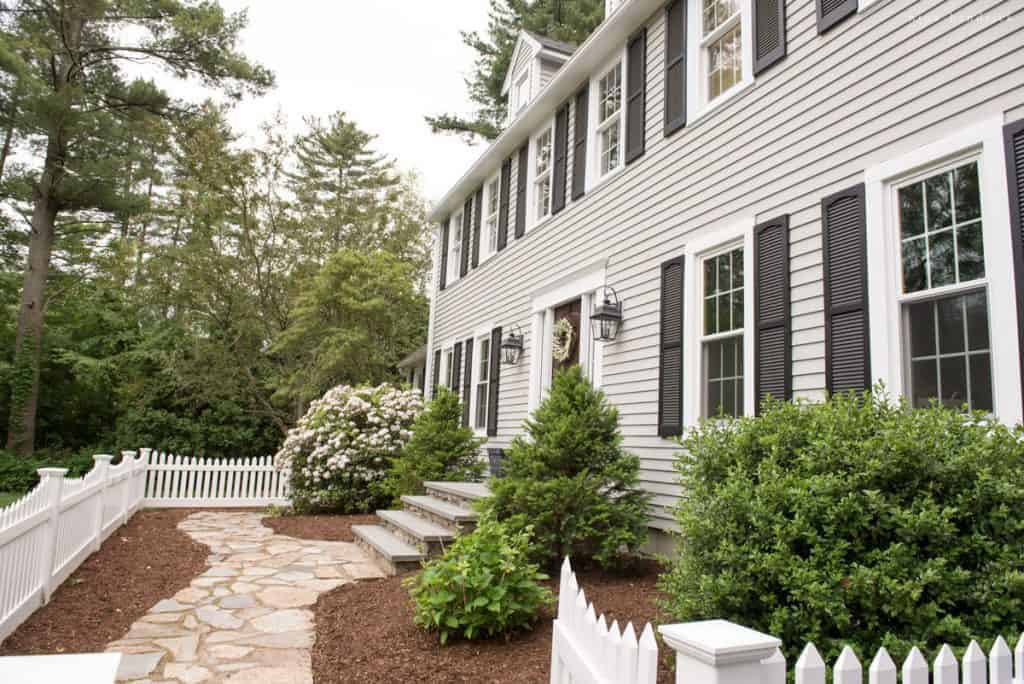 Renovated New England Colonial Home Tour
Welcome to our home tour! While our home is still a work in progress after 6 years of renovating (while living here), I'm excited to share what we have accomplished so far.
We purchased our home in July of 2012 in the suburbs of Boston. It's in a beautiful neighborhood of 1980s/90s colonials, but each house still manages to have its own very unique character.
While the house lured us in with incredible curb appeal and a flat lot, it was undeniable that it desperately needed some updates. You can read this post to see the original before photos of the house.
Our main goal for this house is to add character inside and out. We love antique homes, but with a young family felt we wouldn't have the time to renovate and maintain one. We instead opted to purchase a newer home and add the charm we craved.
As each year passes, we get a little closer to that goal! You can sign up below to follow along to receive our latest renovation updates.
Kitchen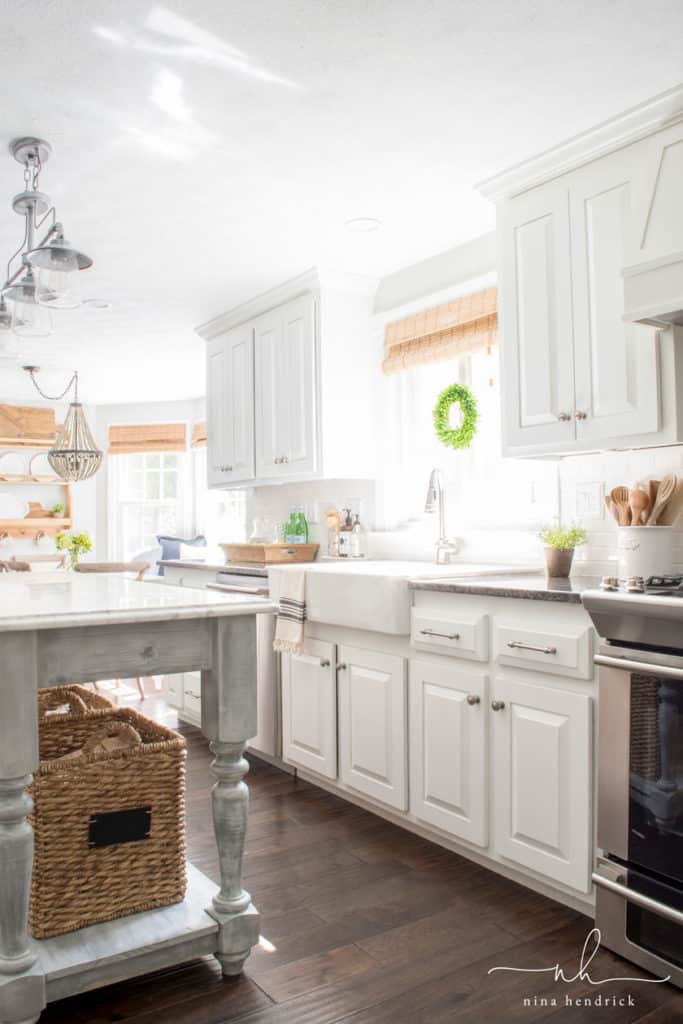 Mudroom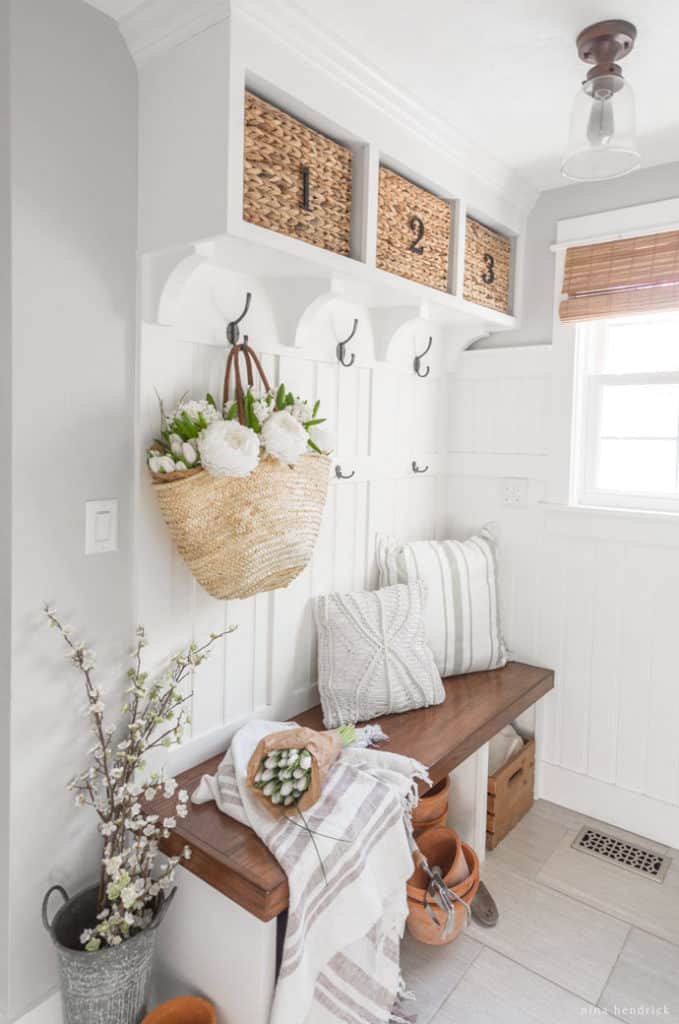 Tour The Mudroom
Breakfast Nook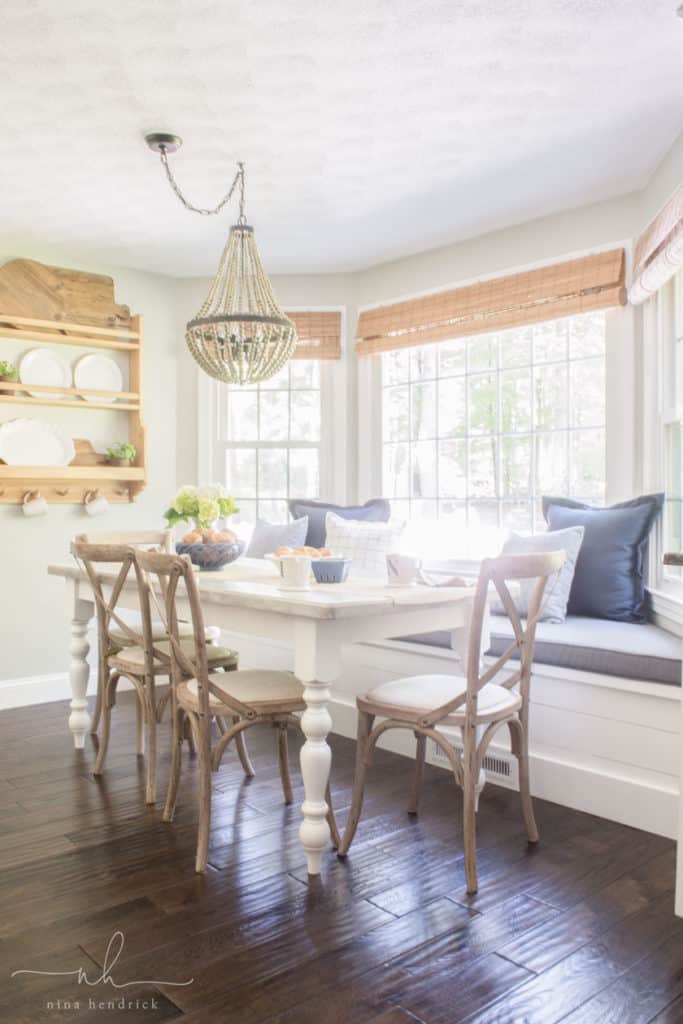 TOUR THE BREAKFAST NOOK
Powder Room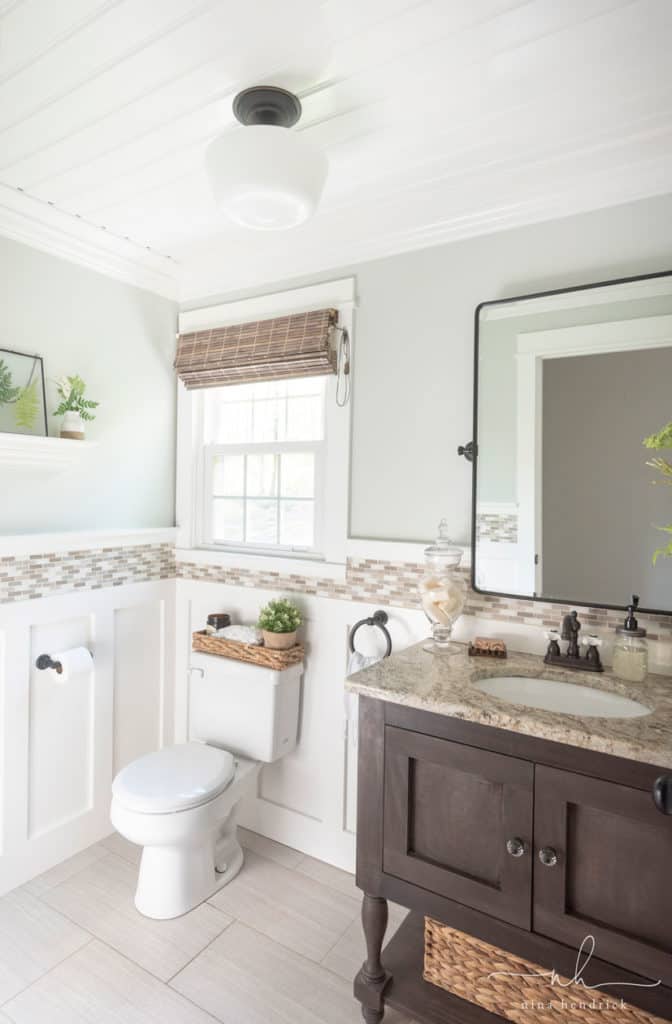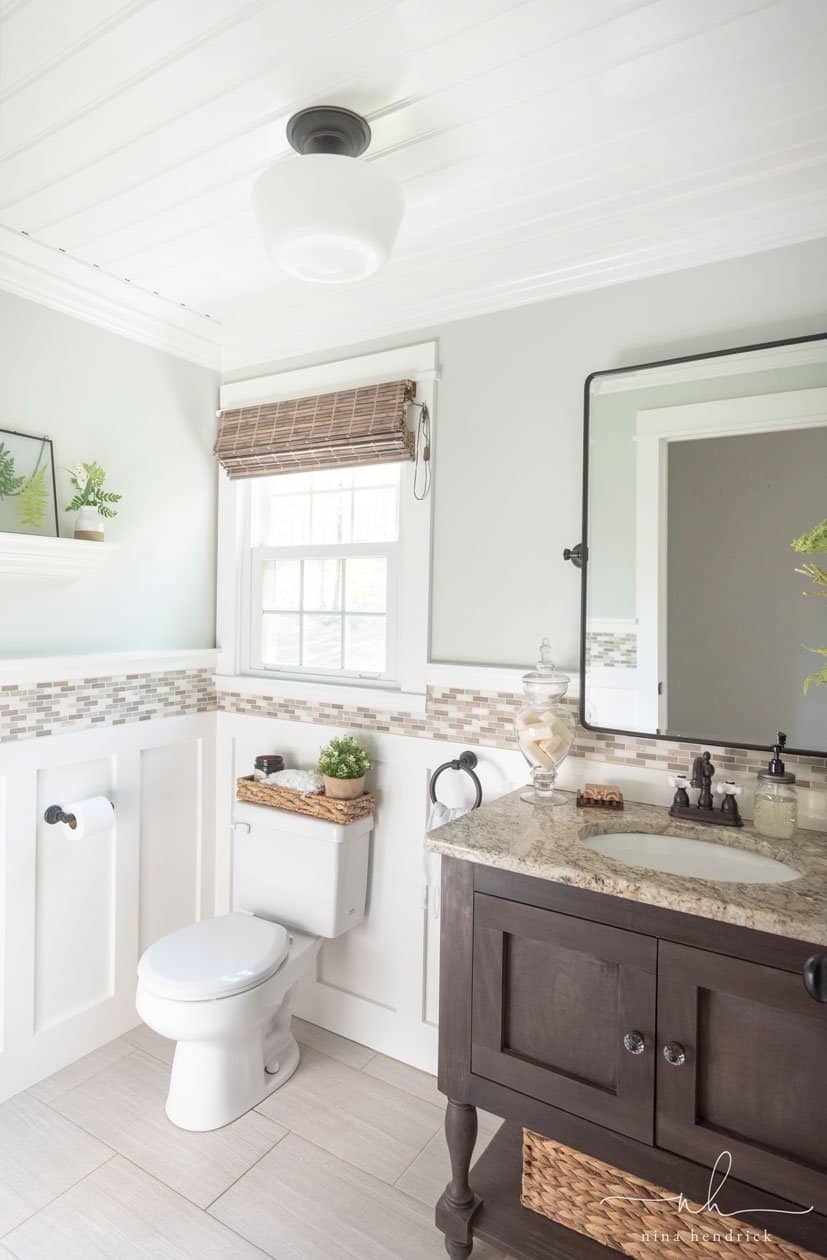 TOUR THE POWDER ROOM
Pantry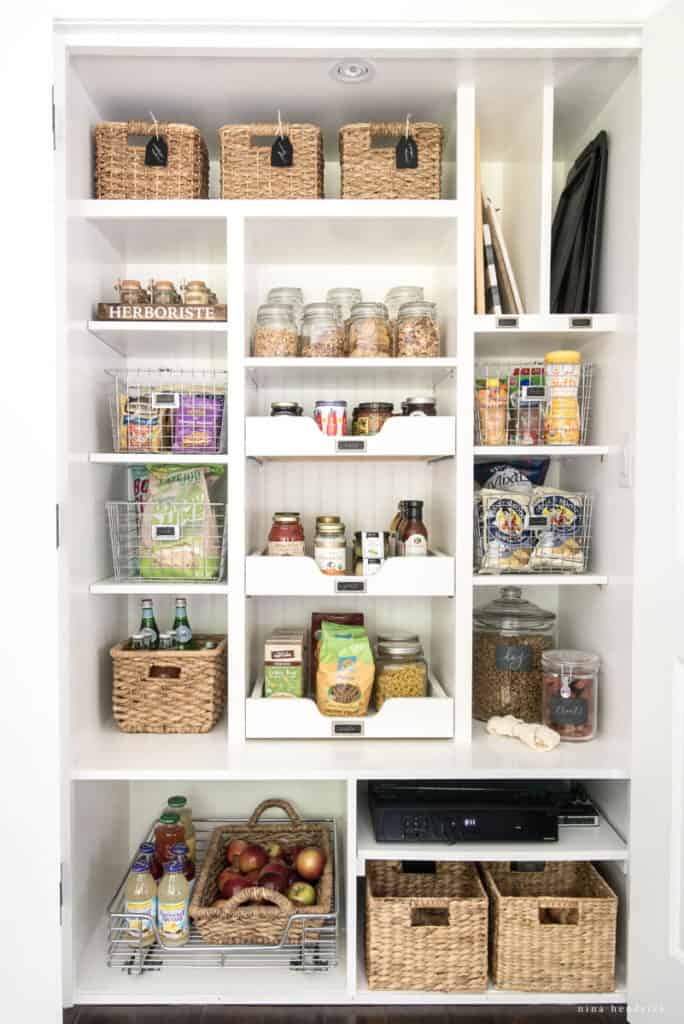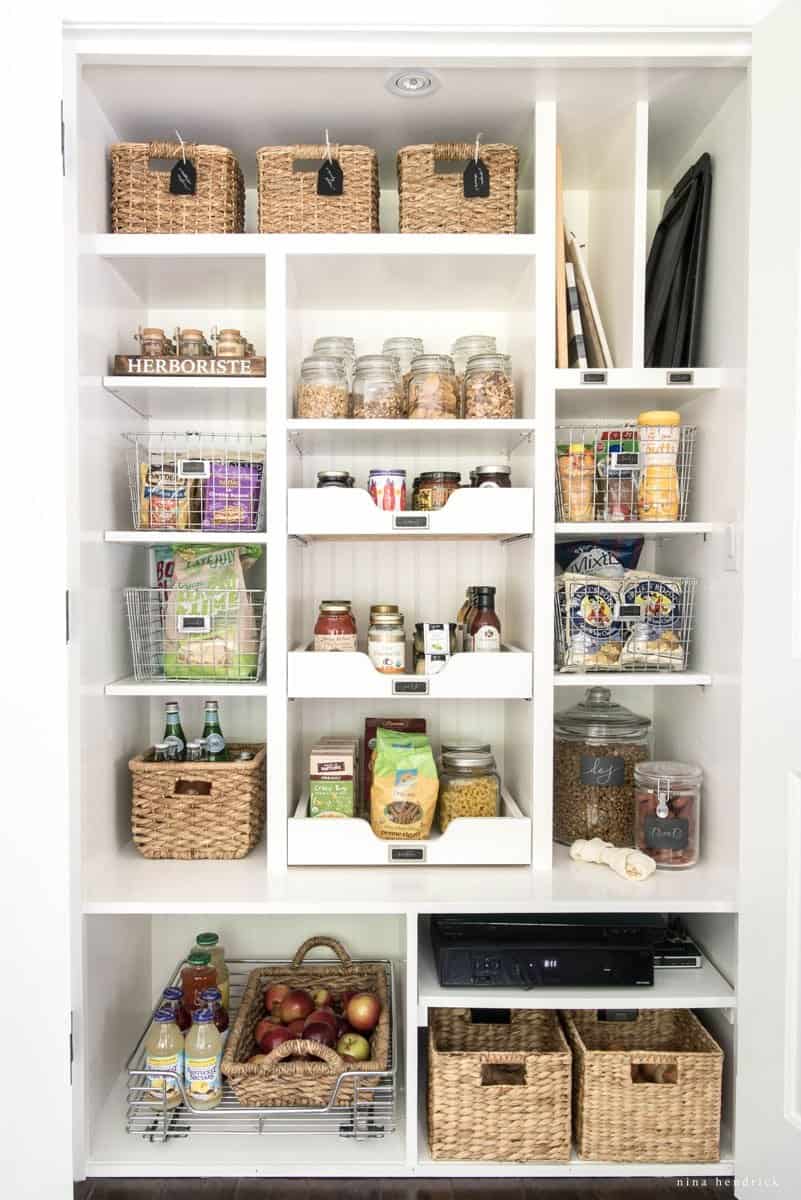 TOUR THE PANTRY
Family Room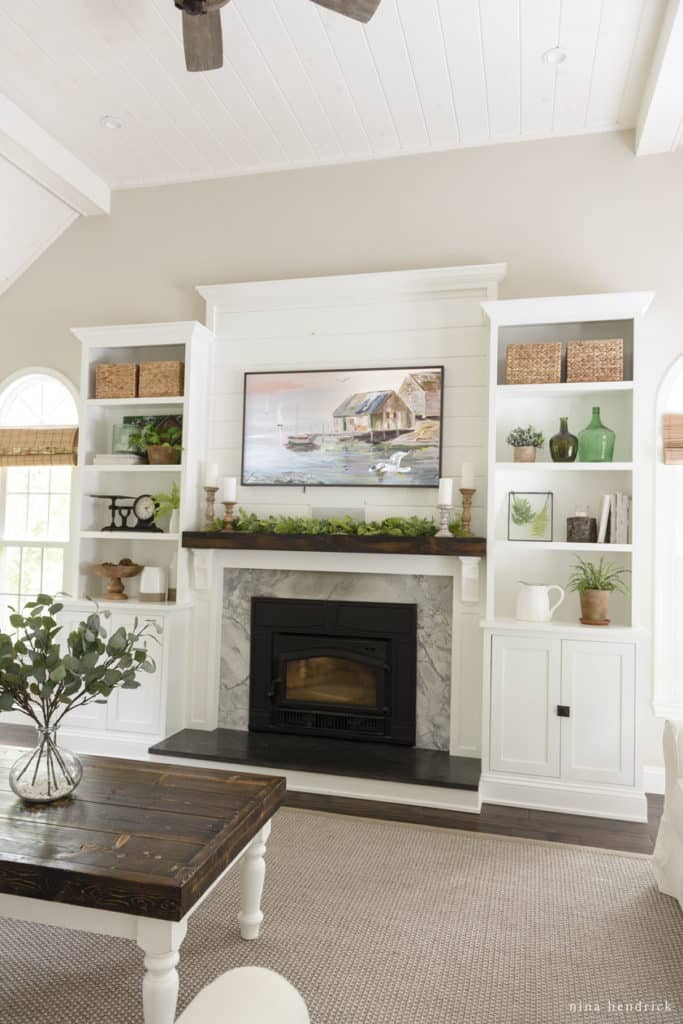 TOUR THE FAMILY ROOM
Dining Room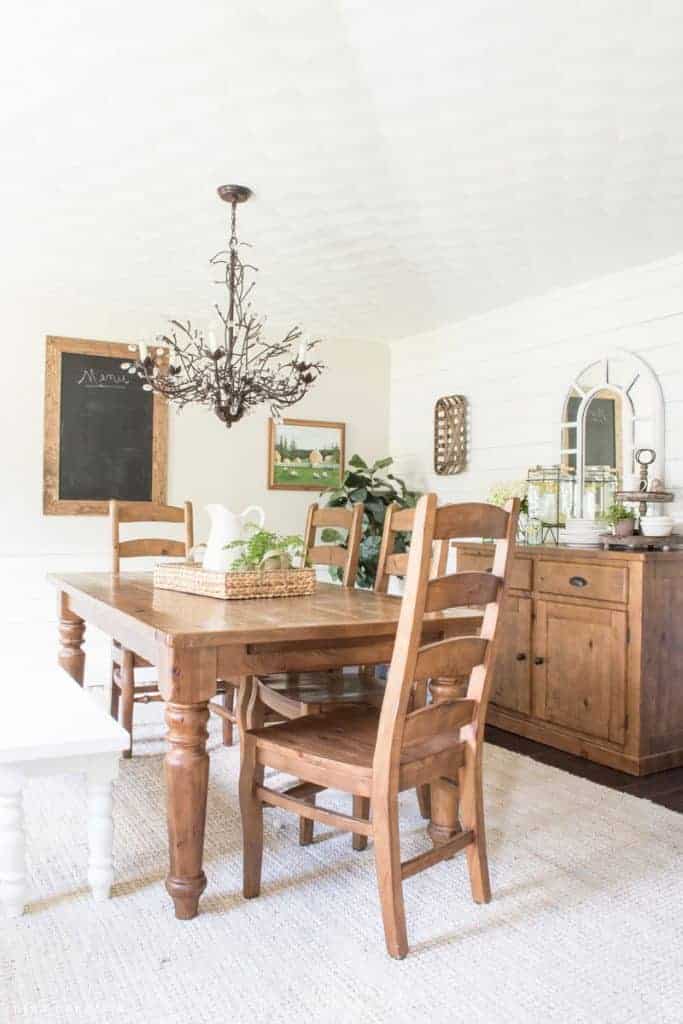 Foyer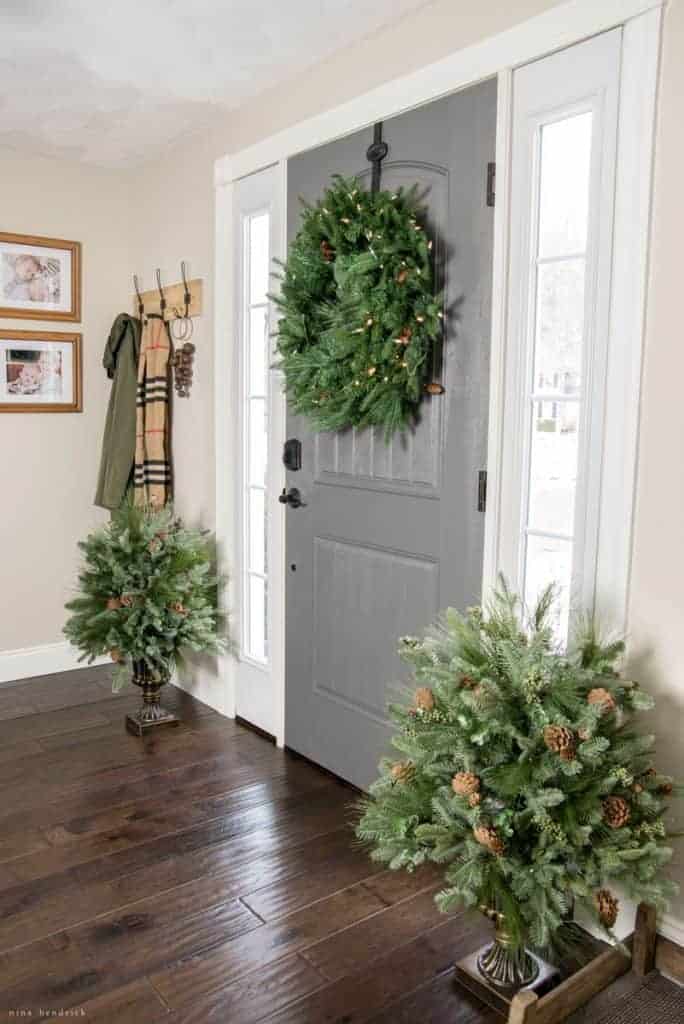 Office
coming soon!
Exterior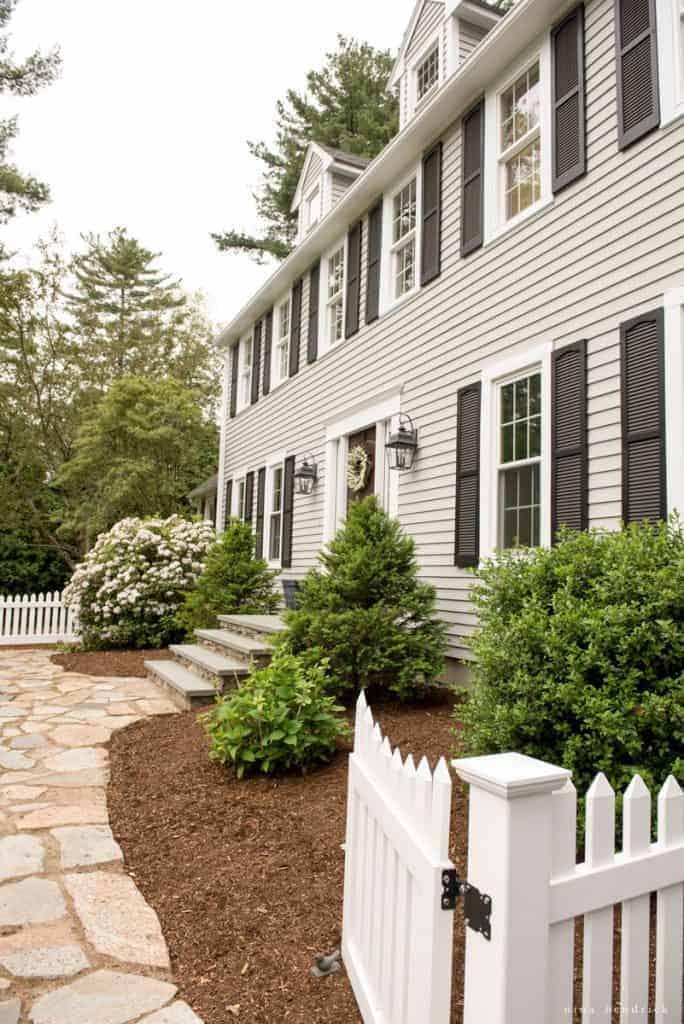 Rustic Industrial Boy Bedroom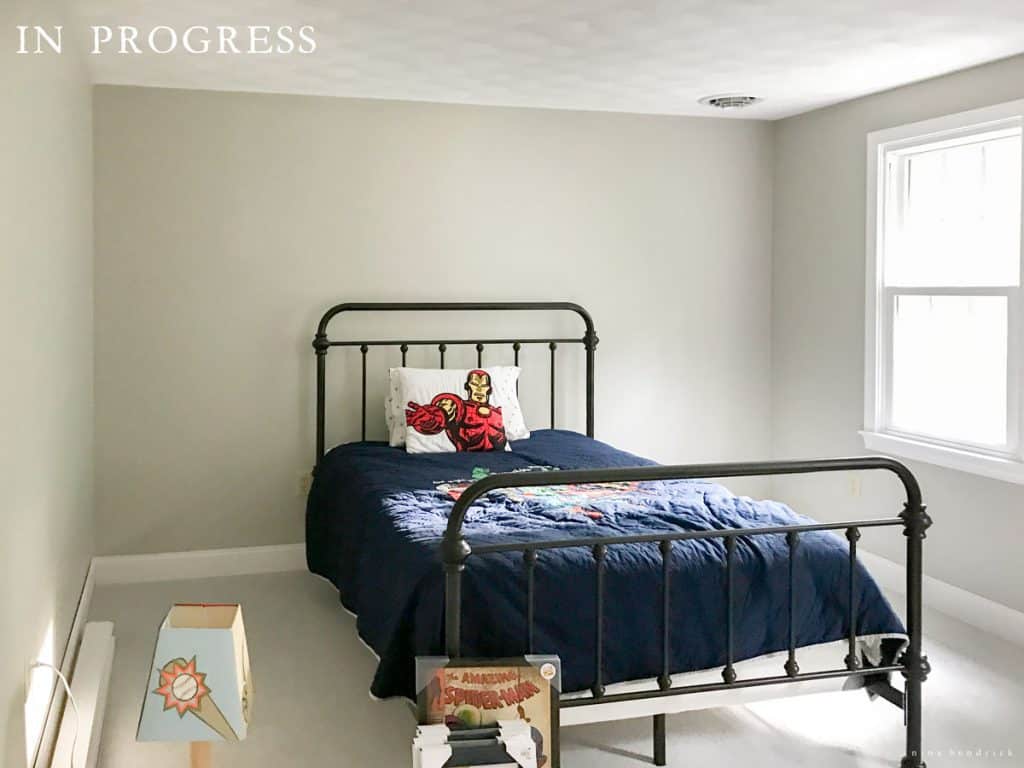 Coming soon!
Whimsical Girl Bedroom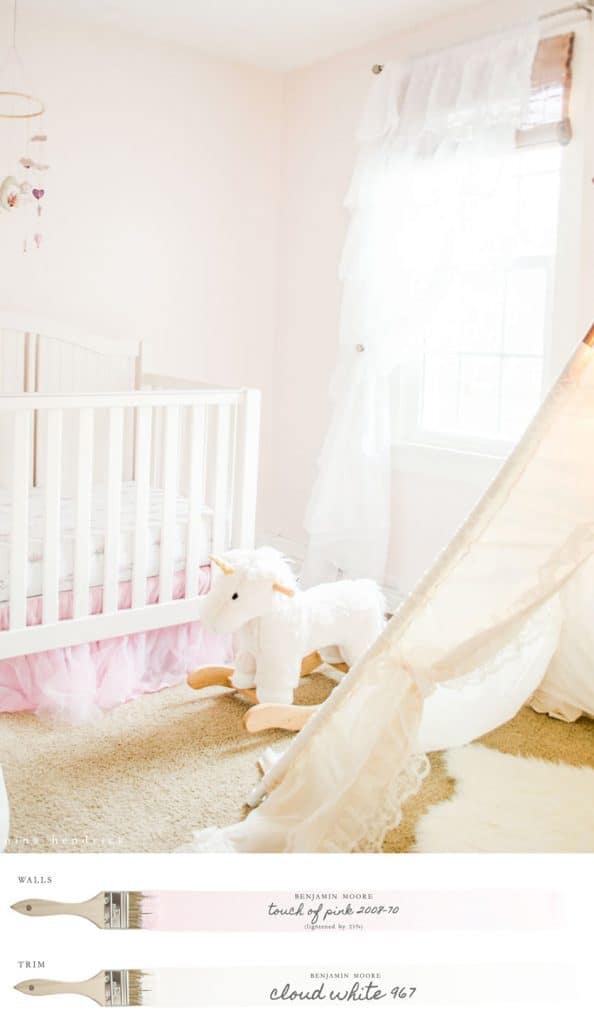 Master Bedroom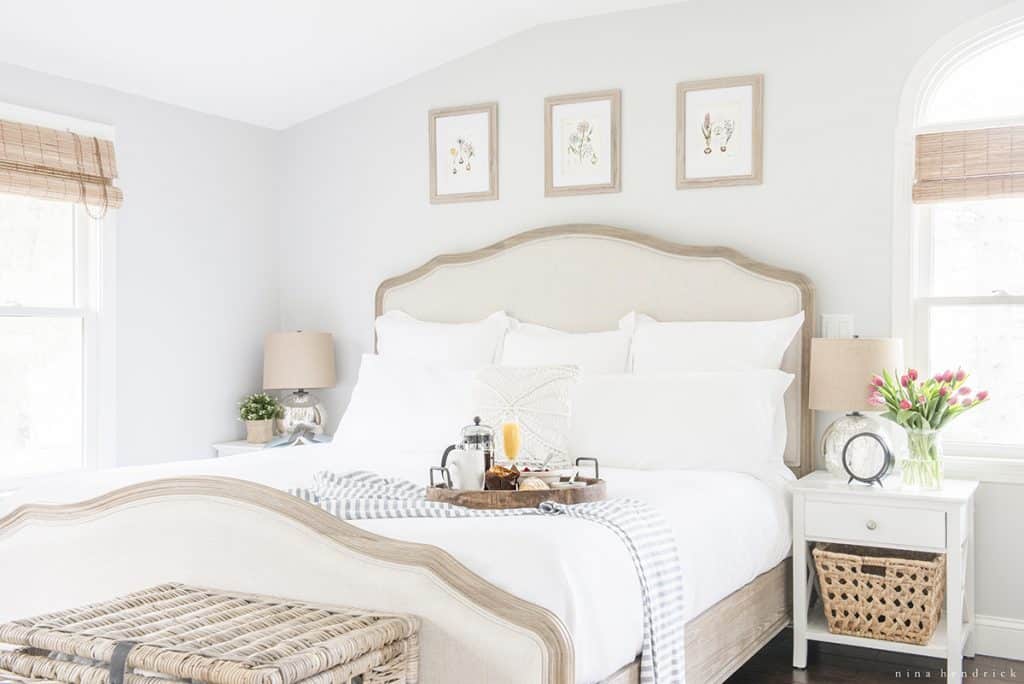 Laundry Room
Coming soon!