Should you begin to makeover your home by organizing, decorating, or renovating? Here are three considerations to make plus a free quiz to help you figure out how to start your home makeover!
How do you know which project to begin with in your home? This is a question that I'm often asked about tackling a full-home renovation and other major projects like organizing and decorating. When you think of everything you want to accomplish in your home and see all the inspiration there is out there, it can be very overwhelming. You probably want to do all the things! Instead of coming up with a plan, you may even fall into the trap of giving up because you simply don't know where to start. It's frustrating and time is suddenly flying by with no progress anywhere in your home. Trust me, I've been there!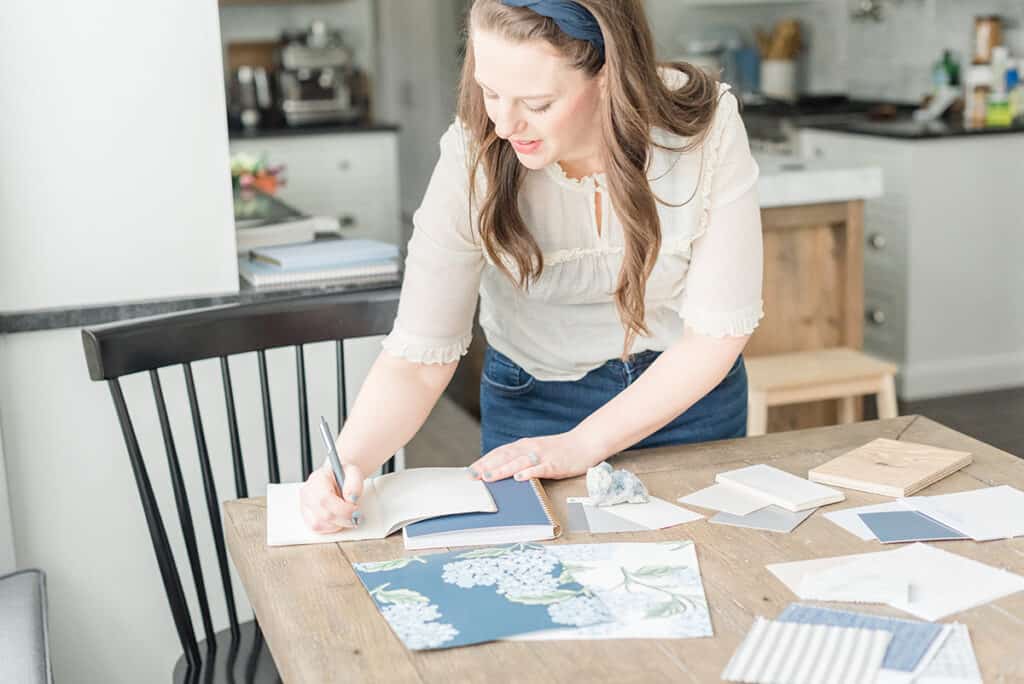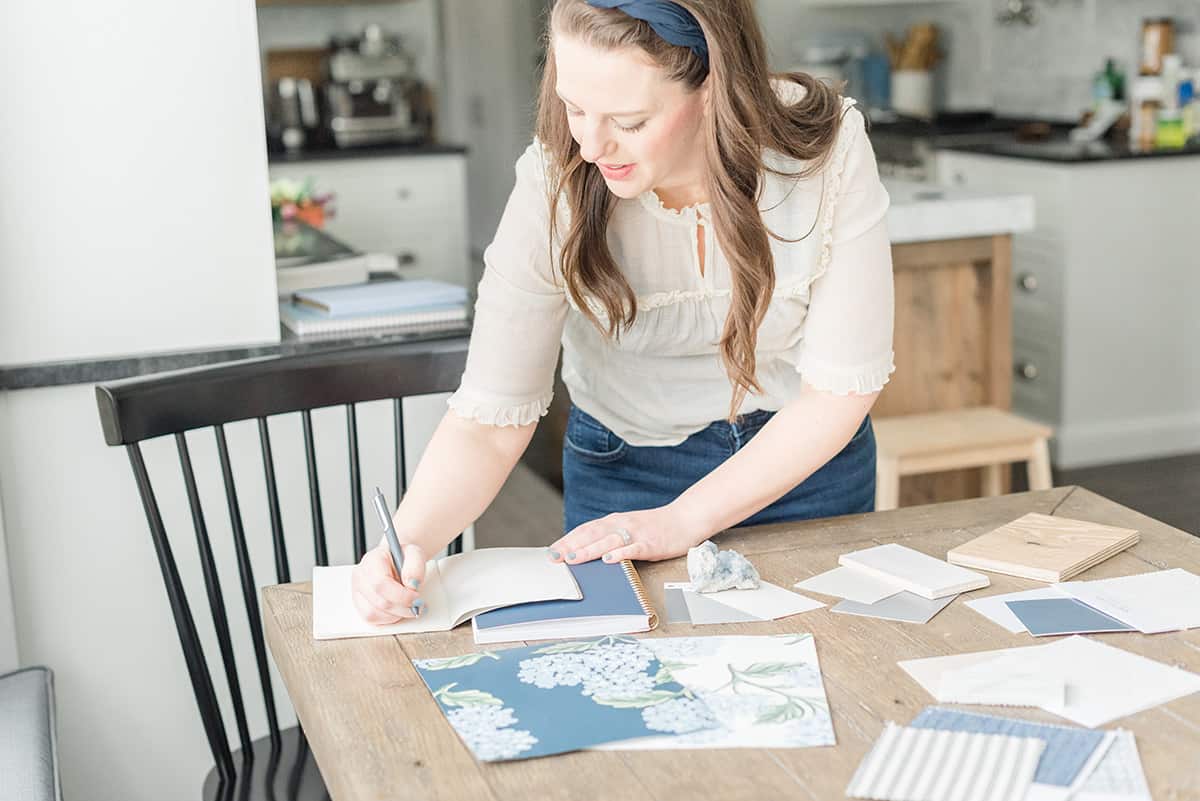 Here's the simple truth: without something planned out, it just won't happen. The key to making progress in anything is to follow a plan or blueprint. So that's what I've created! But you still need to know where to begin…
Organize, Decorate, or Renovate? How to Start Your Home Makeover (With Quiz

!)

Follow along on YouTube!
First: How do you want your home to feel?
This is perhaps the most important question you can answer before you begin your home makeover. When you're planning a project, there are big picture goals and also smaller and more tactical goals. It may seem silly or intangible, but there's a real and practical reason behind I begin here. Without answering this question first, you risk having a result that lacks cohesion.
In my upcoming Home Goals course, I talk about what I call the Meaningful Mindset and bring you through exercises for figuring it out. At the end of the day, you want your home to be cohesive and tell a story. You have a vision of the experiences you want to have within your home, and how you want family and friends to feel when they walk through the front door. Getting a really firm grasp on that vision will help you answer this question and start your home makeover.
Narrow Your Focus
I know this is a place where I've struggled, so I know that you probably do too: you can't do it all at once. So how do you know which project to prioritize? Is your family drowning in clutter? Sometimes decluttering needs to be the very first step. Do you know your decorating style? It's important to have that figured out ahead of time so that your projects are cohesive. Or maybe you already have those things nailed down, but you need to focus on one project to start your home makeover.
Where do you start your home makeover?
So how do you determine which project should begin your home makeover? This can be as simple as something immediately jumping out as the project that would most positively affect the daily lives of you and your family. Or, it may be a bit more complicated and require some additional questions and digging.
Where to Begin Your Home Makeover Quiz
I developed this quiz to help you eliminate the overwhelm and choose the right path to begin your home makeover. Even if you're interested in multiple topics, as a reminder: it's usually a good idea to focus on one goal at a time. You can always take the quiz again later to see if your result changes and start on your next goal!
You will either receive the result of organizing, decorating, or renovating. Your results will guide you to the best of what I offer on that topic and share all the different ideas and freebies along the way!
Overall, I hope this quiz helps you to narrow your focus. Instead of being overwhelmed, you can set Home Goals that you can tackle in bite-sized pieces! You can also check out this post for what you can DIY and what should be hired out in a home makeover, which can help give you some guidance.