Apple Cider Bar & Fall Dining Room | Find inspiration for fall entertaining with this simply decorated dining room, including an apple cider bar!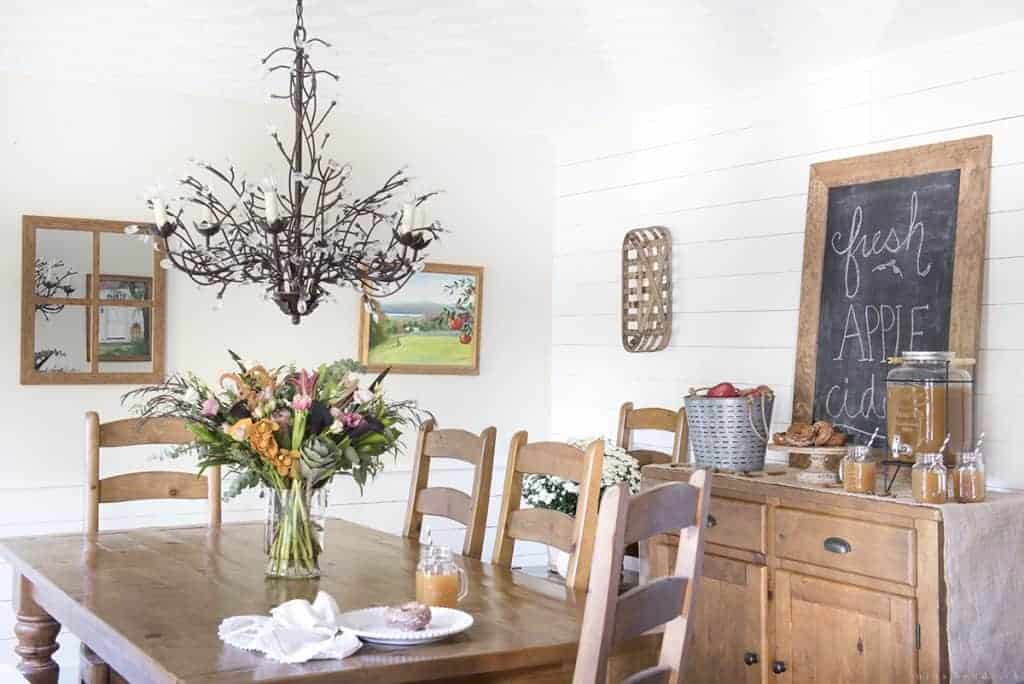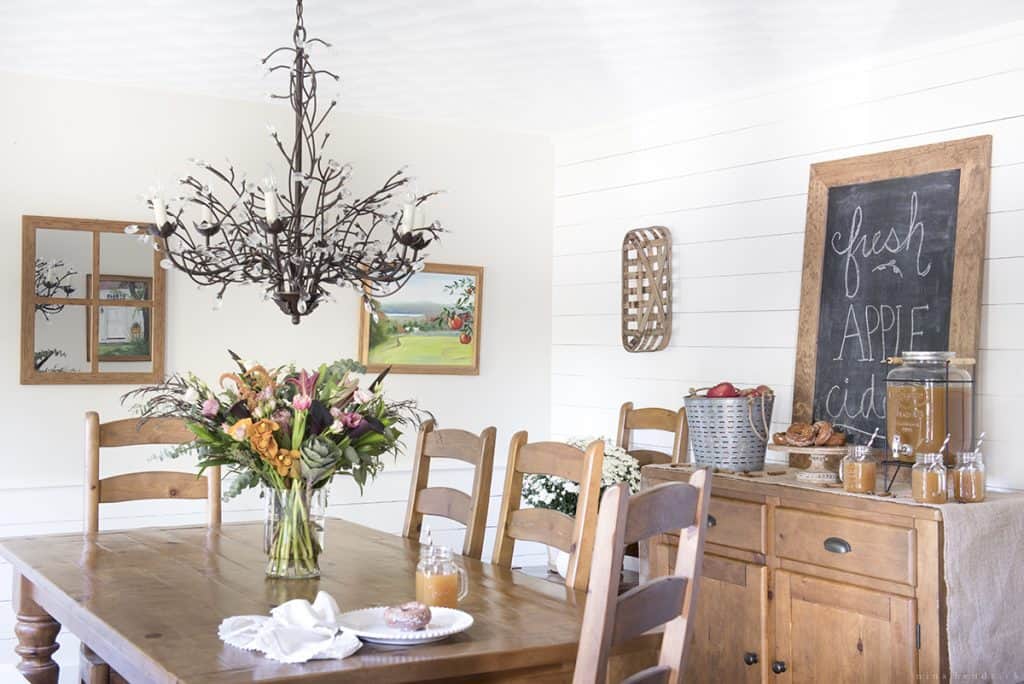 Thank you for joining me today for my final collaborative fall-themed post! Today I am sharing my fall dining room with an apple cider bar for the collaboration hosted by Sheila from Maison de Cinq. If you are stopping by from A Blissful Nest, welcome! I admire Rebekah's style so much and I have had so much fun following her new home build over on her Instagram.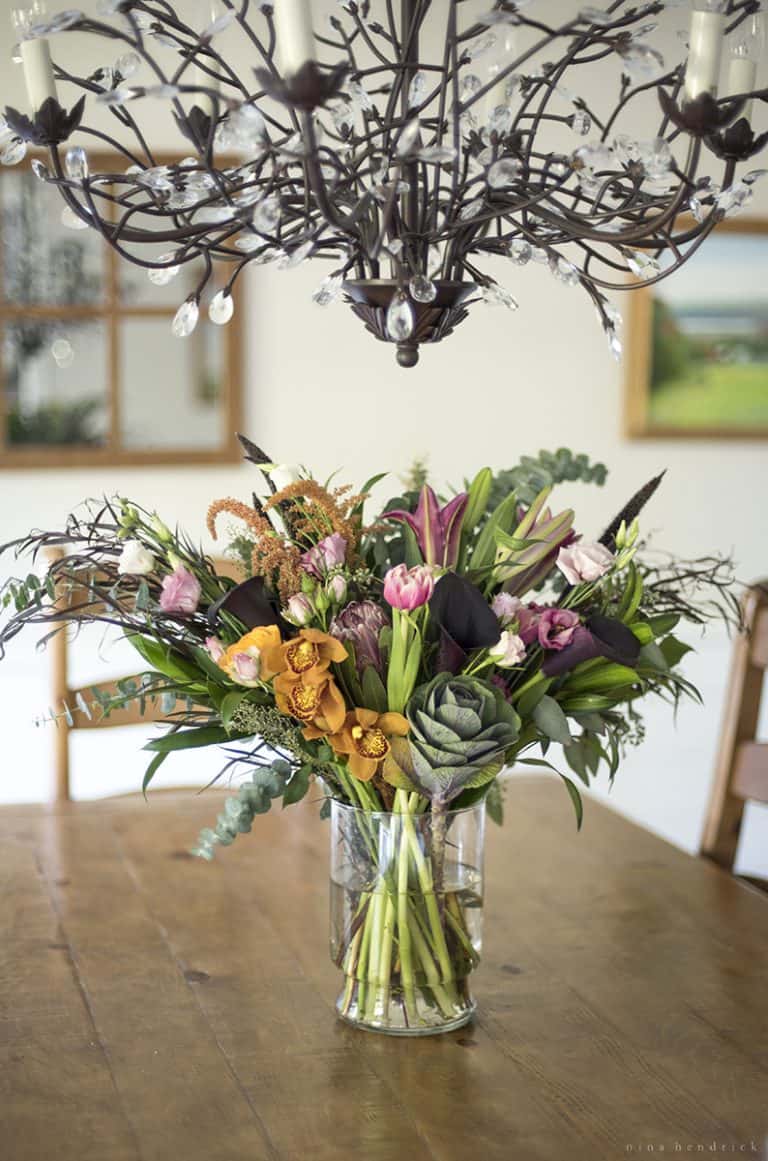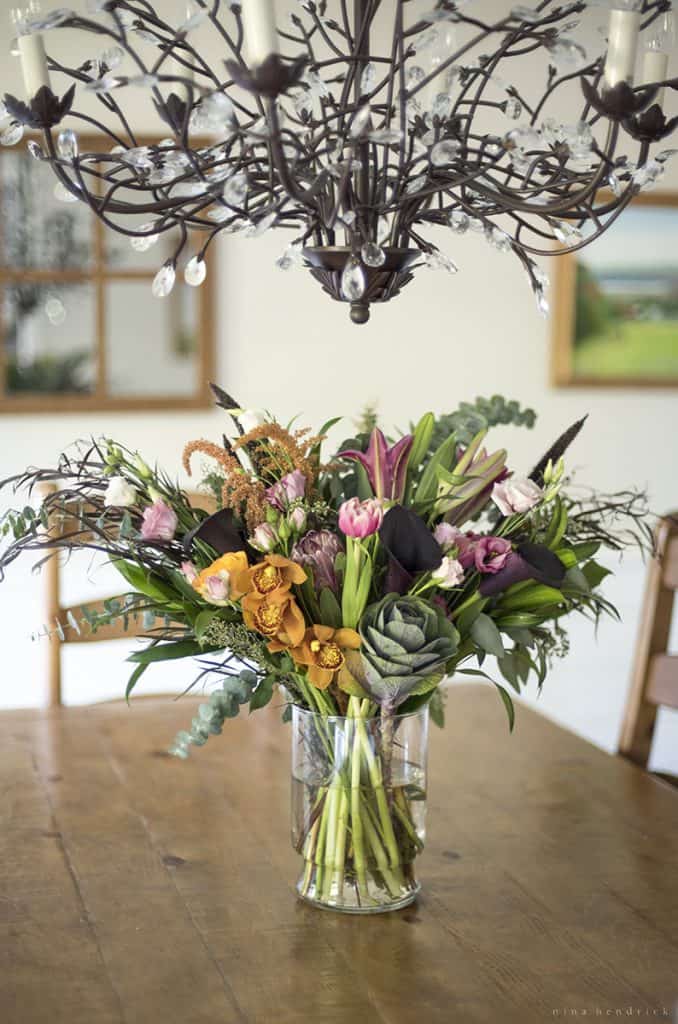 So, today is also a special day. It's my birthday! I don't usually say anything on the blog on this day each year. I've never wanted to come across as attention-seeking. If you knew me in real life you would know that the opposite is true- people are often surprised by how shy I am. When put on the spot I turn red automatically and feel (and probably look) like a deer in headlights.
However, I've been working hard on a lot of reflection during this past year. I've come to the realization that sharing positive things is never a bad thing. I am excited about my birthday this year! The time after my previous birthday was a difficult one. I did some pretty aggressive personal goal setting for 2017, and have definitely turned the year around. Really, this is yet another opportunity for a fresh start and new goals. Here's to my 28 being the best year yet!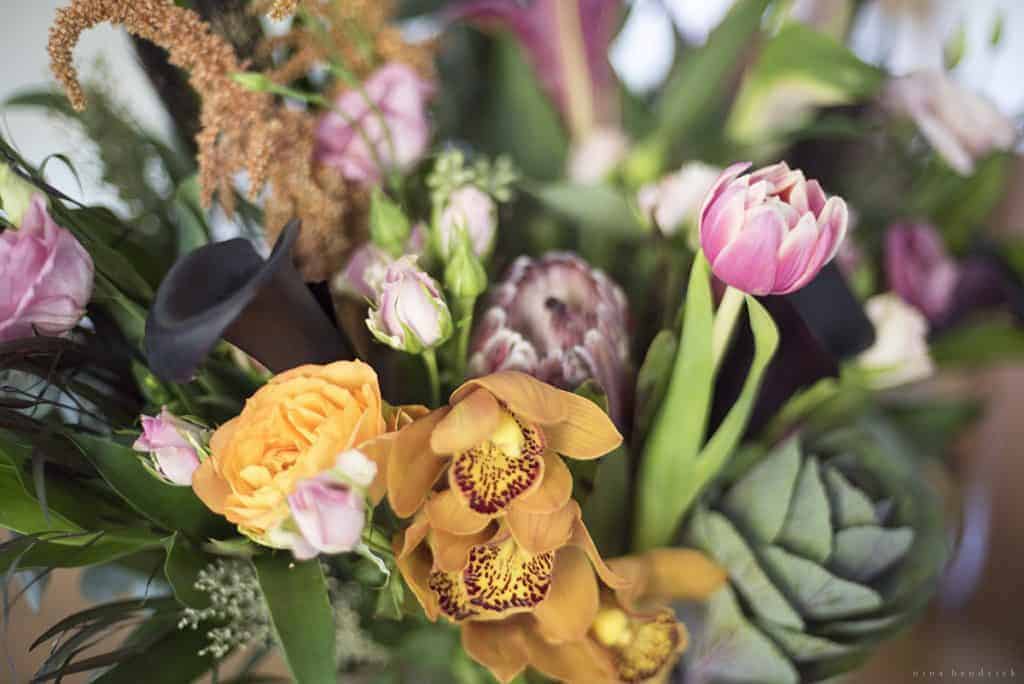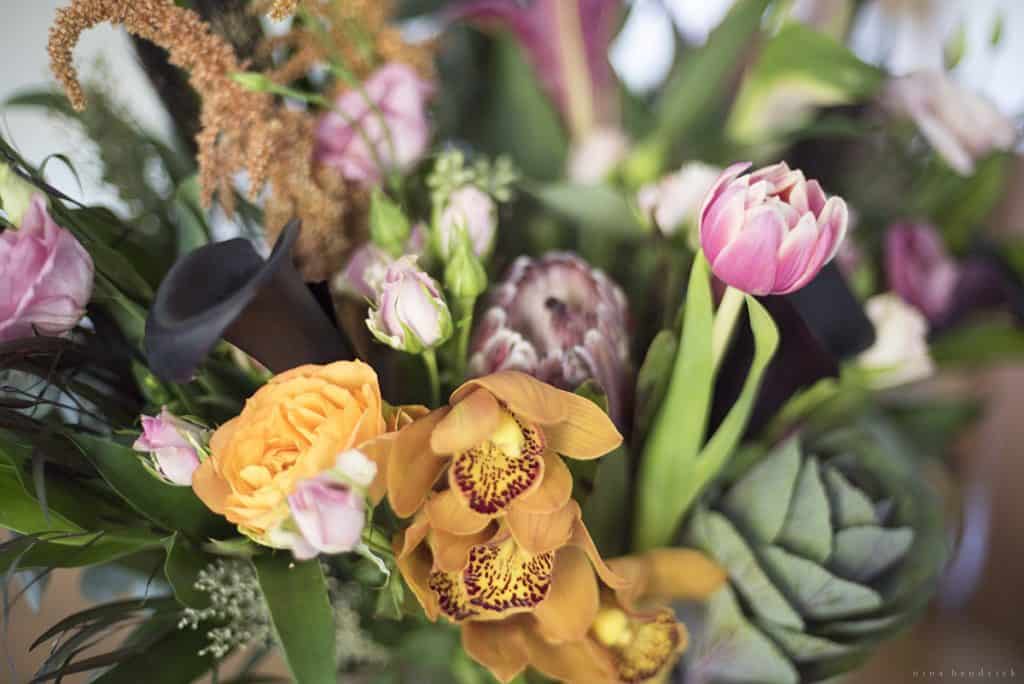 Now, the reason I share that bit of personal information is these beautiful flowers. I decided to treat myself for my birthday and I ordered from Farmgirl Flowers. This wasn't sponsored in any way, I have just followed them on Instagram for a while and I was curious.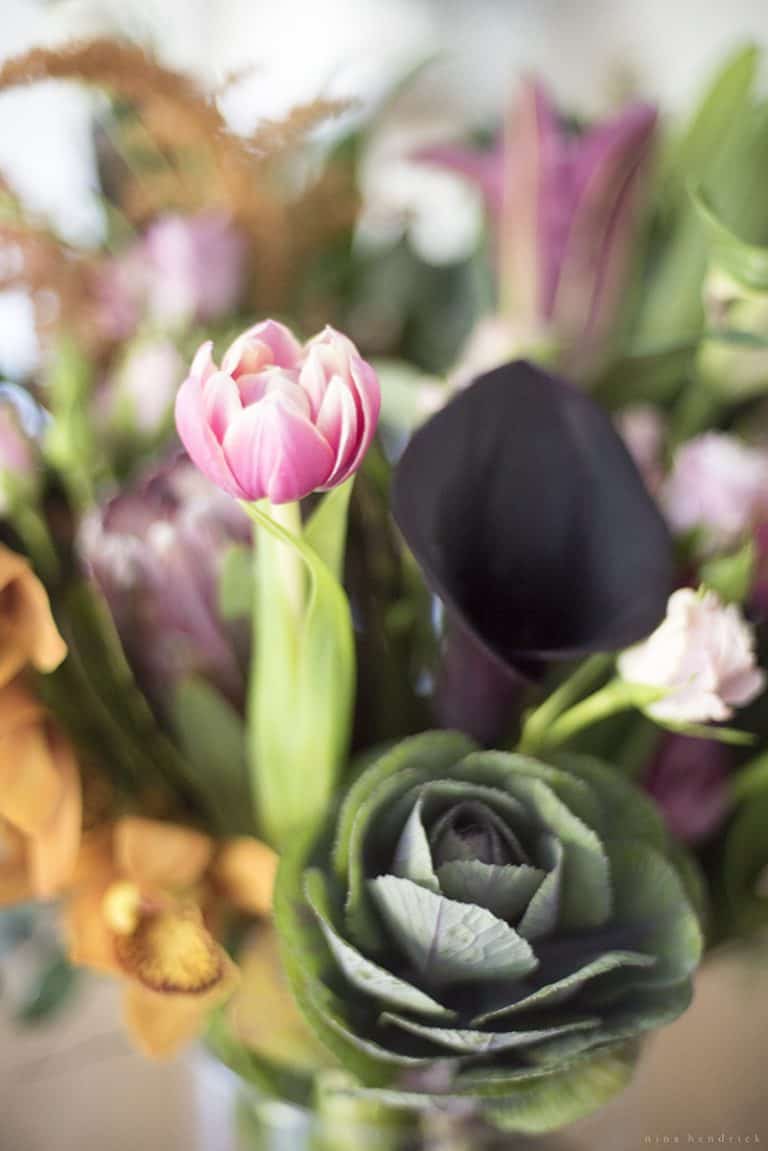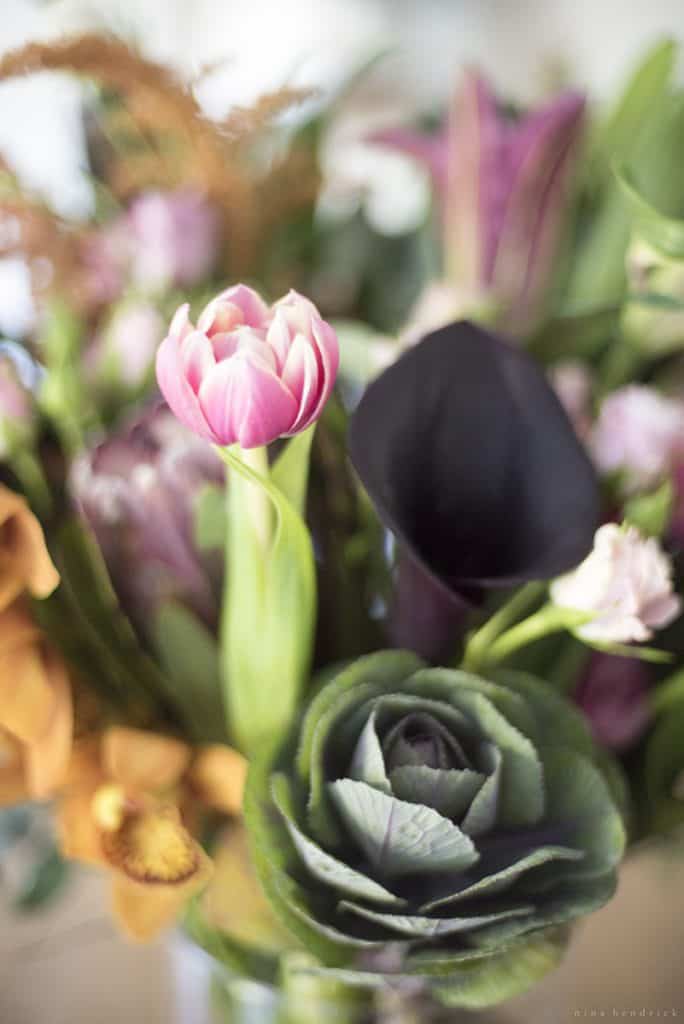 I certainly was not disappointed- they are gorgeous and interesting! Plus, the packaging! My husband Mack was laughing at me for being obsessed with the trimmings. I am always a sucker for good branding.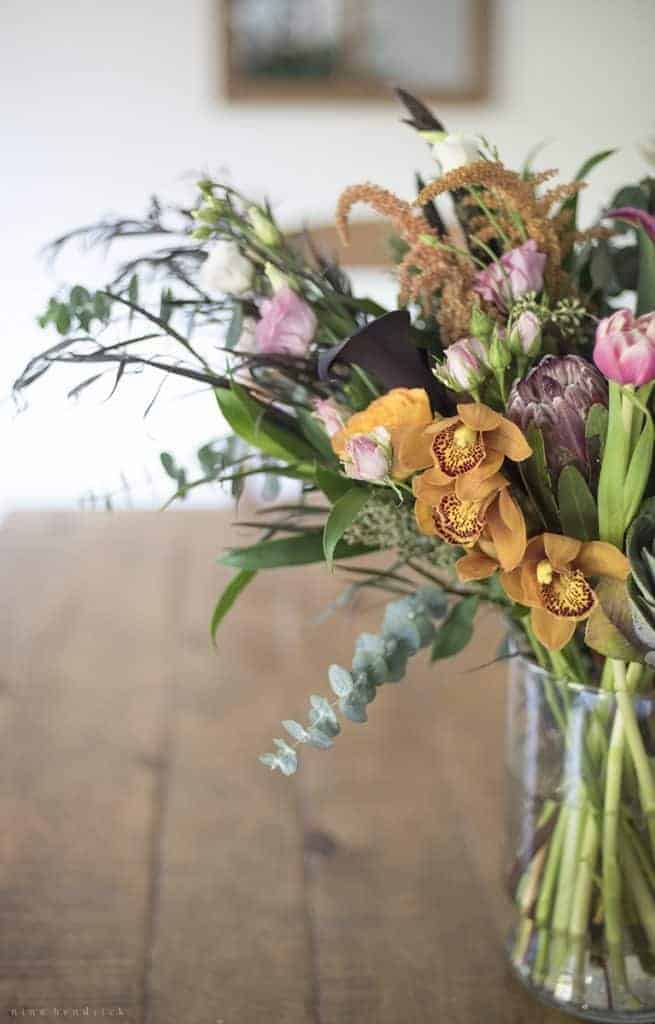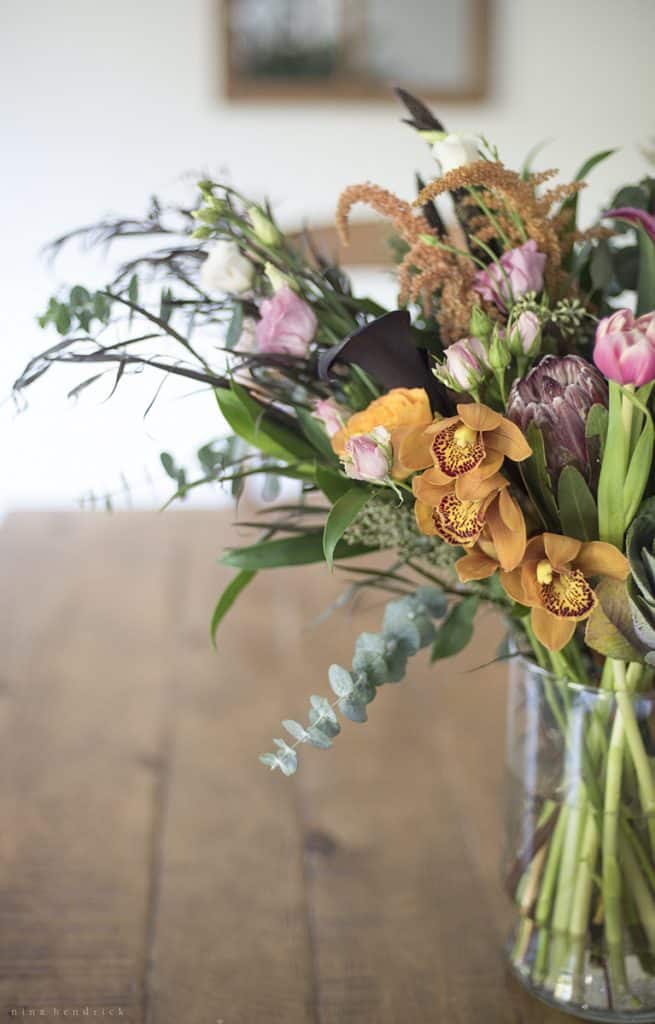 Photographing flowers is basically my favorite thing, so thank you for humoring me. :)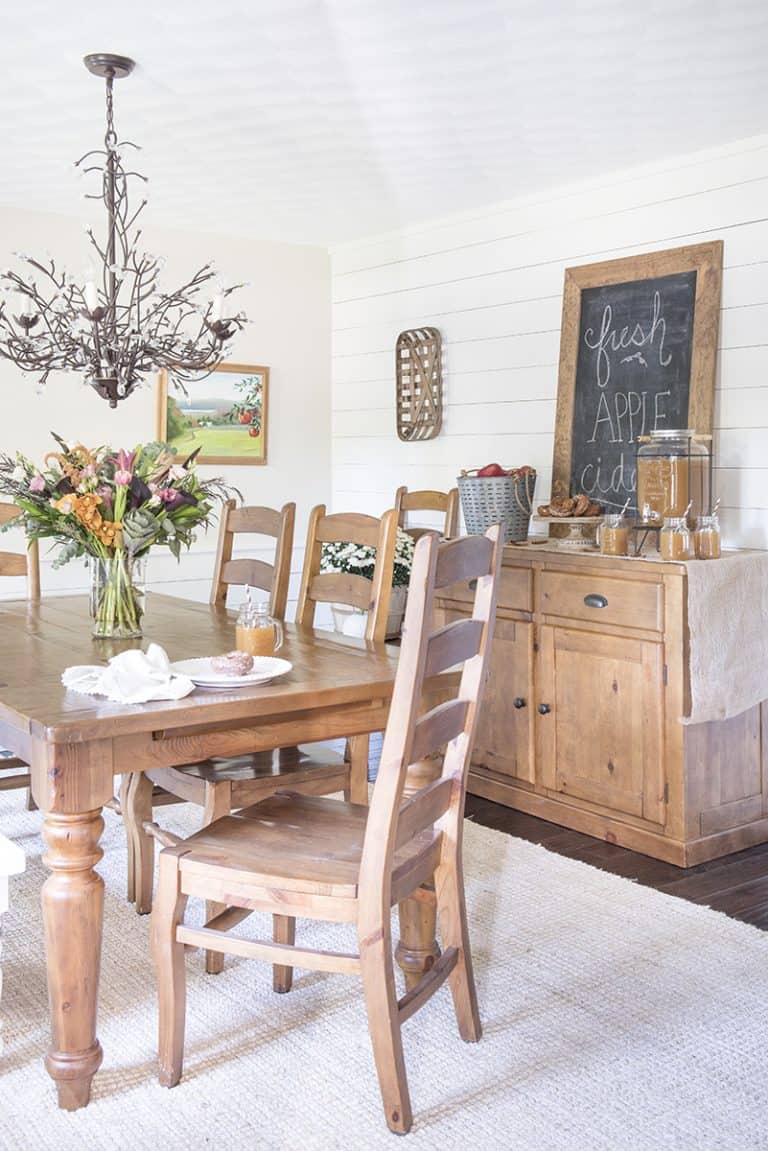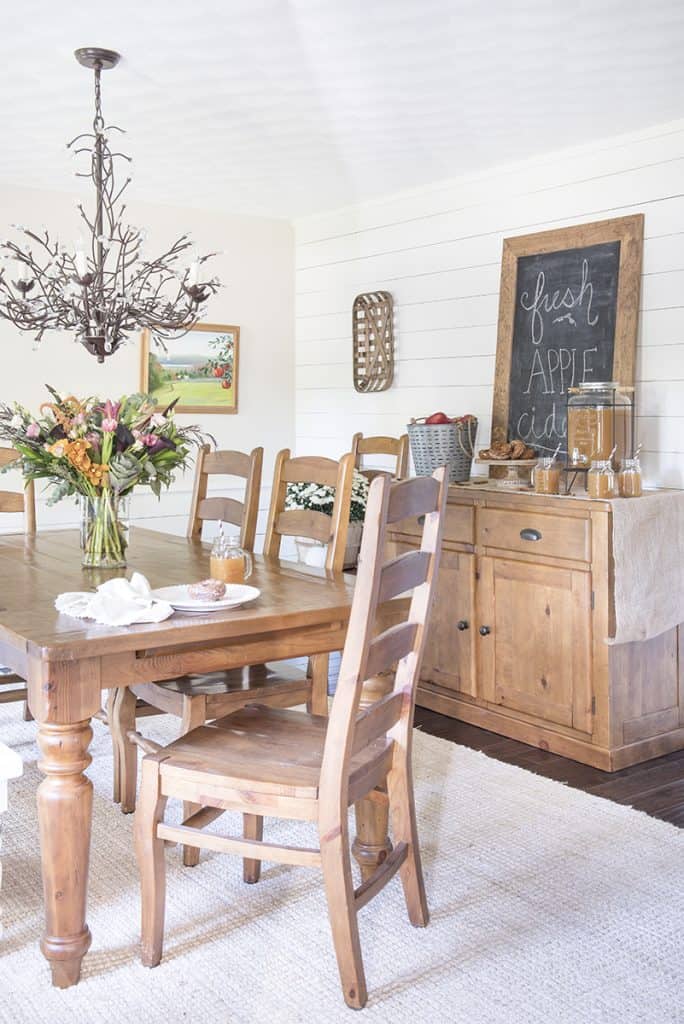 Apple Cider Bar
I also set up a fun little apple cider bar complete with doughnuts. Let me tell you, this concept is unbelievably quick and easy, but always a huge hit while entertaining.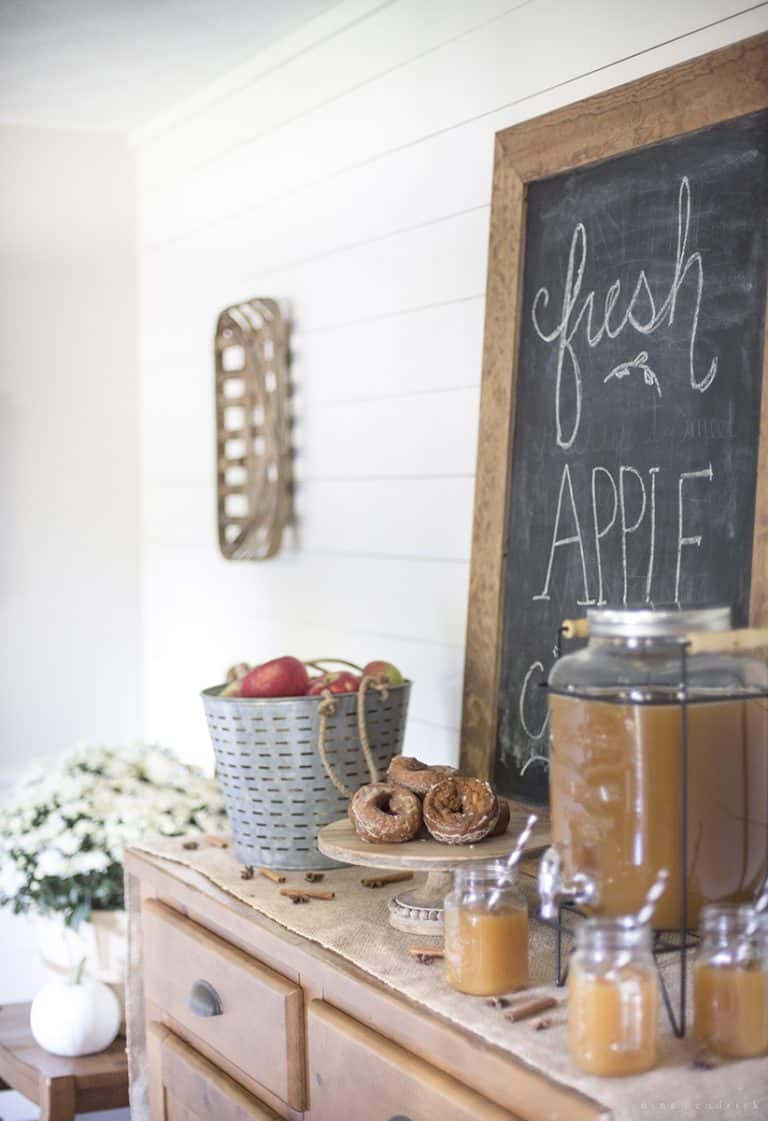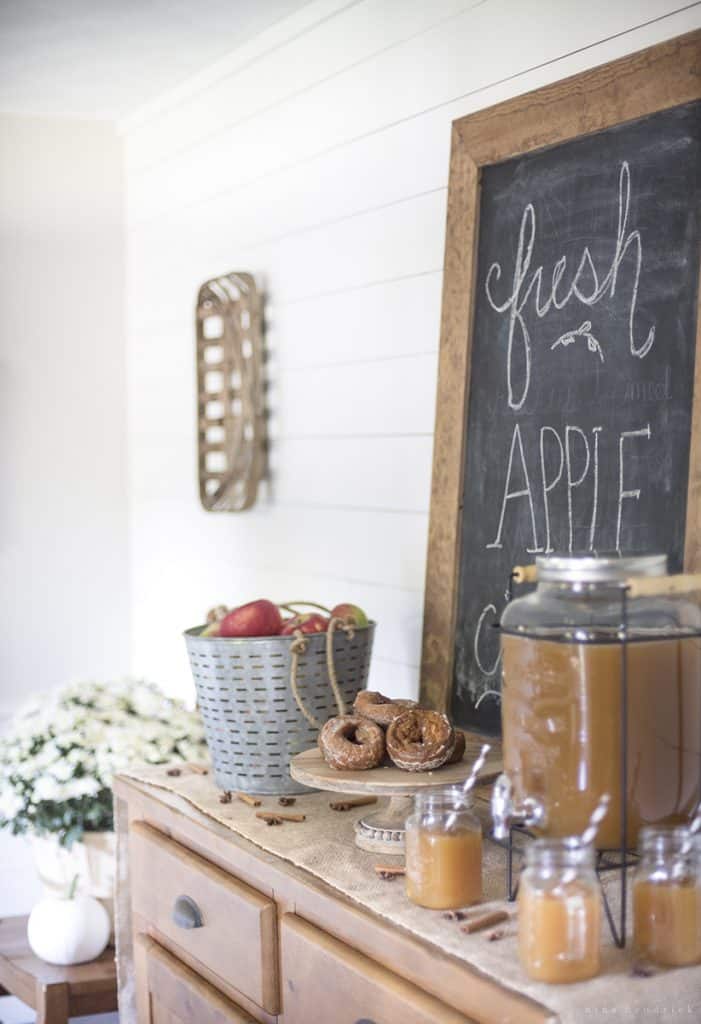 Well, I mean, why wouldn't doughnuts be a huge hit?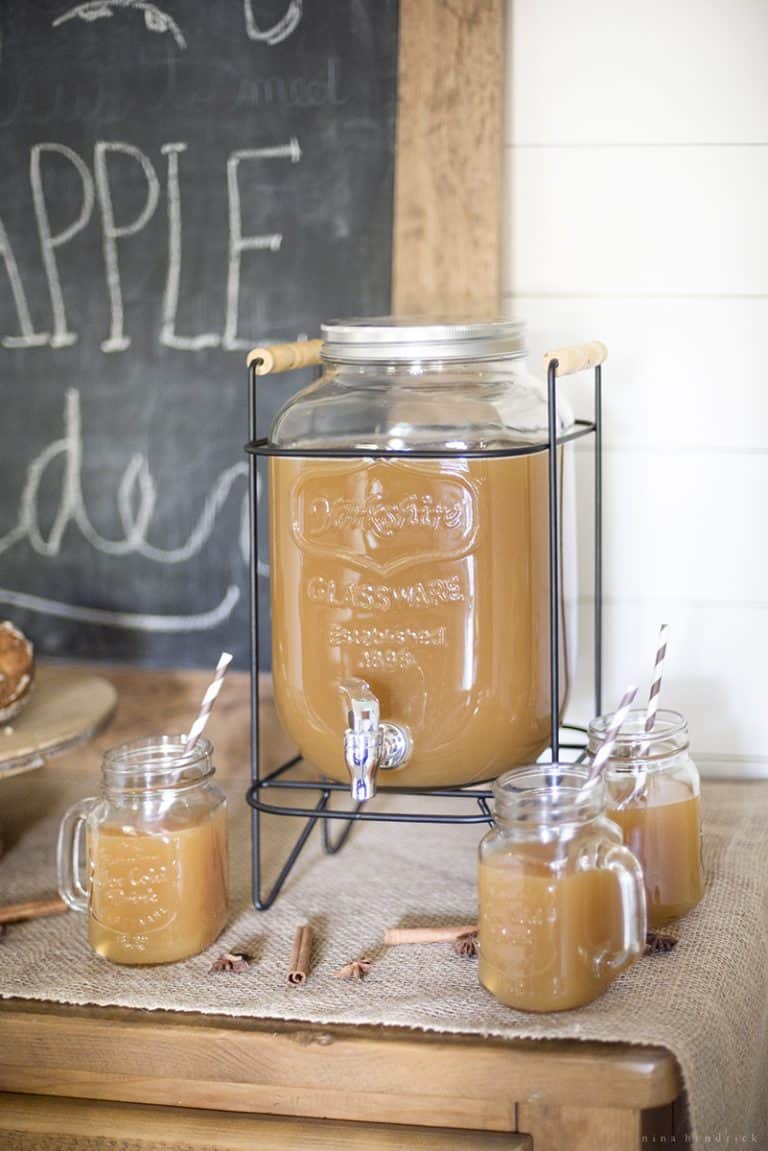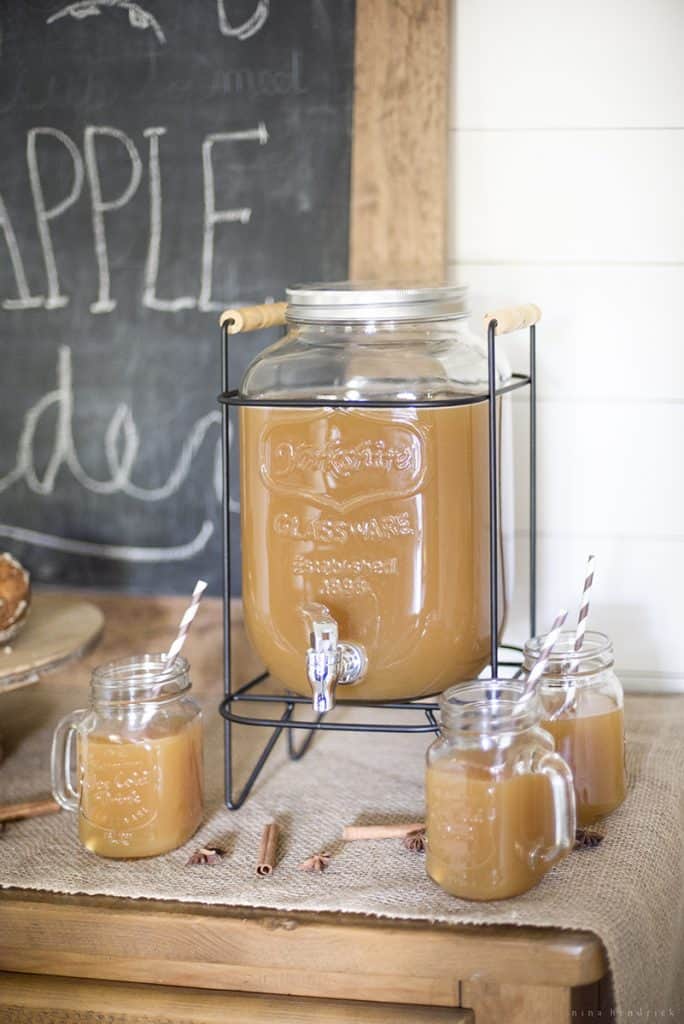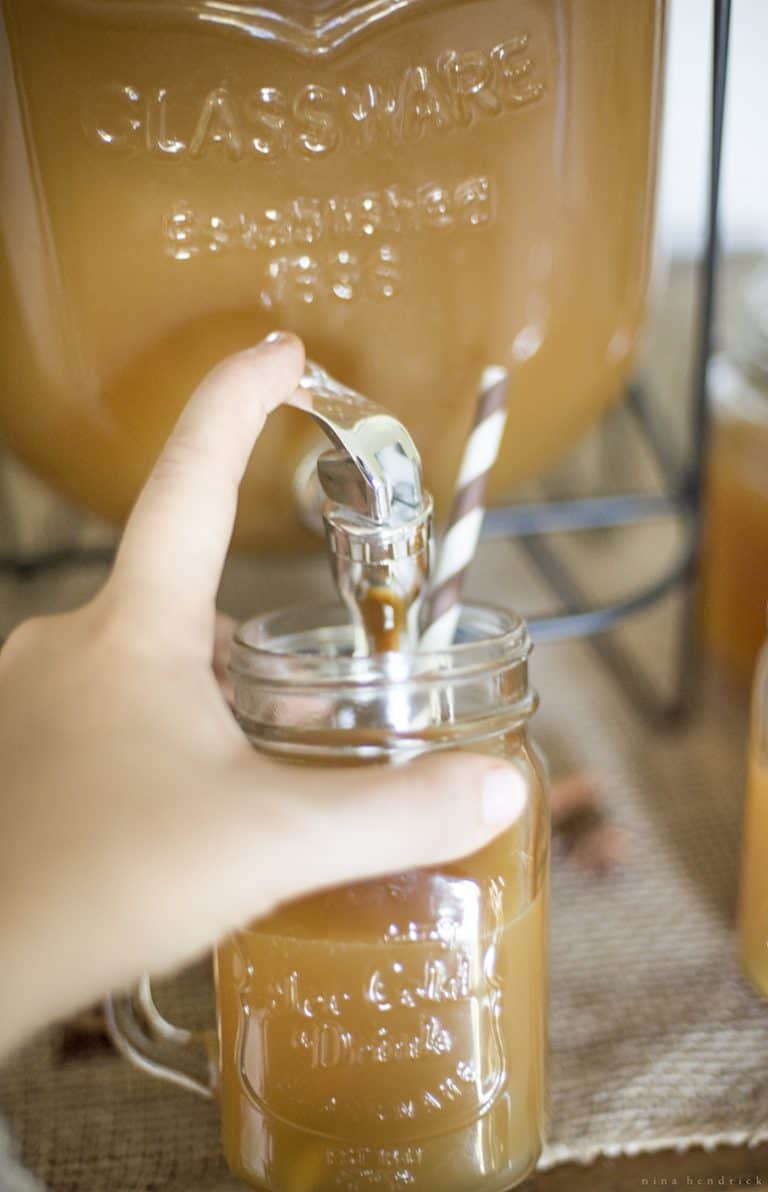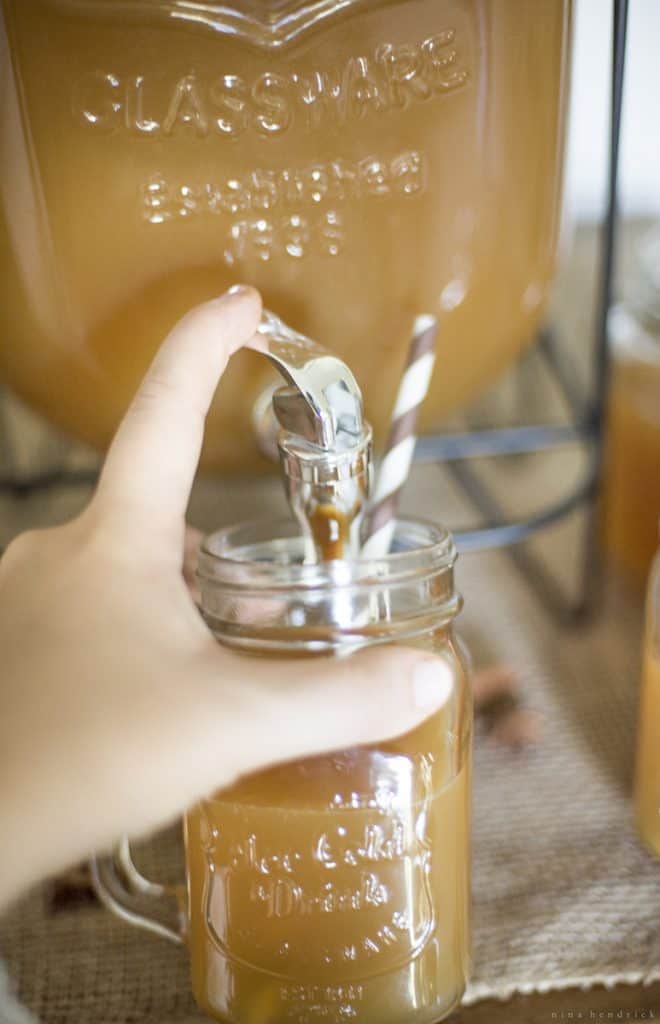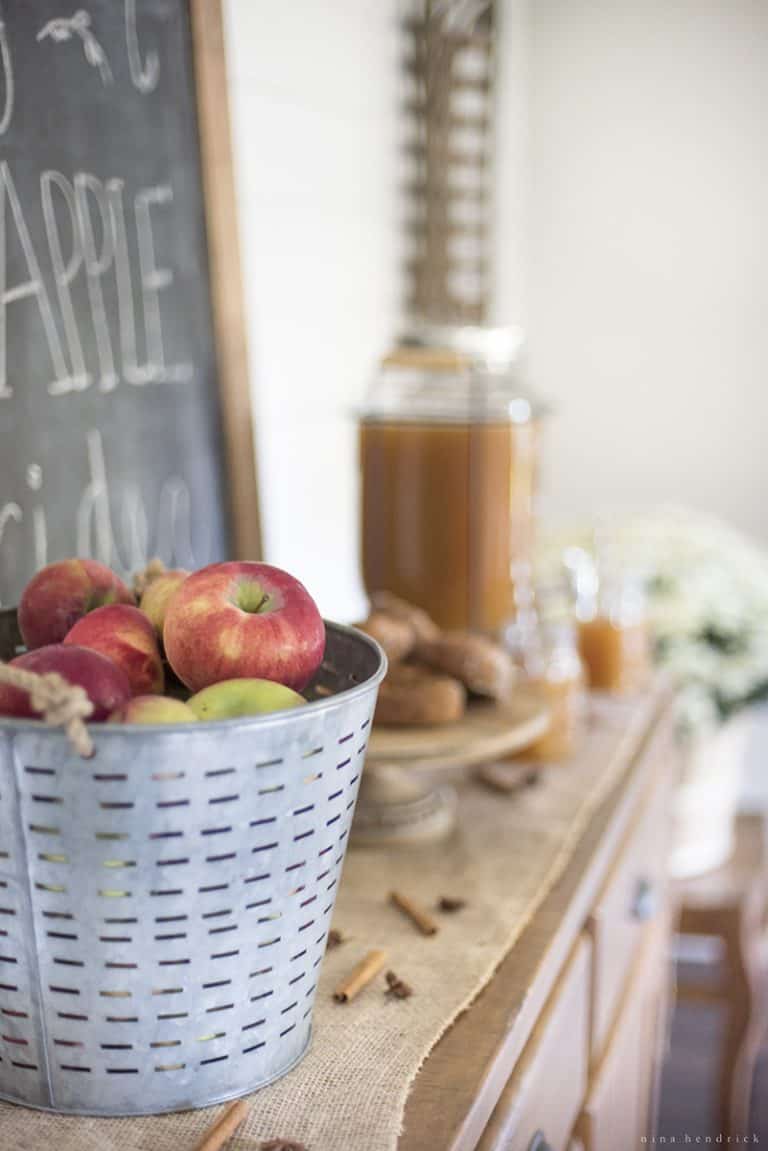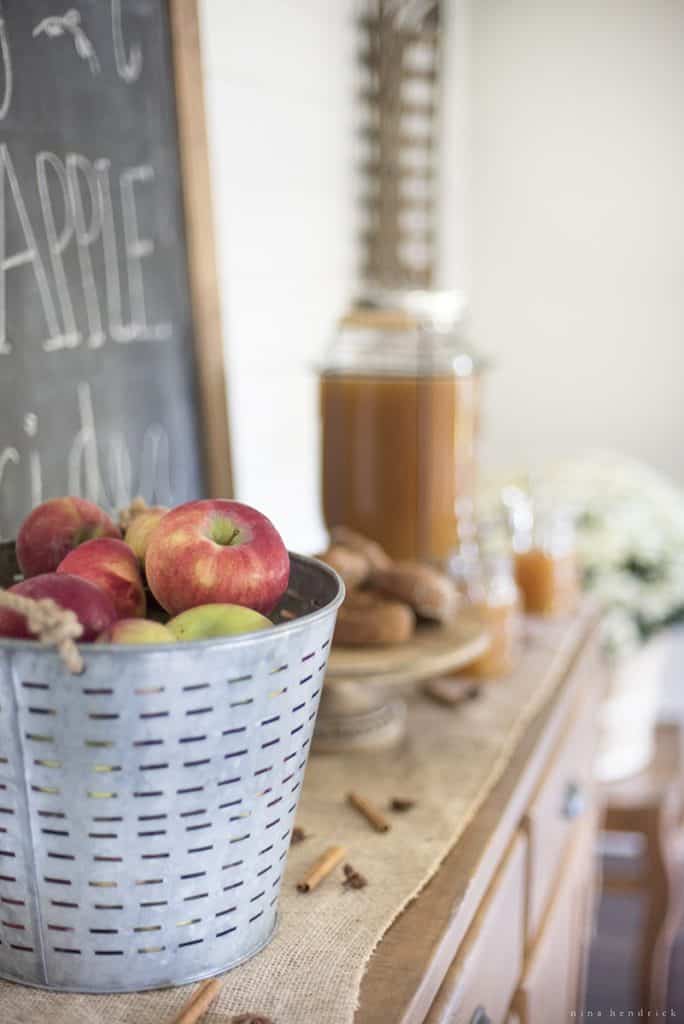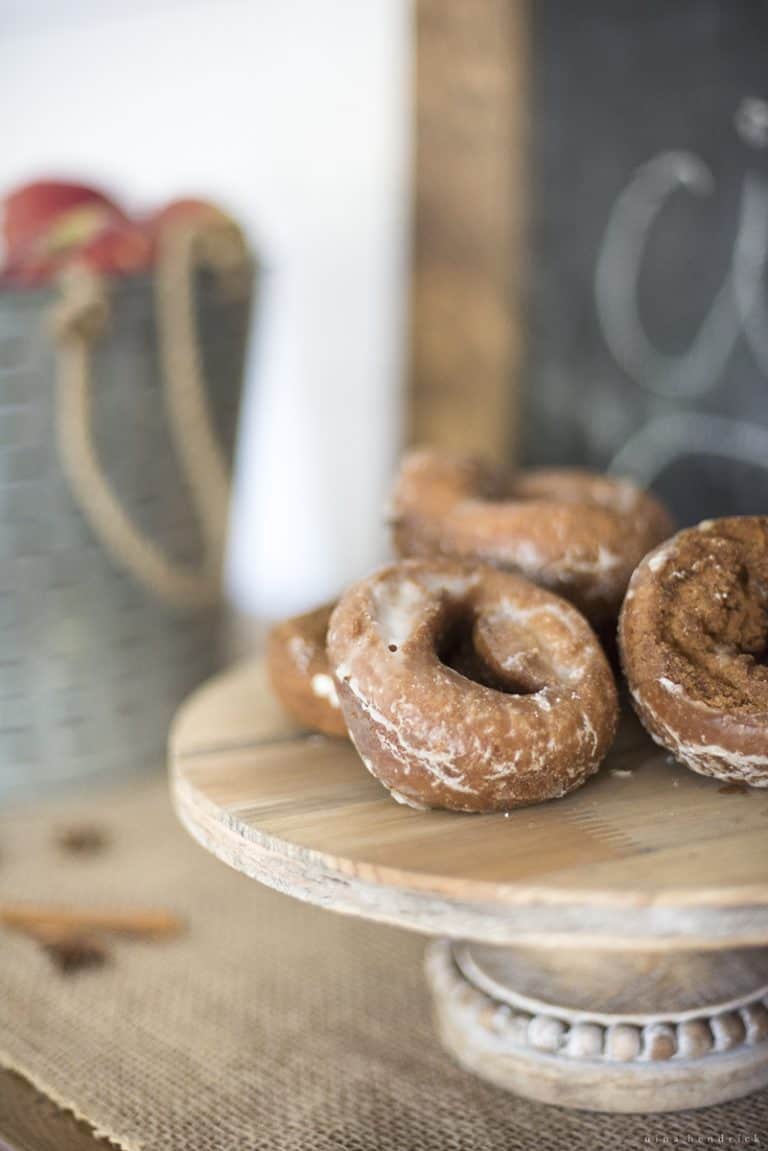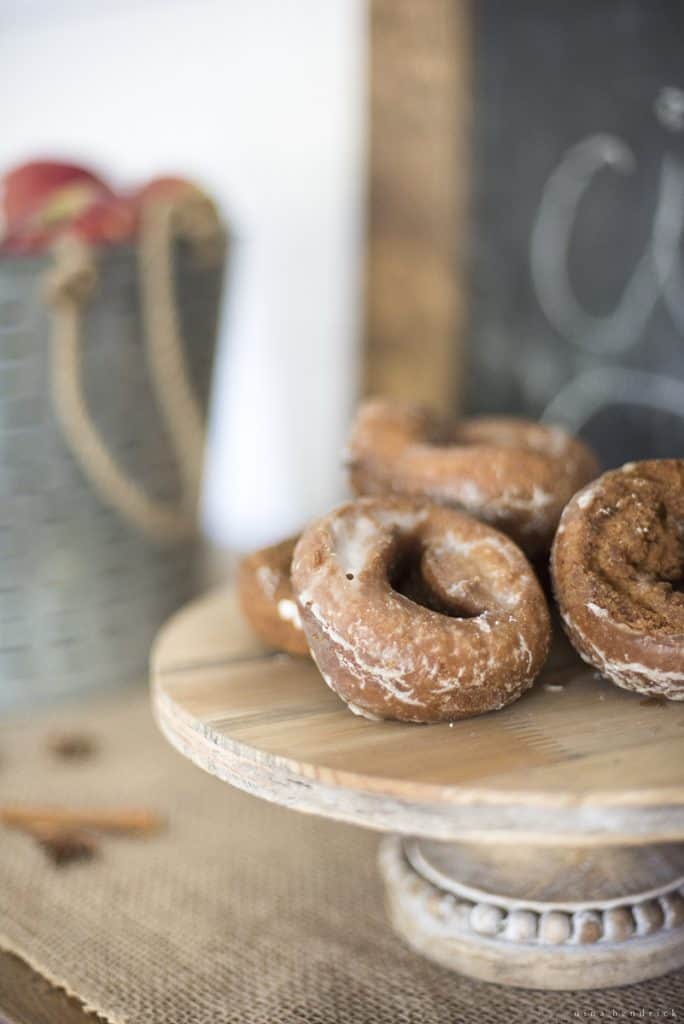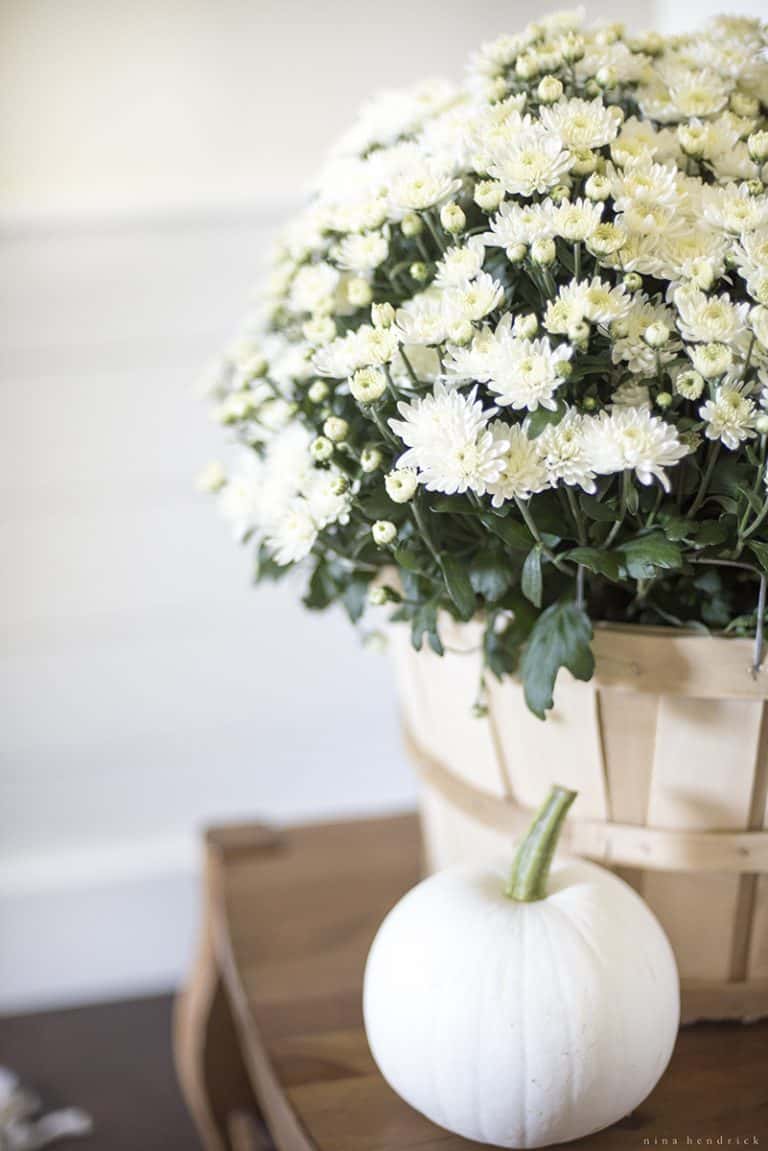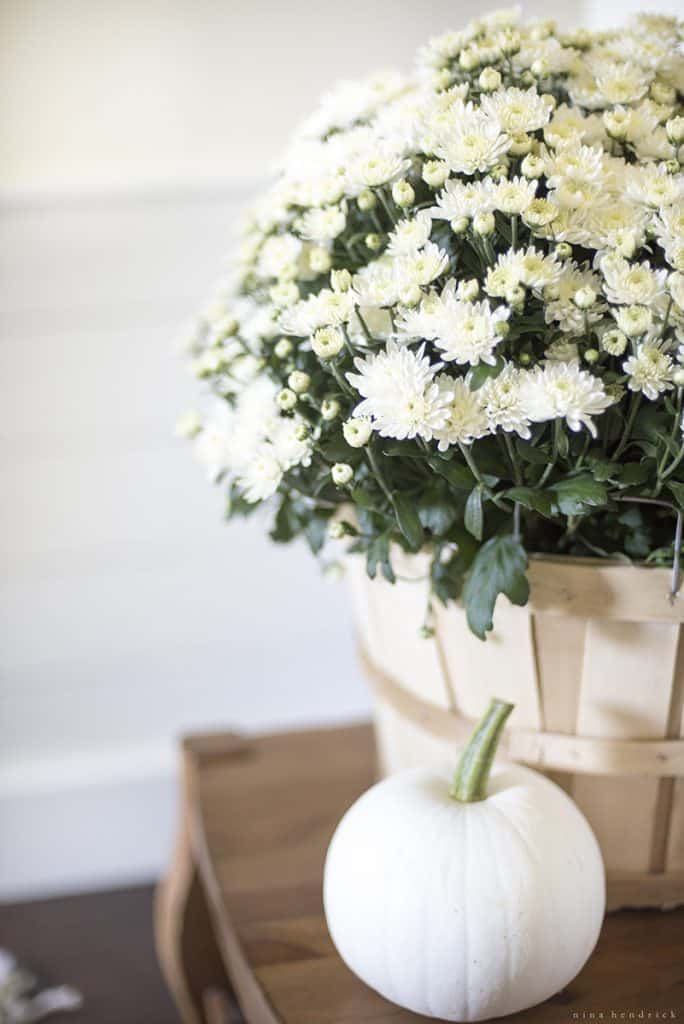 Overall, like the rest of my decor this year, it is simple, inexpensive, and easy. I hope you enjoyed this inspiration! The next stop on the tour is Kristen over at Ella Claire. She always creates such beautiful ideas, I know you will enjoy what she has to offer!
Thursday's Posts

Designthusiasm | Sand & Sisal | Savvy Southern Style | Julie Blanner | Edith and Evelyn Vintage | Maison de Cinq | Shabbyfufu | Little Vintage Nest
Friday's Posts

A Blissful Nest | Nina Hendrick | Ella Claire | Zevy Joy | Adventures in Decorating | Styled with Lace | My Sweet Savannah | Lauren McBride