Mudroom
A crowded and cluttered laundry closet gets a DIY transformation to a bright & functional mudroom.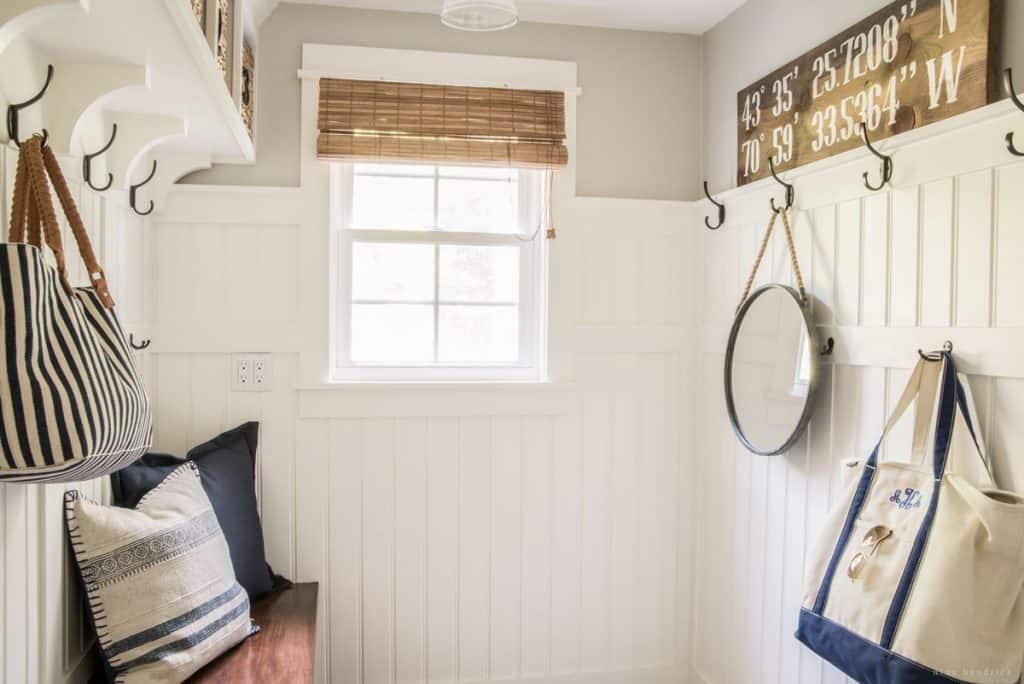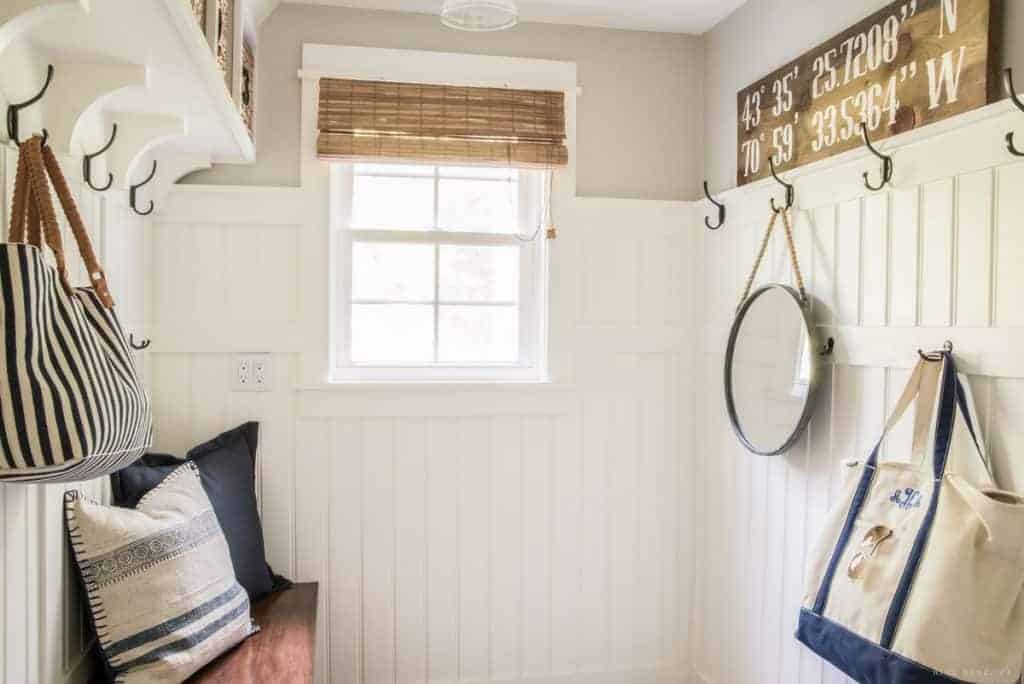 With this project, it's pretty safe to say that we transformed one of the least usable spaces in this home to the most functional. This space was formerly a cramped and dark laundry closet. We moved the laundry room upstairs, took down the doors, knocked out the walls, added a window and a built-in bench.
Not only does the mudroom serve the purpose of neatly storing all of our coats and boots— it's also such a pretty space with beadboard and natural accents. Anything that's both pretty and functional is definitely a win in my book!
mudroom projects
Click the photos below to explore project by project.
No posts